Products
Shoutout to Students: Win €1000!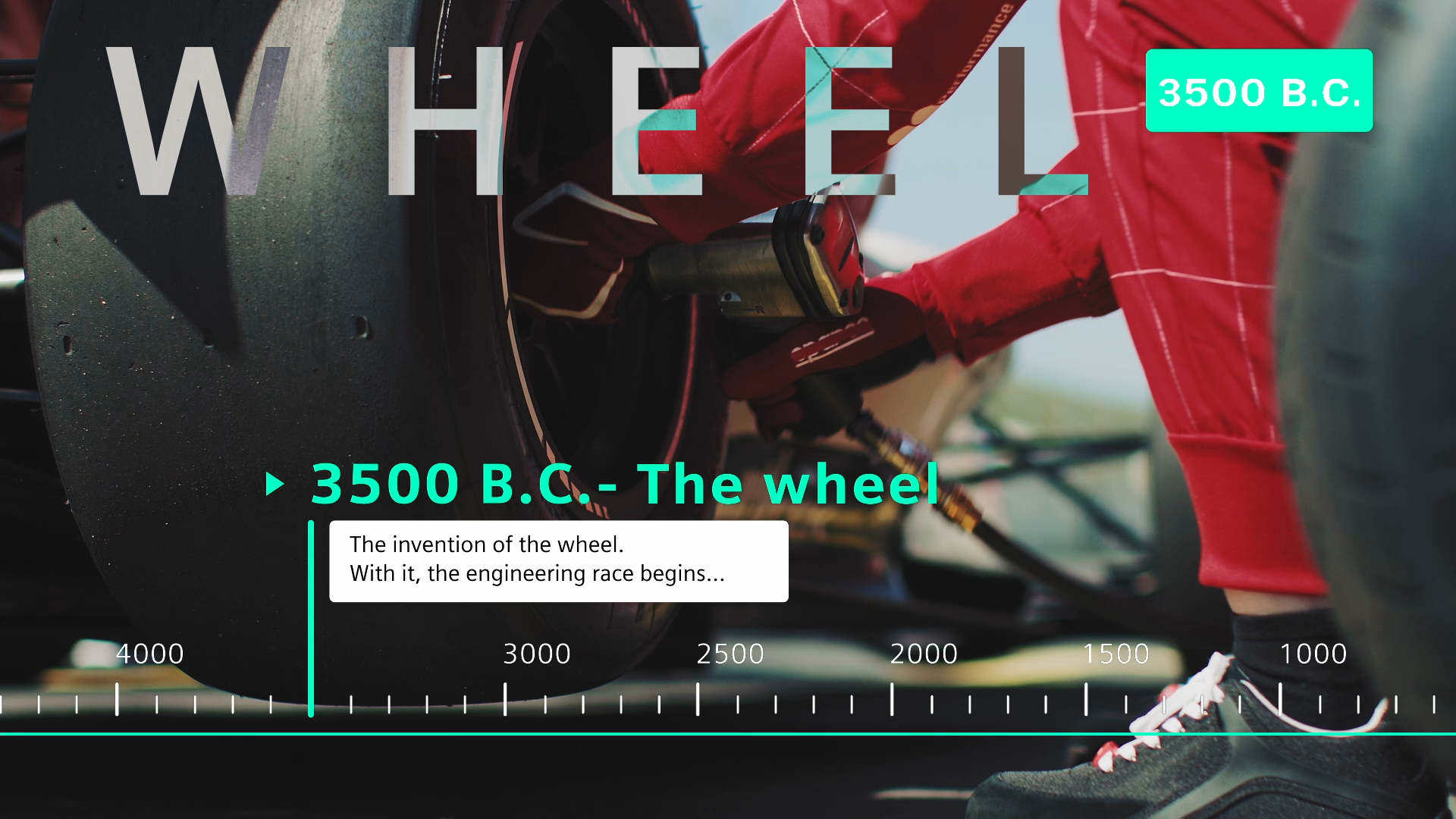 Nominate your Simcenter work for the Young Minds for Innovative Design category

It's not every day that you get a chance to win a gift card valued at €1000 in your local currency. But today may be the day. If you haven't heard already, we have started a program aimed at recognizing excellence when we see it. And we have a special category especially for students – the Young Minds for Innovative Design.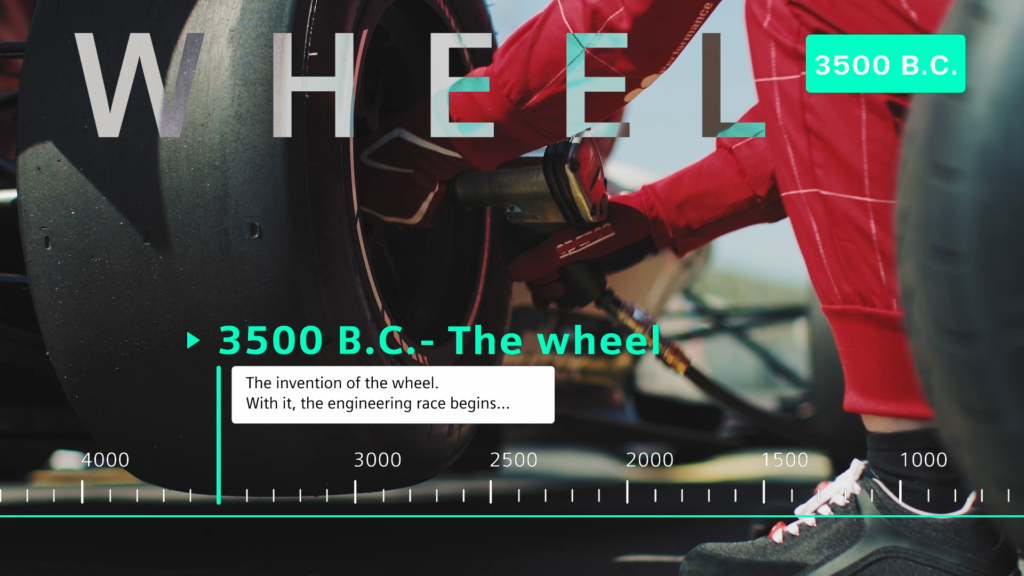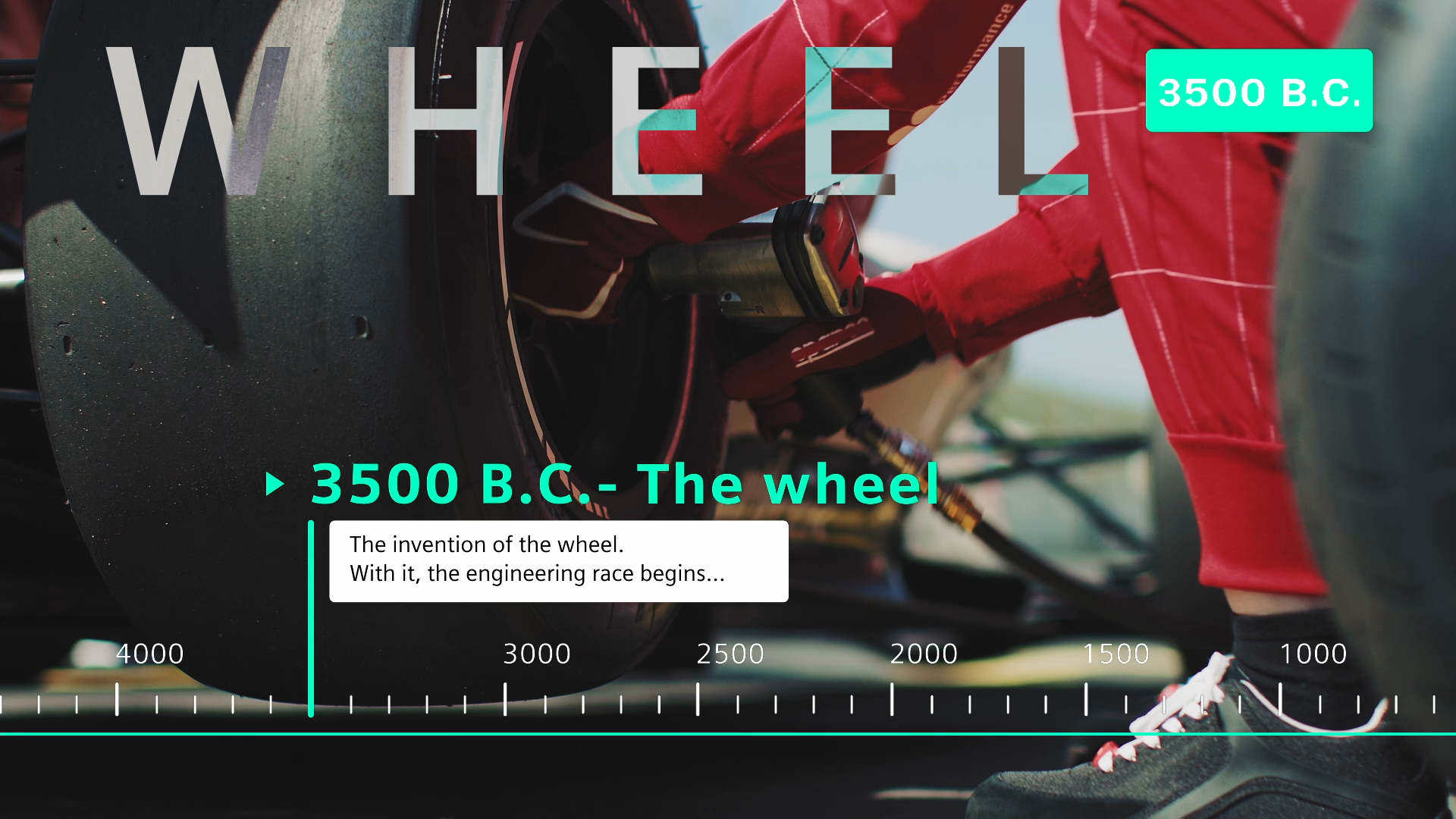 The category recognizes students' use of Simcenter in projects demonstrating innovation potential; especially, projects with a social and or environmental impact. Of course, you're more than welcome to enter other categories as well. I've already mentioned them in my previous blog post, but here's a reminder:
The Most Innovative – recognizing excellence in the use of Simcenter technology to bring products to market faster and more efficiently
Excellence in Artistic Visualization – celebrating the art behind simulation
Learn more about the Young Minds for Innovative Design category by watching this video. Or visit the Siemens Xcelerator Technology Innovation Awards website.
Even though this is the first year for our academic category, we have had other award programs in the past, namely the Simcenter Flotherm ΔTJ Award, Don Miller Award for Excellence in Thermo-Fluid Design, and Simcenter FLOEFD Frontloading CFD Award. This year we wanted to make sure to recognize you as well!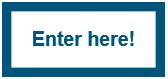 The deadline for submissions is October 31st, 2021 so please make sure to register and submit your projects by then.
More about the Young Minds for Innovative Design prize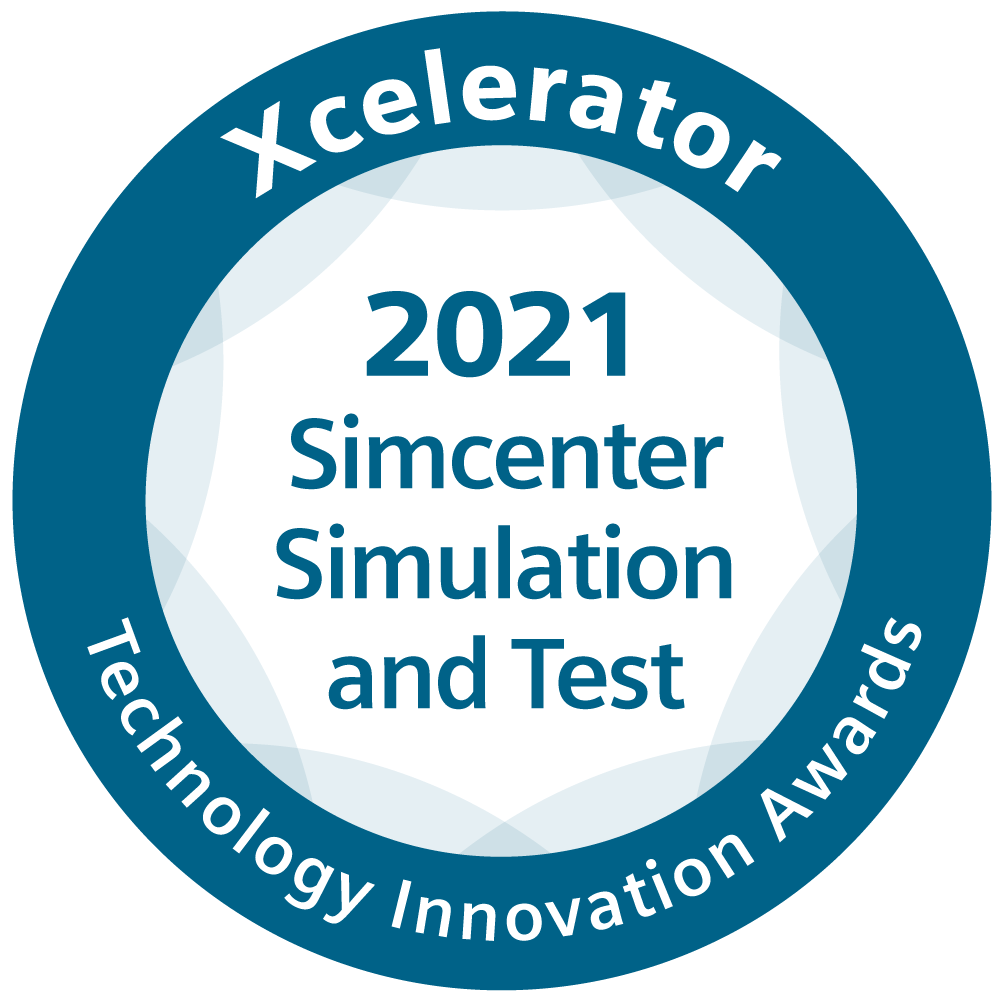 There will be 4 winners – one each from Europe/Middle East/Asia, the Americas, the Pacific Rim and Germany. Feel free to enter on your own or as a part of a team. If you enter as a team, please note that the prize amount will be shared among the group.
Should you win, you'll receive a trophy and certificate. You will also receive a winner icon for use on your resume and social media profiles. Your story will be featured in our popular digital Engineer Innovation magazine and on our social media channels. While I can't promise anything specific, your story may catch the eyes of the right hiring manager among our customers and partners too.
Last but not least, I should point out that the prize will be subject to local taxes. Therefore, we'll add the tax amount to the gift card so, after taxes, you'll end up keeping the full value. Sweet, no?
Other important stuff
To qualify for the award, you must have access to Simcenter solutions either from school or from your work placement (as long as you have permission from them to share information about the project). You may use any product in the Simcenter portfolio. If you're using multiple products, please make sure to show the nature of the multi-domain project on your nomination form. Feel free to add multiple supporting documents including videos, animations, and presentations as a part of your application.
To get more details about the Young Minds for Innovative Design contest rules, please follow this link. And while you're thinking about it, please register and enter your project. We can't wait to hear about what the next generation of engineers is working on. Remember, the deadline is October 31, 2021 so make sure to enter your project before you head out for Halloween.
This article first appeared on the Siemens Digital Industries Software blog at https://blogs.sw.siemens.com/simcenter/shoutout-to-students-win-e1000/