Products
What's new in Simcenter Systems Simulation 2304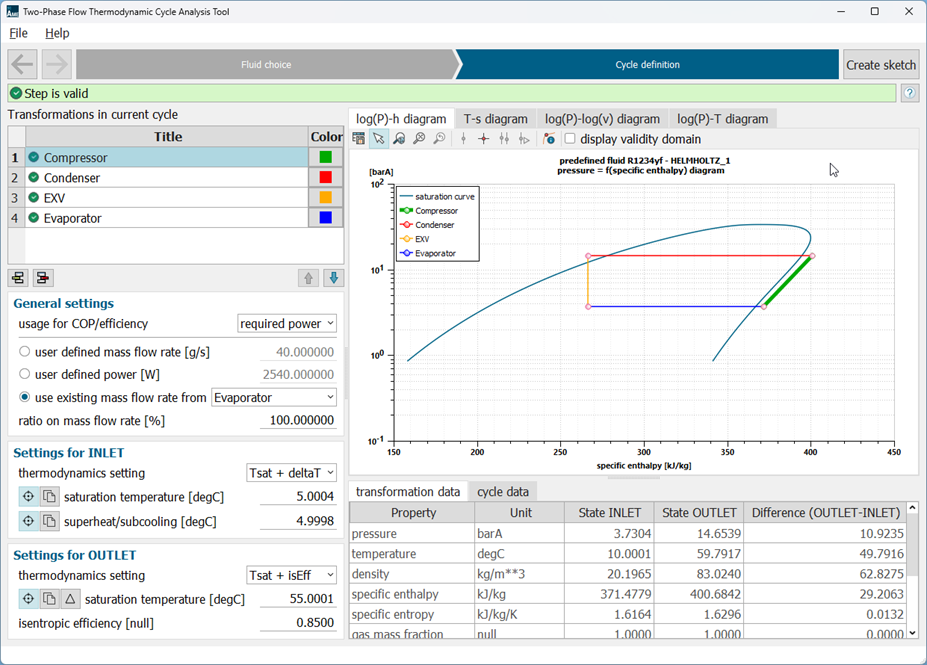 A new release to deal with tomorrow's challenges
Simcenter Systems Simulation 2304 has just been released, containing many exciting new features that will help its users to go faster, deal with more complexity, better integrate and explore new possibilities. This blog is highlighting some of the new features in this release, which include Simcenter Amesim, Simcenter Flomaster, Simcenter Webapp server and Simcenter System Analyst.
Use the new demos for a head-start
Evaluate real-life scenarios easier and quicker
With the new features on routing and trajectory for both the marine and the ground-vehicle industry, Simcenter Amesim users can now add more realism to their simulations by including real-life scenarios.
Big steps for clean and sustainable mobility
For engineers working on new products for more clean and sustainable mobility involving batteries, hydrogen and electric motors, Simcenter Systems Simulation release 2304 offers many valuable new features to deal with the increasing complexity and to explore new possibilities faster and more efficiently.
While reduction of energy consumption and emissions is a must, this may not come at the cost of other key attributes that are also considered during all stages of development. With this in mind, Simcenter Amesim 2304 lets engineers better predict thermal cabin comfort and Noise, Vibration and Harshness (NVH) performance as of the earliest design stages.
The usage of hydrogen for clean mobility is on a rise, and Simcenter Systems Simulation facilitates this acceleration with new features supporting the entire hydrogen value chain including production, storage, distribution and usage.
Towards a green and sustainable supply of energy
With Simcenter Flomaster 2304, new features become available to our users that work on energy capture and storage, for example in chemical, process, or energy & utility industries.
Platform improvements that increase productivity
Conclusion
With the 2304 release for Simcenter Systems Simulation our developers have again made big efforts to support our users in their daily engineering activities. The new releases part of Simcenter Systems Simulation 2304 are now available for download on our Support Center. Check out our blog posts and how-to articles for more news and helpful information!
This article first appeared on the Siemens Digital Industries Software blog at https://blogs.sw.siemens.com/simcenter/whats-new-in-simcenter-systems-simulation-2304/