Products
Announcing the Siemens Xcelerator Technology Innovation Awards for Simcenter Simulation and Test
Siemens launches new competition to recognize innovation with Simcenter
When was the last time someone looked you in the eyes and said "Congratulations, you've done a fantastic job"? If the answer is recently, then great. If not, then we'd like the opportunity to do that.
There's no question that the past 18 months have been difficult for everyone. Yet despite it all, you've come up with new features and ideas to wrap even more innovation into your products. That's why we would like to recognize excellence where we see it. The Siemens Xcelerator Technology Innovation Awards for Simcenter Simulation and Test celebrates the very best use of Simcenter technologies for innovative design.
There are three categories:
Most Innovative – Recognizing excellence in the use of Simcenter to bring products to market faster and more efficiently
Excellence in Artistic Visualization – Celebrating the art behind simulation
Young Minds for Innovative Design – Recognizing students' use of Simcenter in projects demonstrating innovation potential in projects with a social and/or environmental impact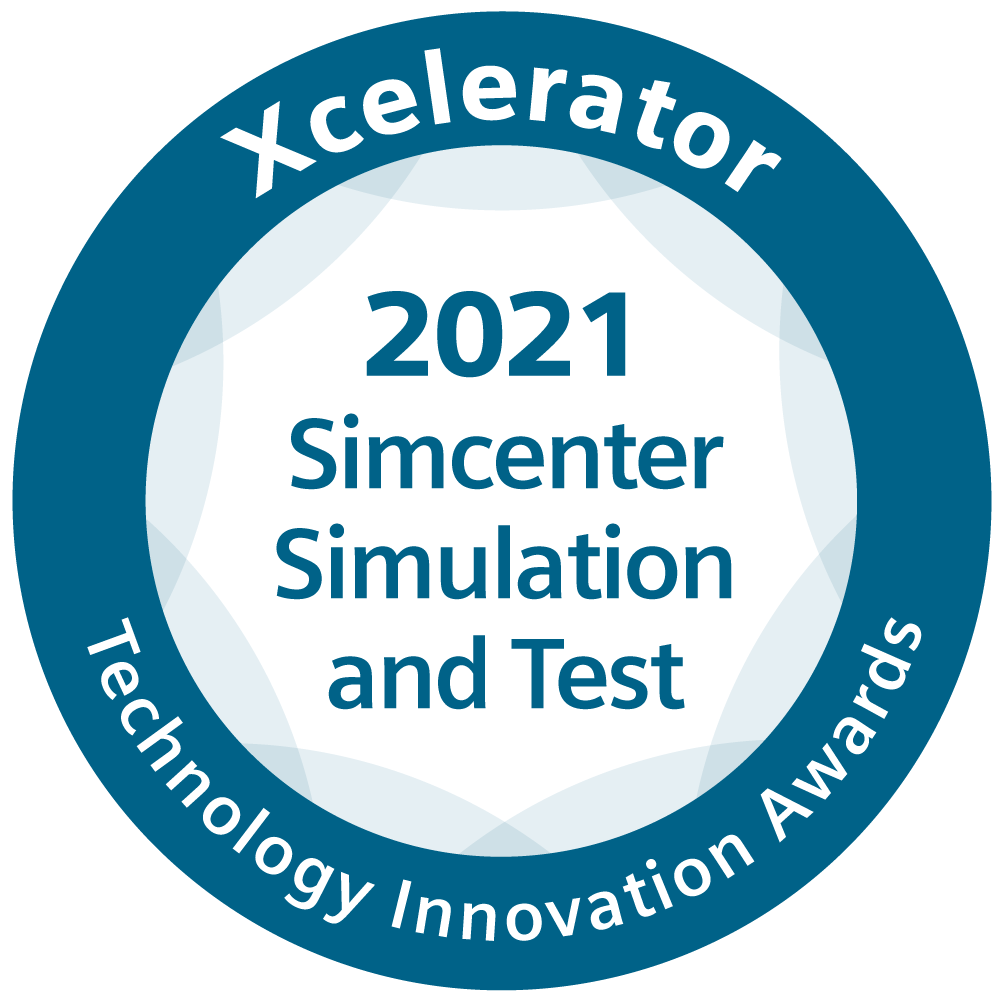 Siemens has had a long history of recognizing innovation with the help of its technology. Previously, the organization sponsored three programs:
You can read more about them and the respective winning entries from last year by following each link. Given the success of the existing programs, we decided to expand it to users of all Simcenter simulation and test applications.
How to enter
The nomination process is easy and takes only a few minutes. Our panel of 6 visionaries and experts will select multiple winners in each category and the winners will be announced in December. To learn more about the award, please watch this video:
For more details, please visit the award website. The deadline for submissions is October 31st and we look forward to celebrating innovation with you.
This article first appeared on the Siemens Digital Industries Software blog at https://blogs.sw.siemens.com/simcenter/xcelerator-technology-innovation-awards-for-simcenter/