Products
System Simulation: Don Miller Award Winners for Excellence in Thermo-Fluid Design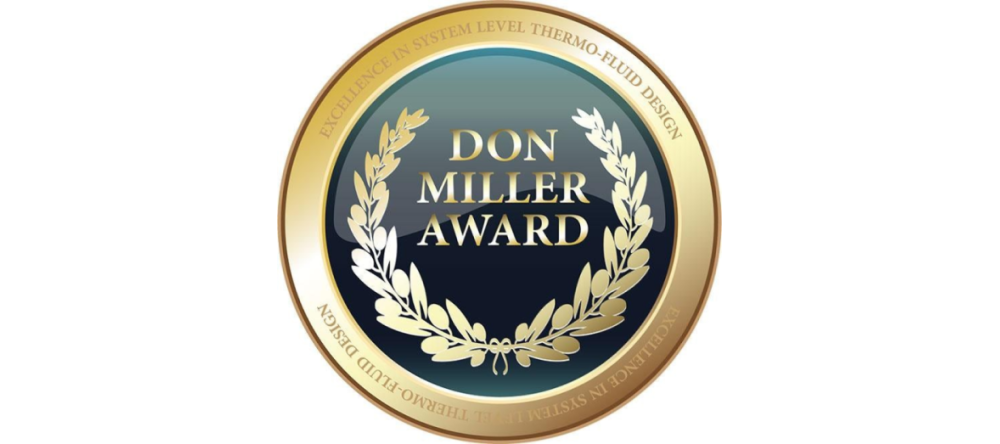 The annual Don Miller Award recognizes and celebrates excellence in thermo-fluid design, using Simcenter Flomaster system simulation software.
The award, started back in 2015, is named after Don Miller, former research director of British Hydromechanics Research (now BHR Group) in the United Kingdom. He is also the author of Internal Flow Systems, the book which serves as the physical foundation of Simcenter Flomaster software technology. You can read more about his work here.
Every year, we receive more entries of outstanding work from our customers. This happened again in 2019! A judging panel, comprised of Don Miller, thought leaders and technical experts, then review the submissions. They rate each entry using the following criteria:
A pragmatic approach is used
Work is quantifiable
The work represents an advance in system level thermo-fluid analysis/modeling
A clear application to practical systems design is demonstrated
The results are then tallied and the 1st place and runners-up are identified. Without further ado, the winners are… *drum roll*
Winner: Sun Hee Park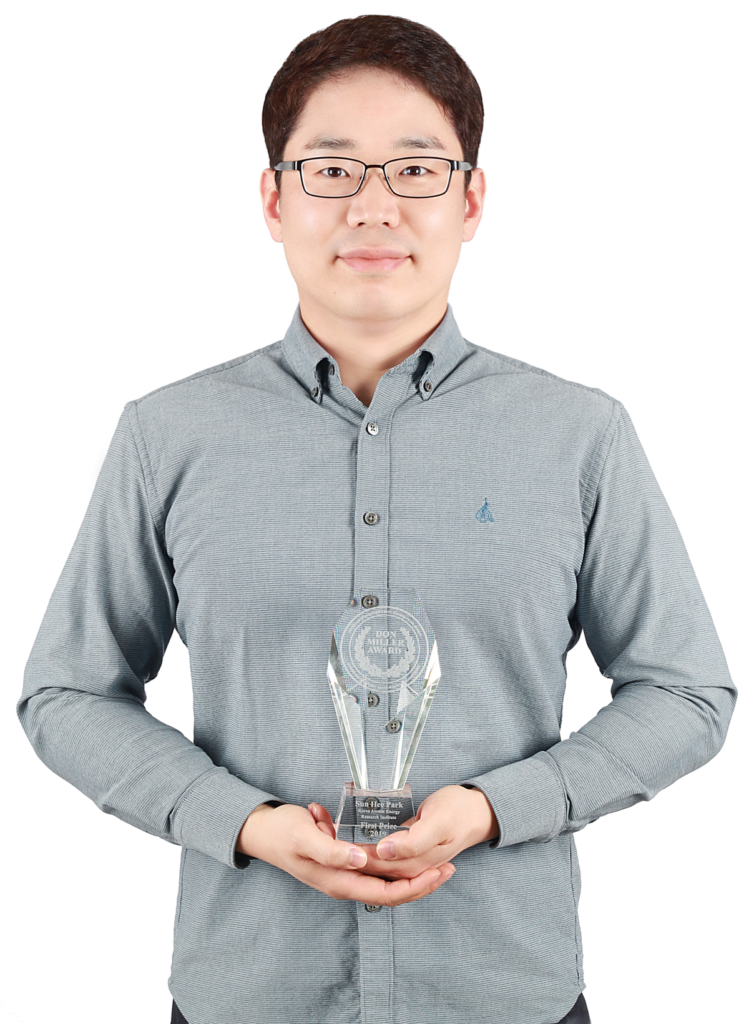 The first place goes to Sun Hee Park, Ph. D., Senior Researcher at Korea Atomic Energy Research Institute. His paper and presentation, produced with co-author Ji-Woong Han, analyzed the performance of a sodium-water reaction pressure relief system, of a prototype generation-IV sodium-cooled fast reactor. You can read the paper in full here.
Using Simcenter Flomaster, Sun Hee Park successfully analyzed design factors for fluid emission, in the event of a large-scale water leak in the prototype's steam generator. For the winning paper and presentation, he was awarded a glass trophy and $1000 cash prize.
KAERI was established in 1959, and is the only nuclear power research and development institute in South Korea. Learn more about their work here.
Runner-up: Lin Chao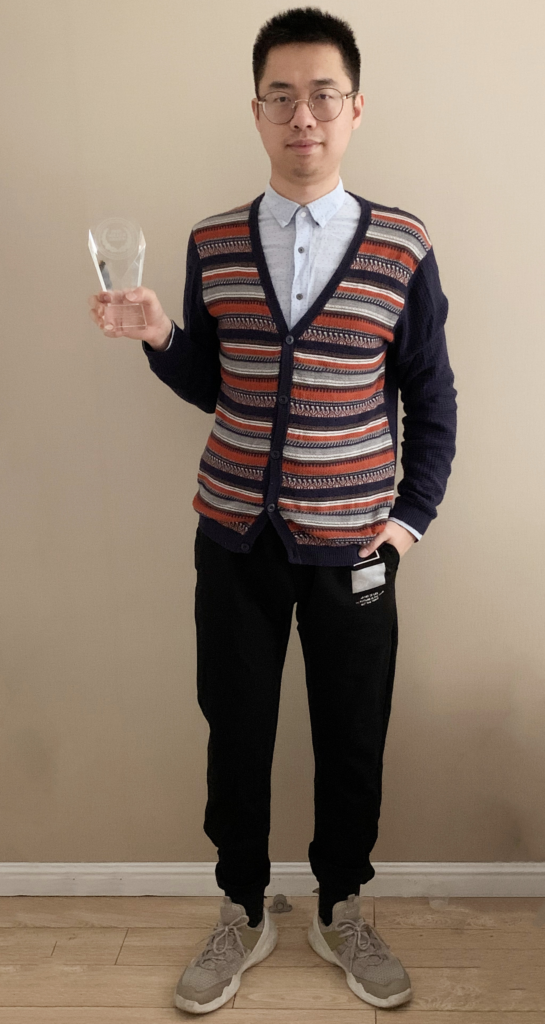 The first runner-up is Lin Chao, Process System Engineer at Shanghai Nuclear Engineering Research & Design Institute Co. Ltd (SNERDI). SNERDI was the first commercial nuclear power plant vendor in mainland China, and is now a worldwide technology research and design institute for nuclear electric power.
Lin Chao's presentation demonstrated a nuclear power plant's process system design, analyzing the correct process conditions, equipment and pipeline arrangement. His work shows how it is possible to connect piping and instrumentation diagram (P&ID) data to Simcenter Flomaster, improving both work efficiency and model accuracy. In case of large systems, the effort is reduced from a few months to a matter of a few minutes. For his efforts, he was awarded a glass trophy and $500 cash prize.
Runner-up: Mansu Seo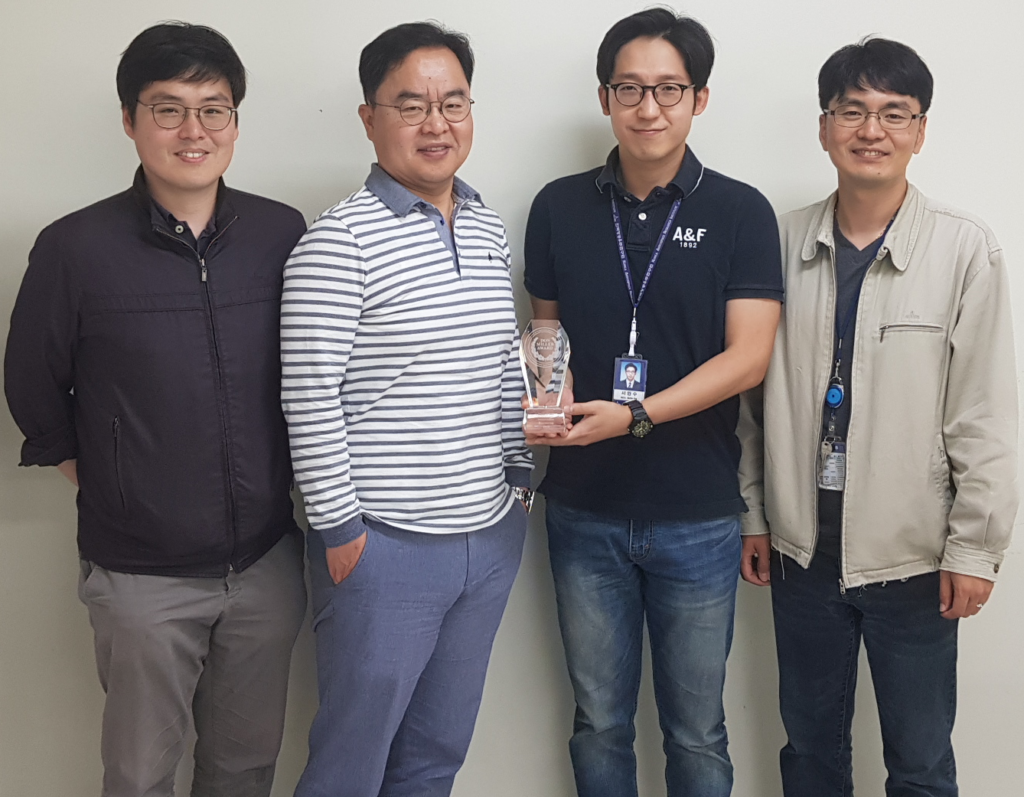 The second runner-up is Mansu Seo, Senior Researcher in the Launch Complex Team at Korea Aerospace Research Institute. KARI is a specialized aerospace research institute, striving for national development through research and development of aerospace science and technology.
His presentation was titled: 'Design of Filling Operation for Liquid Oxygen Filling System, of Launch Complex for the Test Launch Vehicle and its Validation with Autonomous Test Results'. This was produced alongside co-authors Il-gu Hong, Jaejun Lee and Sunil Kang. A glass trophy and $500 cash prize was awarded for the excellent application of Simcenter Flomaster software demonstrated.
Many thanks again to all who entered!
Do you or your organization have a Simcenter Flomaster system simulation project that could win $1,000? Submit here before August 31st 2020!
This article first appeared on the Siemens Digital Industries Software blog at https://blogs.sw.siemens.com/simcenter/don-miller-award-winners-2019-system-simulation/