Products
Simcenter at Realize LIVE
Not another Virtual Event … ?
Another month, another digital event, and no-one wants to sit though any more 45 minute slide decks! We asked Jean-Claude Ercolanelli, Senior Vice President, Simulation and Test Solutions, Siemens Digital Industries Software, what his goals for the event were, especially to avoid PowerPoint burn-out.
Working with our customers, industry experts and our team here at Simcenter we identified some pressing themes, the kind of challenges both big and small that engineers seek to solve. We wanted to provide content that explores the possibilities and examines the big picture but also seeks to dive in and model the complexity of engineering challenges. One of the constant pressures is to go faster, but not leave anyone behind so we have to stay integrated. Any content from our team or from our customers needs to have that focus.

Jean-Claude Ercolanelli, Senior Vice President, Simulation and Test Solutions, Siemens Digital Industries Software
Exciting new mix of content
With this direction in mind we have over 80 Simcenter simulation and test sessions under the theme areas we identified as being pertinent to our customers today. The content is all on-demand to fit your schedule, a mix of video, presentation, interviews and podcasts; you can even take our podcasts on your lunchtime walk. We reveal the themes below and you can register for the event right now. Over the next 2 weeks, we will dive into each theme via a series of blogs, so check our blog site regularly to ensure you don't miss anything. Our aim is to help you decide which themes best fit your challenges and agenda.

Simcenter Simulation and Test Conference themes:
In the light of recent events we also have two exclusive presentations looking at the response to the pandemic in the medical and process industries:
How system simulation helps designing medical devices that are critically involved in the pandemic fight.
Challenges in vaccine manufacturing and scale-up.
Our simulation and test conference agenda is also filtered to address those cross-industry challenges you may face, the core solutions Simcenter seeks to offer to enable you as an engineer:

Engineer Innovation – new issue available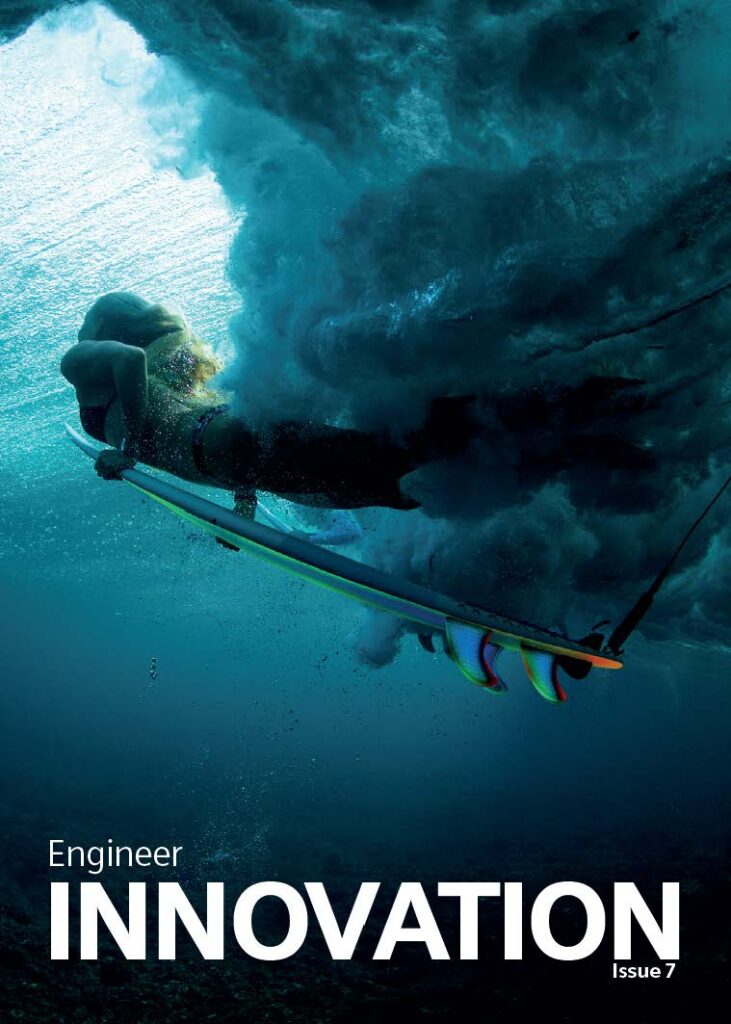 Cannot wait until the 26th May for the latest Simcenter content? The latest issue of Engineer Innovation is now available. Success stories, technical articles, interviews and regular features in Geek Hub and Brownian Motion.
This article first appeared on the Siemens Digital Industries Software blog at https://blogs.sw.siemens.com/simcenter/simulation-test-conference/