Why getting to Net Carbon Neutral is important!
To prevent severe climate change, there is a need to rapidly reduce global greenhouse gas emissions. Back in November 2020 the 5th anniversary of the Paris agreement on climate change took place, although many people would have missed it in the news. The deal aims to substantially reduce global greenhouse gas emissions and to limit the global temperature increase in this century to 2 degrees Celsius while pursuing means to limit the increase even further to 1.5 degrees. The decisions we make today will determine the course of the next 30 years and beyond. With over 110 countries including the UK, Japan and South Korea pledging carbon neutrality by 2050 with China undertaking to get there by 2060.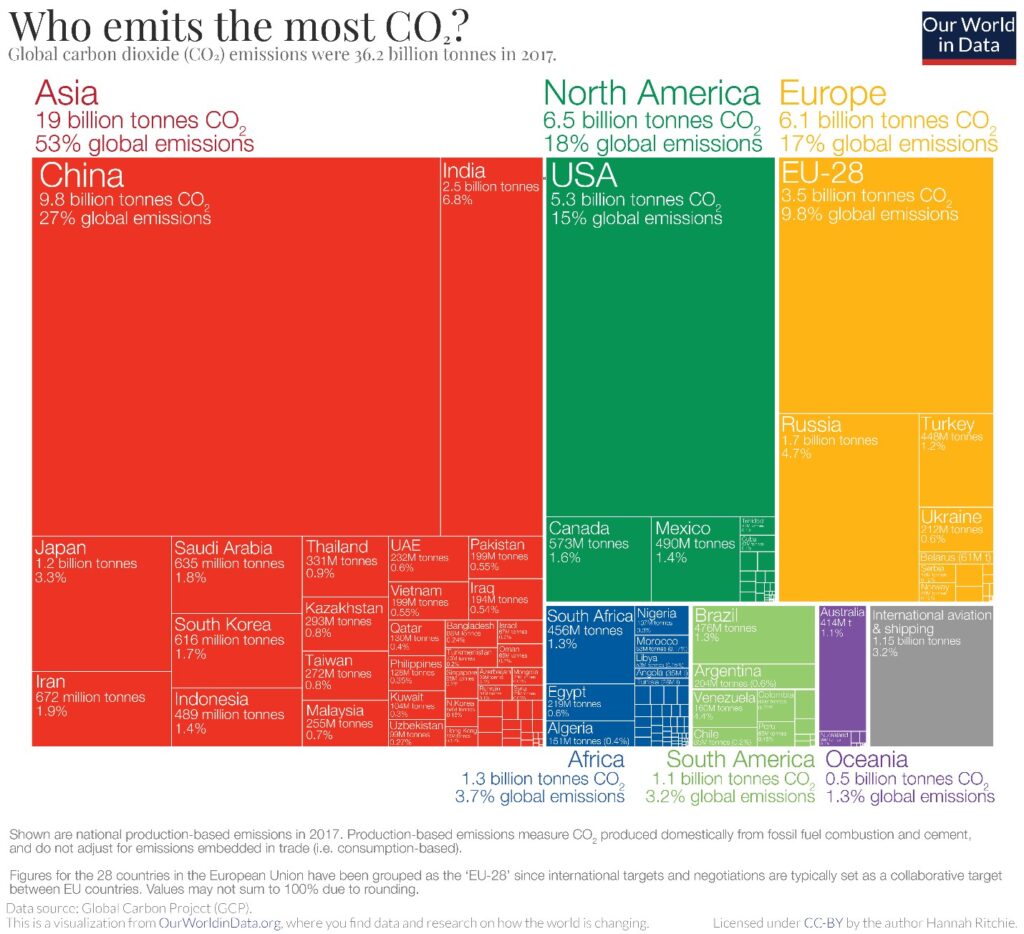 Net-zero means a radical change across all industries and the entire economy, doing away with fossil fuels and other sources of emissions wherever possible. For the rest, every ton of CO2 we emit must be matched by a ton that we remove from the atmosphere. From numerous reports the experts state that we have done the easy part with renewable electricity overtaking fossils fuels for power generation in some countries. However, things are far more complicated than simply harnessing the weather.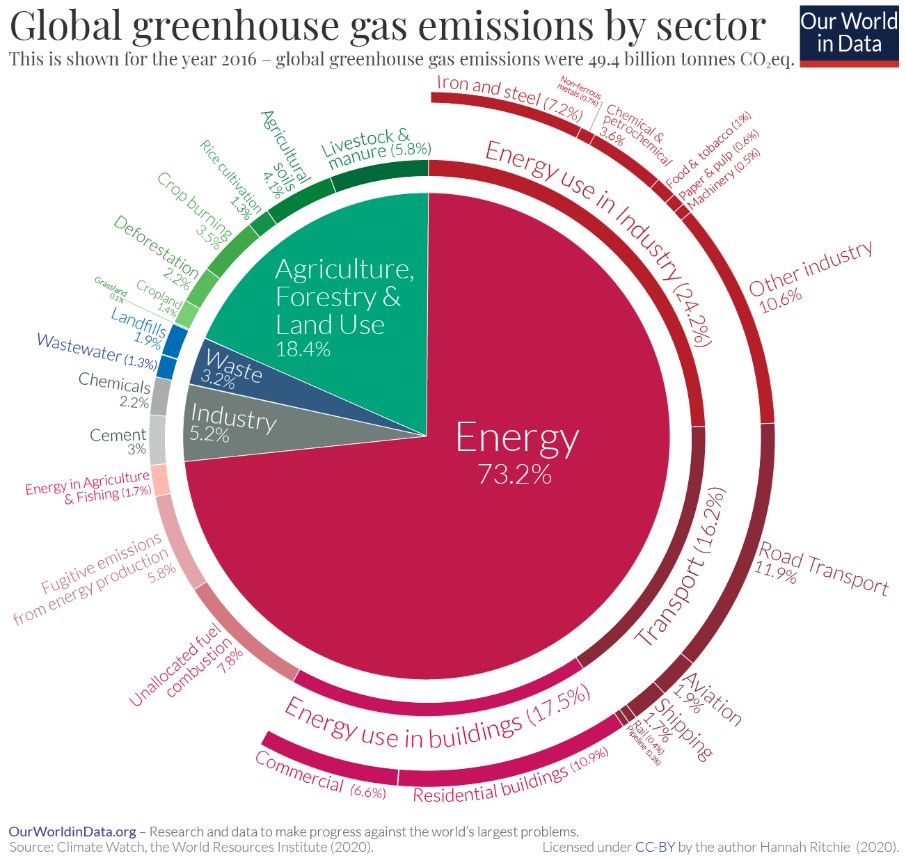 To achieve the 2050 targets for Carbon neutrality there will need to be a significant change across all industries. Within the transportation sector we are already seeing many new technologies including electric propulsion, biofuels and ultimately hydrogen as a fuel source. These are just some of the technologies that are visible today. Whereas recent advancements in flight planning that were implemented primarily in Europe have made a significant impact on the carbon footprint of short-duration flights, will not be well known.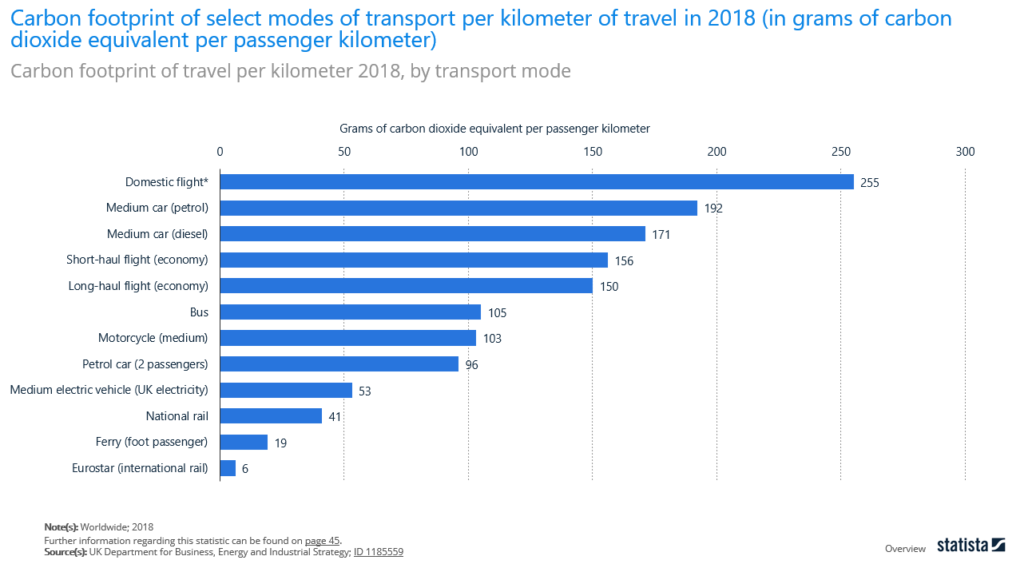 The World will depend on technology and innovation to achieve the challenge of carbon neutrality across the board. Although it will likely require multiple Nobel Prize level discoveries over the next two decades. Siemens has the knowledge, tools and services to make our customers succeed and achieve these ambitious targets.
Learn more at Realize LIVE
Coming up on 26th May, Siemens will be hosting Realize LIVE where a number of our customers along with some of my Siemens colleagues will share some insights into what they believe it will take to put us on the right path to Net Carbon Neutral and how simulation will play a big part in that journey. Register now to see a diverse set of topics from some of the Thought Leaders across industry. From the challenges in the transportation industry as many look to electrification as the solution or how the role of simulation is making a big impact in both automotive and energy industries, through to the production of Green Hydrogen, or the adoption of the digitals twin approach to developing electric vehicles.
Kicking off this theme will be Radu Theyyunni Global Director Virtual Electrification & Powertrain, General Motors, who will present the Role of Virtual in the future of Electrification and how this is making a difference at GM. Sticking with the theme of transportation, Professor Sam Akehurst, Deputy Academic Director of the Institute for Advanced Automotive Propulsion Systems, will explore the Challenges of transportation electrification and alternative/ parallel solutions as we start to make the paradigm shift. Thinking beyond ground transportation my colleague Karim Nassar will share his thoughts on Assessing regional aircraft performance with conventional and hybrid propulsion systems.
I look forward to seeing you at this virtual event.