Products
Realize LIVE '21: SPDM – Enabling Collaboration Across the Digital Thread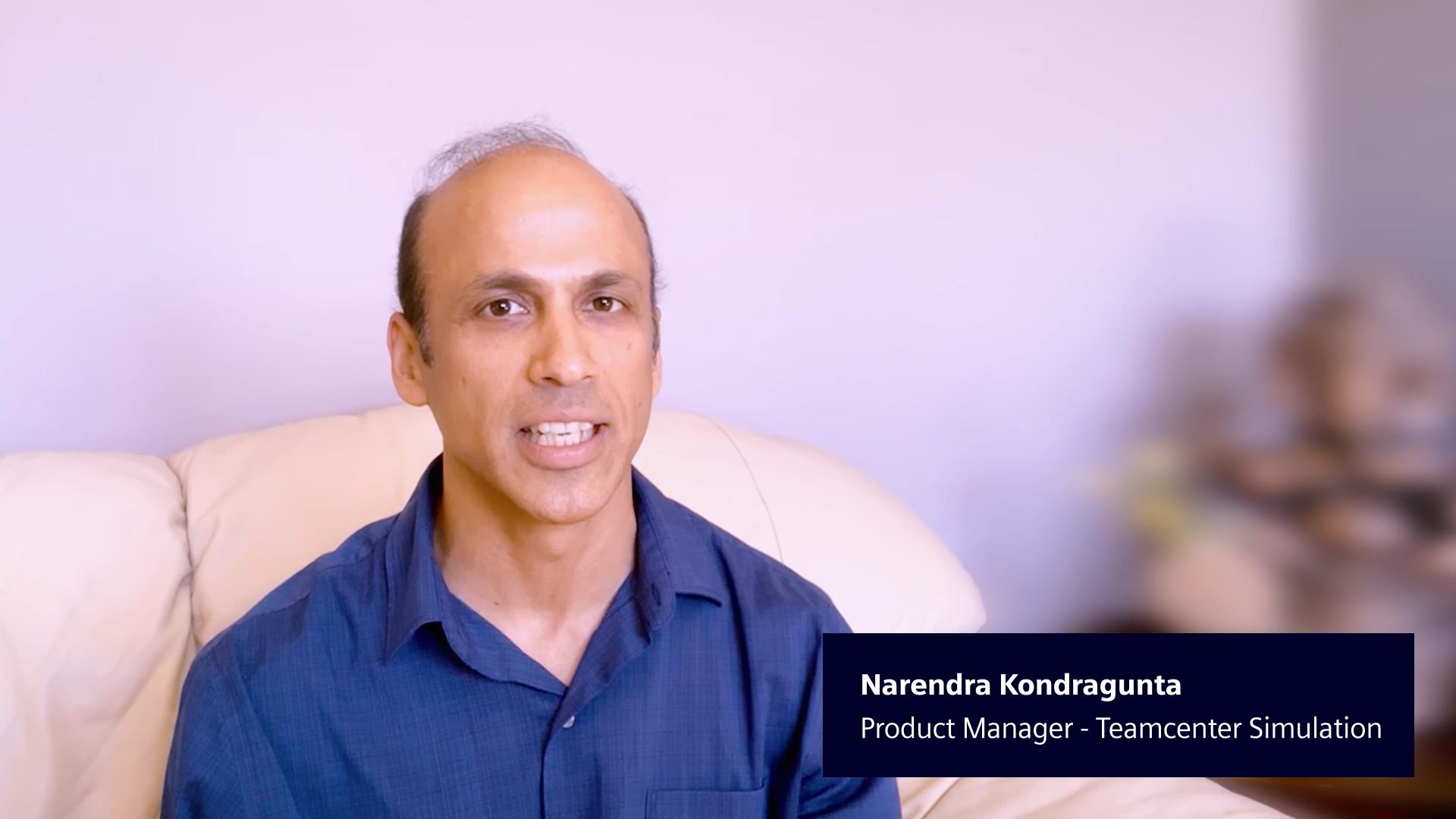 Why Simulation Process and Data Management (SPDM) is a must for a successful implementation of MBSE and the Digital Twin?
Simulation teams traditionally worked in silos and have not managed their processes and data practically. This often results in:
unnecessary overhead in finding data
catering data to others
lack of clear traceability
repetition of work
lack of confidence in the simulation results etc.
A study by CIMdata found that only 5% of analysts are managing their data. Organizations who realized this problem early on and acted by deploying an SPDM system overcame these problems, benefited through efficiency gains, and in addition are better positioned to support their organizations digital thread strategy.
COVID made things worse, forcing everyone including Analysts to work remotely and pushing them to find more collaborative ways to work efficiently. This would be yet another reason why organizations should invest in SPDM sooner than later.
Realize LIVE '21 came around again, allowing audiences to join our virtual conference and turn into the SPDM theme to learn more about how these issues can be overcome and also learn more about:
the fundamentals of SPDM,
its importance in the overall MBSE and digital twin strategy
how it enables simulation teams to collaborate across the digital thread.
See the above image which show the sessions that ran as part of this theme. The first two sessions talked about the role of simulation & SPDM in digital twin strategy and the important industry trends along with the current state of SPDM – making SPDM understandable for you.
These were followed by several sessions talking about our vision and strategy (see above) to provide a harmonized simulation and test management across 1D System Simulation, 3D (FEA and CFD) Simulation, and Physical Test, and how Teamcenter Simulation delivers SPDM capabilities for the enterprise with specific examples – making SPDM digestible for you.
To conclude our theme, we finished with a session on how we can help you to assess the SPDM maturity (see image above) of your organization and what concrete steps you can take with Teamcenter Simulation – making SPDM actionable for you.
We have now released 2 of these presentations and a podcast so you can consume them at your leisure. Please check back as we will be releasing more in the future.
Podcast: The Industry Trends and State of Simulation Process and Data Management : Don Tolle and Chad Ghalamzan
This article first appeared on the Siemens Digital Industries Software blog at https://blogs.sw.siemens.com/simcenter/realizelive-2021-spdm-enabling-collaboration-across-the-digital-thread/