Products
The best way to solve engineering puzzles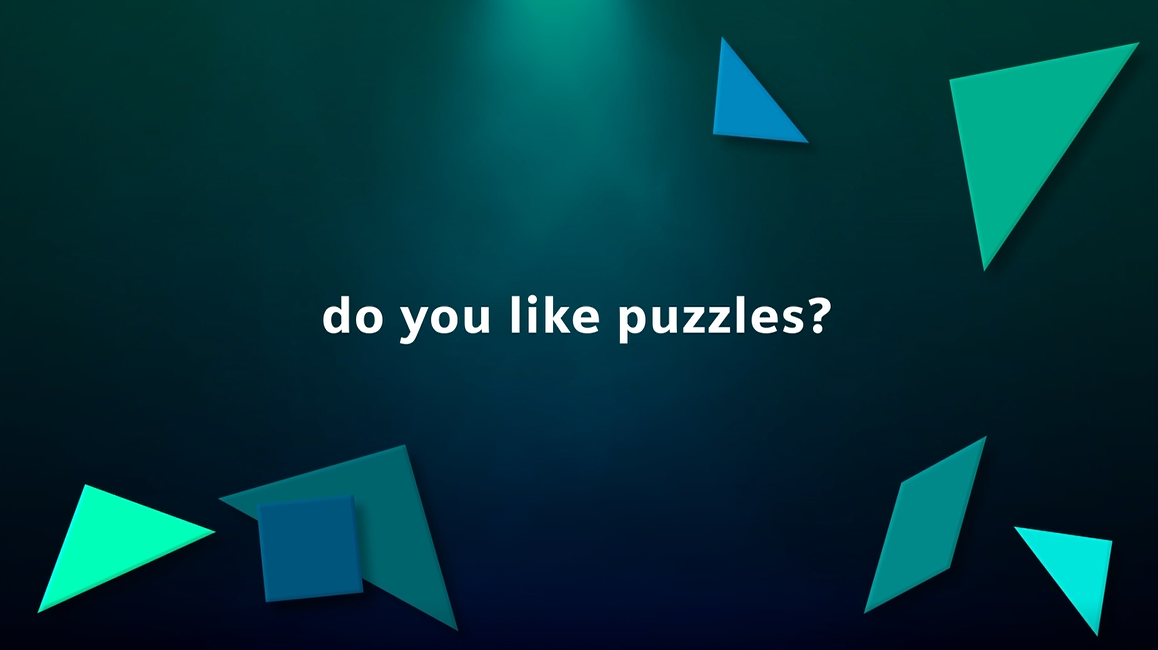 What's the difference between a good and a great product?
There have been a lot of debates on this topic. As a consumer, I believe a good product meets my needs and serves its function. I may find it aesthetically pleasing. It has decent quality and fits my budget. In short, in the absence of anything better, I would buy it.
In contrast, a great product is special. It's what I call a good product plus! It's innovative and makes my pulse race. I don't mind waiting to get my hands on it and I would even pay a premium for it.
So how do you, as an engineer, develop products that make the likes of me take a look at your product and say "yes, now that's a great product"?
During the development process, you need to answer a lot of questions. How can you integrate mechanical, electrical and controls behavior in your designs? Can you introduce new materials and manufacturing methods? How about the cloud and IoT… There are lots of choices and complexity to consider. Not to mention time-to-market.
Harness complexity to develop a great product
Trying to answer these questions is like solving an engineering puzzle without having all the right pieces in your hands. What if I told you that there's a magic piece? One that can fit into your processes and help you answer all those difficult engineering questions?
The right predictive simulation and test tools can help answer your questions and more. But they're not all created equal. Some are simulation tools while others can handle only testing. Some are considered good tools. But there's only one great predictive simulation and test tool. Simcenter™.
Simcenter is a flexible, open and scalable portfolio of the best predictive simulation and test tools that support you at every step in your digital journey. By providing you with insight into the real-world performance of your product or process, Simcenter allows you to accelerate innovation over the entire lifecycle and to develop a truly great product.
Becoming a Simcenter customer means more than using world-class software or services. It opens the door to an unrivaled wealth of engineering expertise. Our technological solutions are backed by a global team of engineering specialists, dedicated to helping you meet the challenges of your industry and exceed the expectations of your market.
But don't take my word for it. Feel free to browse through copies of Engineer INNOVATION Magazine to read how Simcenter customers are solving their engineering puzzles with the help of Simcenter.
Are you ready to solve some engineering puzzles?
Learn more about the entire portfolio of Simcenter predictive simulation and test tools here.
You may also be interested in:
Watch Simcenter predictive simulation and test videos
Read a free whitepaper – Simulation and test for the digital twin
This article first appeared on the Siemens Digital Industries Software blog at https://blogs.sw.siemens.com/simcenter/the-best-way-to-solve-an-engineering-puzzles/