Products
Improving the e-Drive NVH performance of your electric vehicle with a digital twin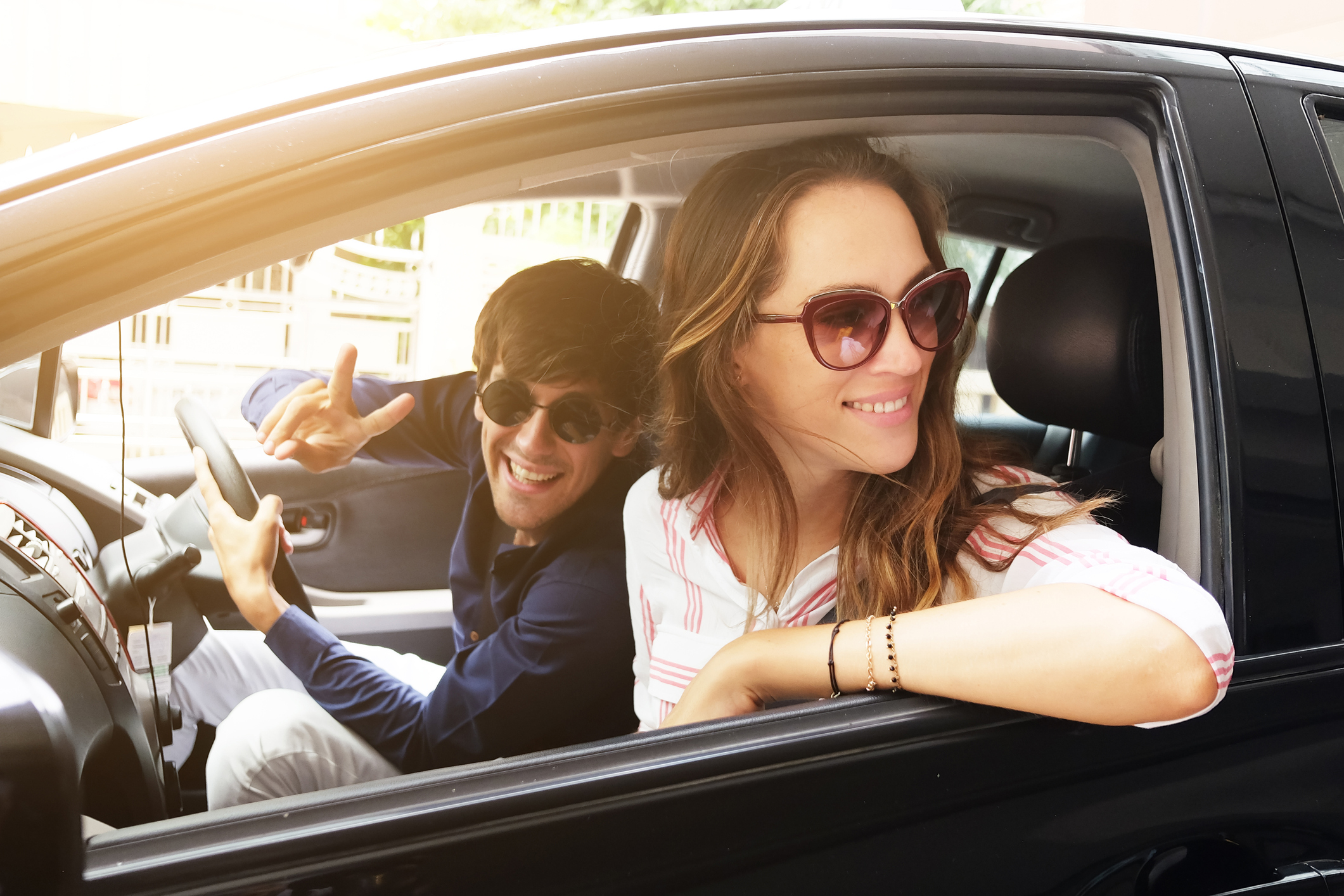 Manufacturers want to reduce the risk of encountering e-drive NVH issues late in the design process. But, optimizing e-drive NVH to create a sound that fits your brand image, is challenging. Where to start? Let's start here.
---
Electric vehicle sales are booming
The electric vehicle revolution is well underway. According to BloombergNEF's recent report, there are currently around 12 million passenger electric vehicles and around one million commercial electric vehicles on the road globally. And this is expected to surge. The growth of passenger electric vehicles is projected to rise from 3.1 million in 2020 to 14 million in 2025.
But as demand grows, and many markets move towards ending the sale of combustion engine vehicles, expectations are increasing too.
What's that noise?
As you might know, at Simcenter, we adopt a people-centric approach to the NVH performance engineering of electric cars. When engineering the electric drive, a common complaint is the high-frequency tonal noise of the electric motor and gearbox.
To satisfy their customers, manufacturers need to address these E-Drive NVH issues to give the best results in terms of performance, customer comfort, and satisfaction.
Simple, right?
Not really, given the complexity of the motors and the number of different models that are produced every year. NVH performance analysis has often been left to the end of vehicle development. This makes it difficult to make significant design changes to improve the sounds generated. That's understandable, given that you need a completed motor to evaluate its NVH performance. But that's not what customers want, they just want their cars to sound better.
E-Drive NVH hybrid modeling – simulations and testing in perfect harmony
Simulation for success
This is why virtual simulations are so valuable in modern vehicle development. It is exactly the kind of challenge that Simcenter was designed to overcome. Alessandro Lepore, Business Development Manager for Simcenter Engineering Services Solutions recently ran a webinar to show how Simcenter can front-load NVH evaluation in the development cycle to allow manufacturers to build a better product whilst keeping within their cost and time budgets.
Watch the on-demand webinar
and see how Simcenter is a game-changer in E-Drive NVH performance
In the webinar, Alessandro looks at how carrying out e-drive NVH analysis in the earliest stages will avoid issues later. He walks through various customer case studies, including:
Vehicle reverse engineering for competitor e-motor benchmarking
Inverter switching noise optimization
E-drive multi-attribute balancing
He also covers the detailed design stages and how 3D simulation analyzes the complete system from electric currents to radiated noise, and integrating electromagnetic, structural, transmission multi-body, and acoustics analysis. This includes examples from Valeo and Karma Automotive where the Simcenter portfolio enabled enhanced and streamlined NVH performance evaluation in the development process to give them the best possible results.
Virtual prototype assembly tool helps predicting e-drive NVH performance
But, as Alessandro points out, simulation on its own isn't everything. Hybrid modeling, combining test and simulation, delivers the most accuracy. He explains how the Virtual Prototype Assembly tool within Simcenter Testlab facilitates this and allows engineers to develop optimal components.
The value of the Virtual Prototype Assembly tool? In a nutshell, it enables to accurately and rapidly predict the NVH performance of any system. It allows collaboration between different areas of the business. Even non-NVH experts can use it to accurately predict the final product NVH performance at any development stage.
For more information, read this blog: Master the vehicle NVH performance with a virtual prototype.
Learn more about our solutions by visiting the website NVH & Acoustics for Hybrid & Electric Vehicles
This article first appeared on the Siemens Digital Industries Software blog at https://blogs.sw.siemens.com/simcenter/improving-e-drive-nvh-performance-with-a-digital-twin/