White Paper: High-frequency 0dB FRF testing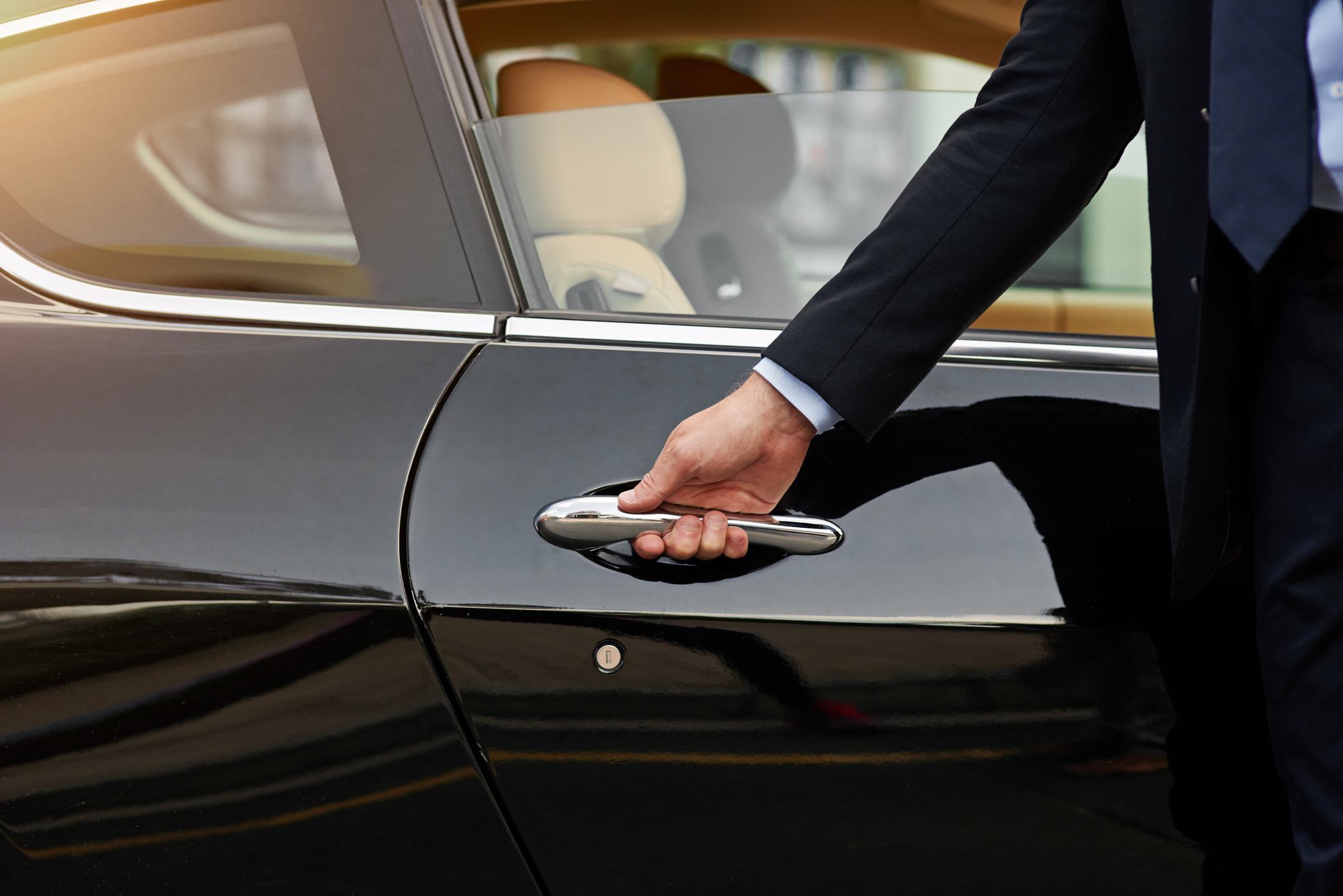 When crab fishermen talk about extreme conditions, they endured 0 degrees water. When NVH engineers talk about extreme conditions, they sit on high pile carpet, trying to measure a 0dB FRF.
Vehicle trim acoustic Transfer Functions, or Frequency Response Functions (FRFs) have been measured for over 25 years with Simcenter Qsources acoustic exciters, combined with Simcenter SCADAS frontends. Recent year though, the interest in high frequency FRF testing make it often a tough challenge.
The majority of vehicles, show a high frequency FRF amplitude of about 20dBrms Pa/m3/s2(ref. 1m/3/s2) which is perfectly measurable.
Looking at the luxury top segment however, the isolation is much less merciful for the engineer. Levels go as low as 0dBrms!
The following figure shows the difference between the compact class and the top segment vehicle.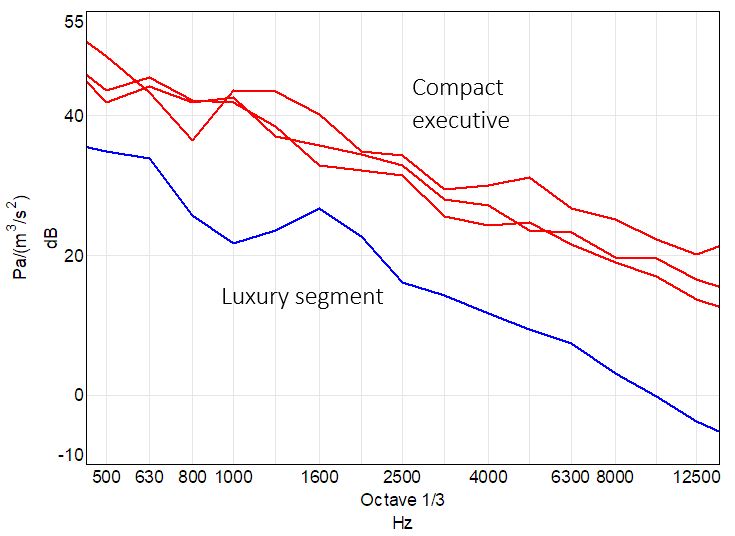 By optimizing all parameters involved, we have been able to increase the averaged coherence from 5% up to 45% in the frequency range between 5000-10000Hz.
How you can accomplish this?
Read on in our white paper on acoustic FRF testing here.
The article handles about the importance of correct microphone positions, directivity considerations and hints to boost the data quality and more. It concludes with a protocol for high quality FRF data acquisition using the Siemens Simcenter Mid High Frequency Source. This may not make you the engineer on high pile carpet but more important, everybody will be comfy with your high quality dataset.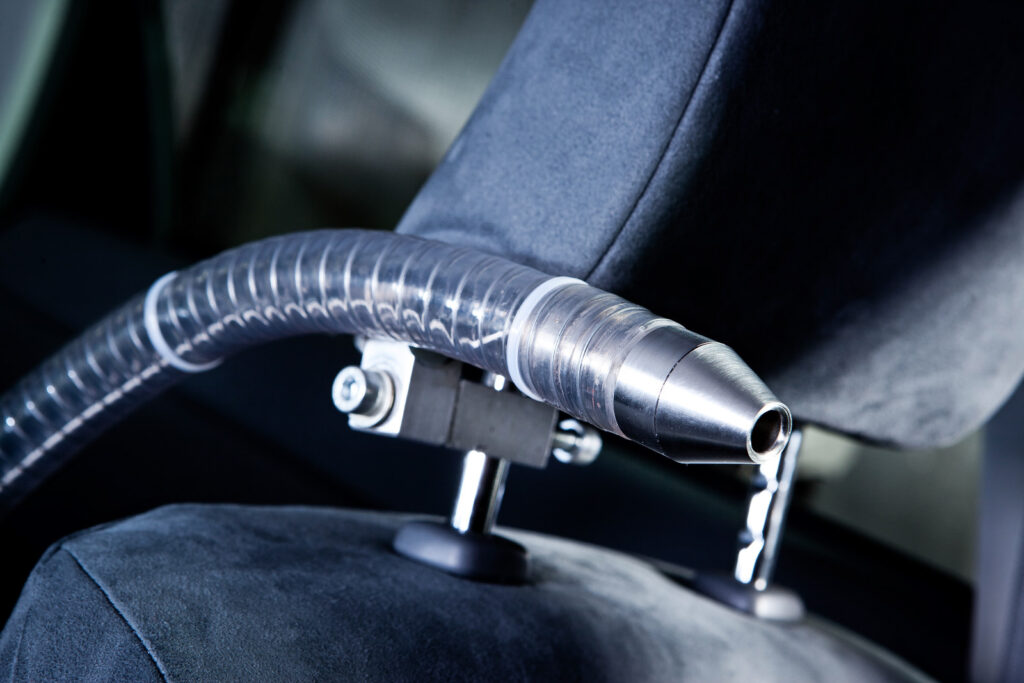 More Information on high-frequency FRF testing
Want to find out more about Simcenter Qsources Excitation technology, click here and a related blogpost can be found here.
This article first appeared on the Siemens Digital Industries Software blog at https://blogs.sw.siemens.com/simcenter/high-frequency-frf-testing/