Products
Simcenter SCADAS XS: great things come in small packages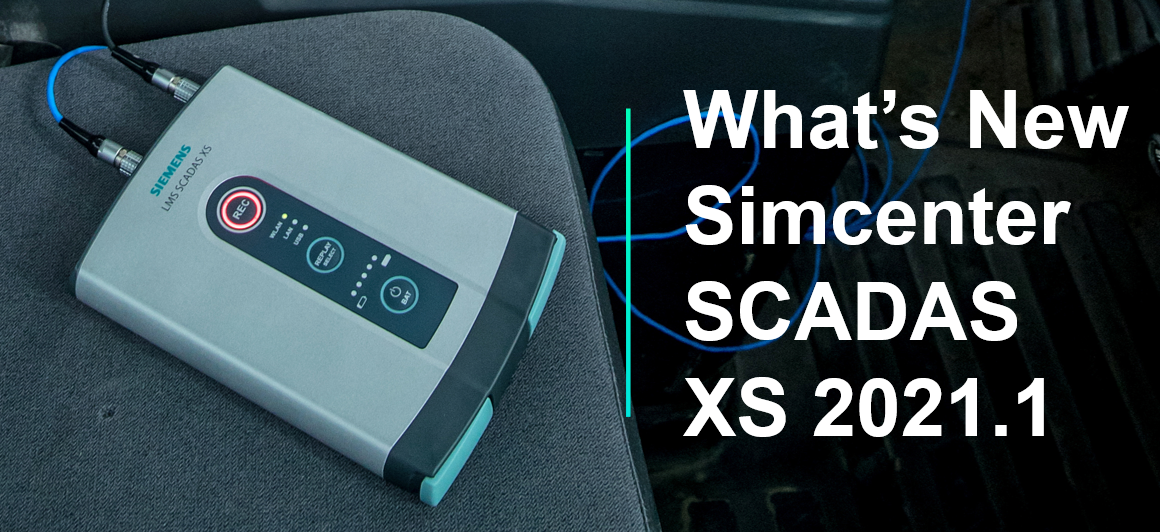 Simcenter Testlab 2021.1 release is here, and with it quite some improvements to the new version of Simcenter SCADAS XS. The smallest member of the SCADAS family comes packed with a number of new features.
Measure more with CAN-FD
The vast ammount of data that is being transfered within our cars nowadays requires something more perfromant than a regular Controller Area Network (CAN) protocol. The size of controls and diagnostic messages has multiplied over the last years. CAN with Flexible Data-Rate (CAN-FD) can transfer up to 8 times more Mbit/s, so it was only a matter of time before we introduced CAN-FD support with Simcenter SCADAS XS.

Spread your DC range
The new Simcenter SCADAS XS has an extended DC range of ±10V DC (with previous models supporting a ±2.5V DC range). Wonder why the change? Certain DC pressure and acceleration transducers require the extended range. Typical use-cases for such sensors include acceleration measurement for drivability and comfort, cylinder pressure measurement or clutch and break pressure.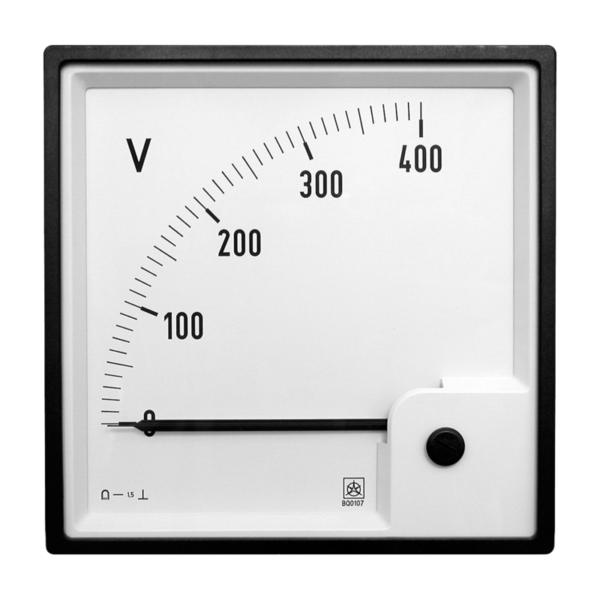 Instrument, validate and export, free of charge!
As a Simcenter SCADAS XS or Recoder owner, you can now benefit from a new (free!) Recording Workbook. You can, for instance:
Instrument your Simcenter SCADAS XS (including TEDS sensors support and sensor database lookup)
Calibrate your AC and DC sensors
Define your measurement (Triggering on a channel? No problem!)
Validate the measured time data after a measurement
Export to long list of supported 3rd party formats:

UFF
ASAM-ODS atfx
SDF
WAV
Excel files
Matlab®
RPC3
Dynaworks
GPS (.nmea and .kml)
HDF Head
NI DIAdem
Lexade
ASCII
IST RigSys
MTS I-deas .afu
MOOG
nCode DAC
Get your Recording Workbook from the Support Center.
Compare your measured runs on the go
As you may know, Simcenter SCADAS XS comes with two Android apps: Simcenter Testlab Scope and Simcenter Testlab Run Comparison. You can learn more about them here.
Simcenter Testlab Run Comparison has been extended with two very important features. Firstly, we now fully support equalized and calibrated audio replay and filtering of all measured runs. Secondly, the list of analysis function that can be calculated on the fly after a measurement has been extended with single and multiple order analysis. Have a look below on a short video showing both of these highly demanded extensions:
That's a wrap for What's New in 2021.1 release with Simcenter SCADAS XS. Enjoy the new features and see you next year!
This article first appeared on the Siemens Digital Industries Software blog at https://blogs.sw.siemens.com/simcenter/simcenter-scadas-xs-great-things-come-in-small-packages/