Products
Direct field acoustic noise testing (DFAN) master class | March 19-21, 2024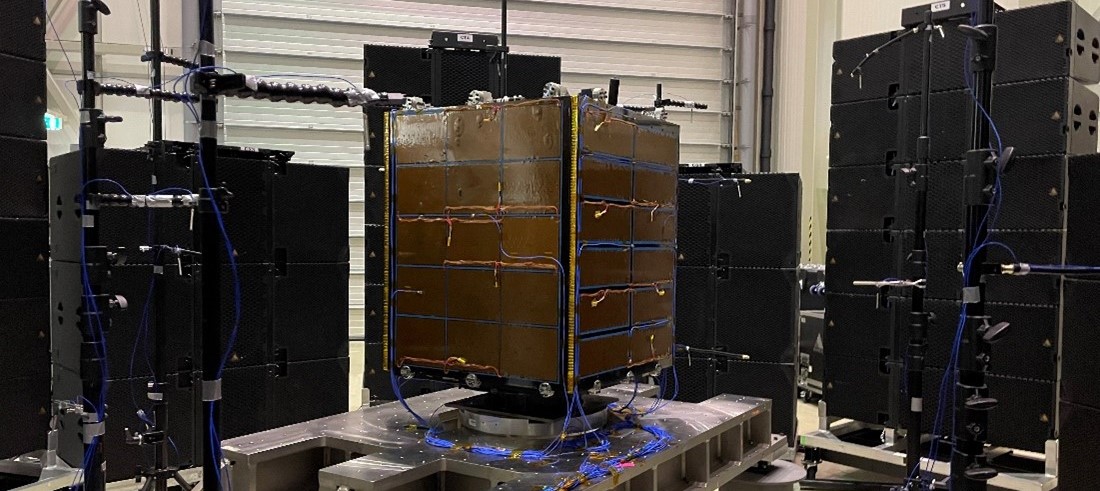 Right behind 2021, 2022 was another record year for space with 180 successful rocket launches into orbit (the highest number ever, with 44 more than 2021). The launches were dominated by rockets from the United States and China. Russia has been pushed from 2nd to 3rd position by China. Many were government-commissioned launches, but most are now commercial launches, such as the hundreds of satellites for SpaceX's Starlink network.
Currently, the number of active satellites is estimated at more than 5000 and an equal number is unfortunately no longer active, yet still floating around aimlessly.
Most of these satellites have been catapulted into space by placing them in a protective fairing at the top of the rocket. Unfortunately, this is not enough to protect these precious payloads from the immense vibrations and noise caused by the powerful engines and turbulence during the grueling journey to space. Engineers must therefore conduct extensive pre-launch testing to understand whether the payloads and electronic components can survive the noise and vibration loads they face.
In this blog, I would like to highlight one such test, namely direct field acoustic noise testing (DFAN). It is an innovative method that exposes objects to the direct sound field of loudspeakers to simulate acoustic load environments, such as the extremely violent noise during a rocket launch.
As described in the MIL-STD 810, the DFAN method can also be used to determine whether systems transported externally on high performance aircraft or in internal material bays close to jet exhaust of transport aircraft can withstand the harsh acoustic environments caused by jet noise or aerodynamic turbulences without unacceptable degradation in functional performance and/or structural integrity of the systems. Levels up to 150 dB can be achieved and when longer runtimes are required (e.g. 30 minutes) than what is typically applicable for spacecraft (typically 60 seconds), the total test time can be broken into multiple smaller segments until the total runtime is reached in order to protect the audio system against heat-build-up.
This method is much more cost-effective than traditional acoustic noise testing methods, which require a dedicated facility with reverberant rooms. While these rooms provide very reliable results, they are costly to build. If a company does not have these facilities, they must move the spacecraft to an available chamber (in some cases, even to a competitor's location), which adds to the cost, complicates the logistics, and increases the chances of damage.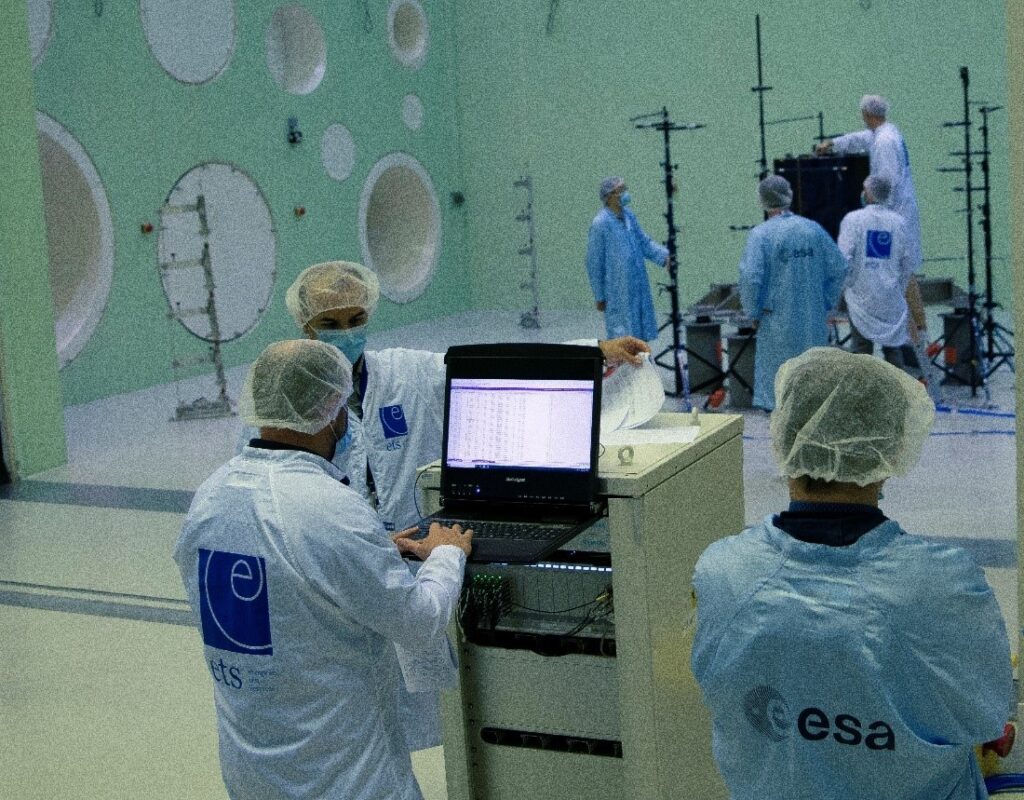 DFAN testing, on the other hand, can be realized with commercial loudspeakers and amplifiers in acoustically ordinary rooms. The test specimen is placed in the middle of a loudspeaker circle and gets excited by a direct acoustic field. A closed loop multiple input multiple output (MIMO) random control algorithm is used to achieve the correct environment in terms of data uniformity and diffuse field requirements.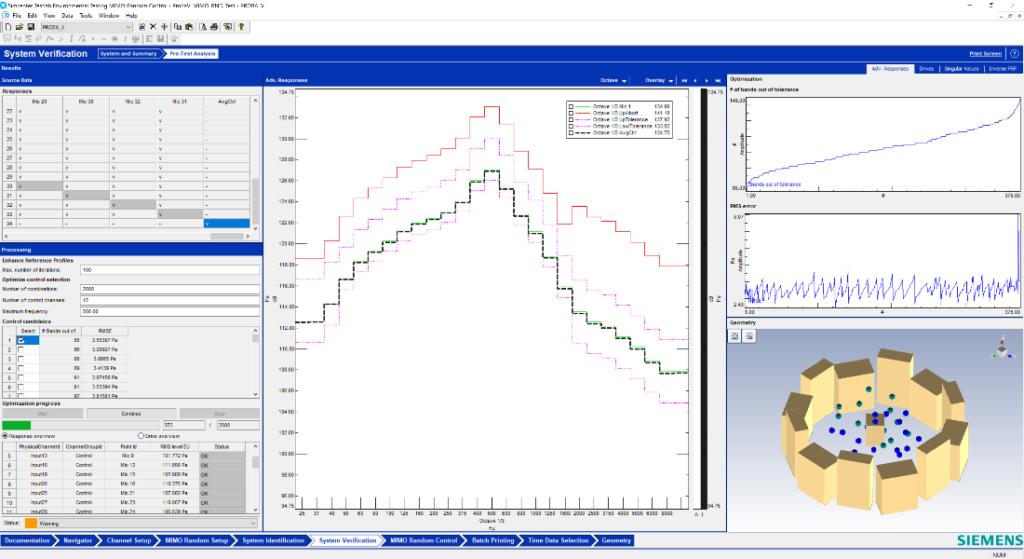 DFAN testing is a great alternative, right?
But like any technology, you can only apply it properly if you also understand how it works. To name a few challenges:
What is the influence of room acoustics on the generated sound field?
How many loudspeakers are needed?
How should the loudspeakers be configured?
How should the microphones be placed to guarantee field uniformity?
How many control microphones are needed?
How can I de-risk the test?
All relevant questions are very important for a successful test.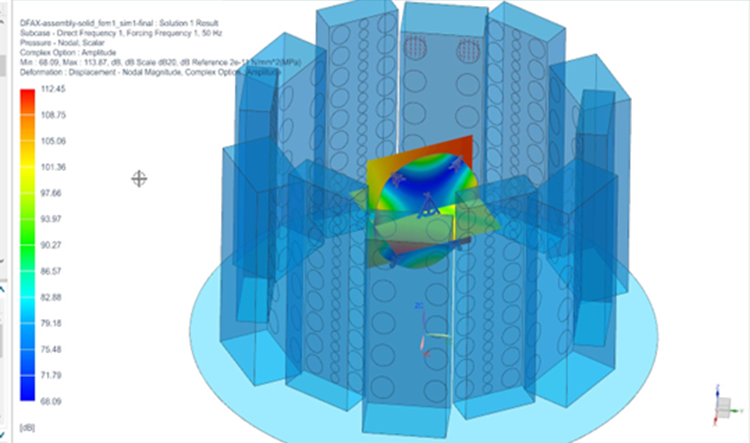 If you are interested in learning more about this technology and experiencing a real DFAN test, register for the soon-to-be DFAN master class where all your questions will be answered by leading experts on direct field acoustic testing. You can find more information on our DFAN master class below.

---
Guest speakers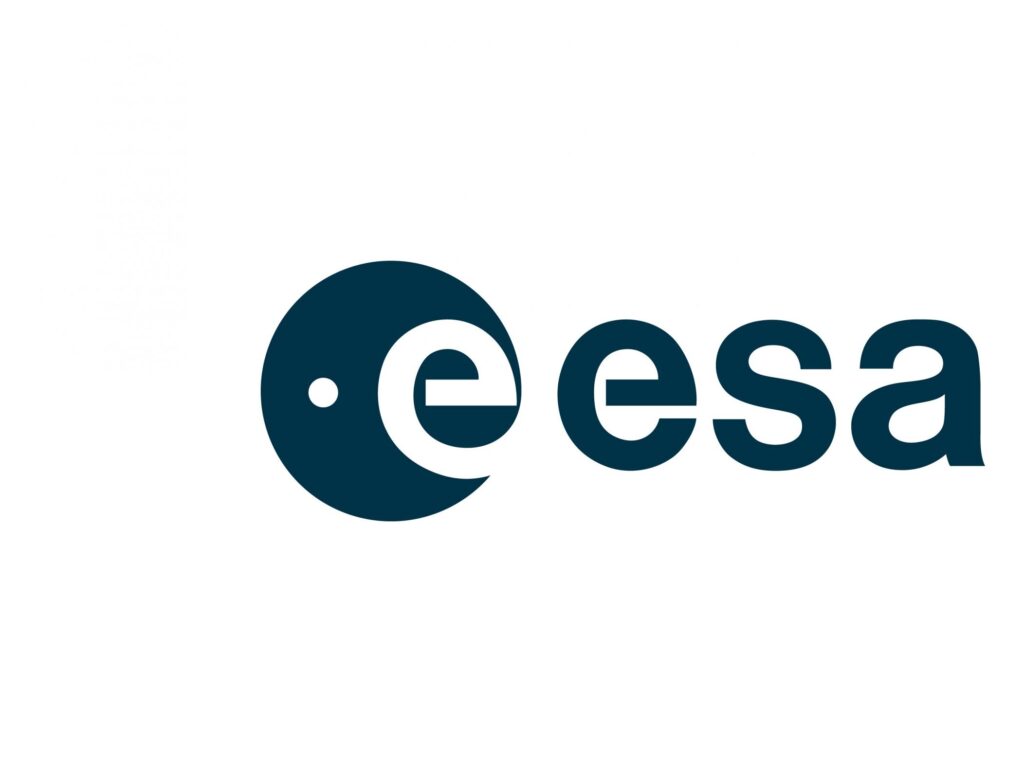 ESA
Speaker from ESA to be confirmed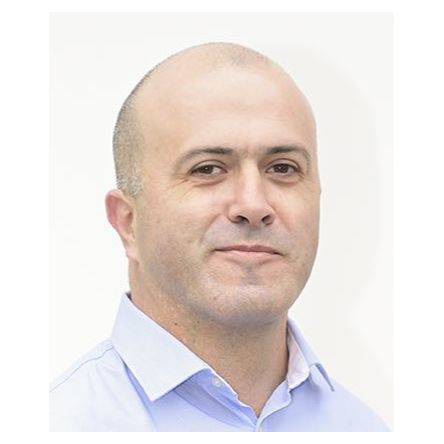 Christophe Fabriès
Mechanical Engineer
Thales Alenia Space
Christophe Fabriès received an Engineer Diploma from UPS (Paul Sabatier University) in Toulouse in June 2001. The same year, he started working for Alcatel Space Industries to take over mechanical analysis and tests on satellite sub-system antenna products. From 2003 to 2007, he worked successively for Mecano-ID and EADS-Airbus as structural mechanical engineer respectively on space equipment products and on the A380 aircraft program. He has been working for Thales Alenia Space since 2007 and is in charge of telecom antenna mechanical analysis and tests. Additionally, he's in charge of the mechanical qualification and associated justification methods for all technologies implemented on telecom antenna sub-systems. In 2011, he managed a first DFAN test campaign and since then contributes to the development of DFAN test means and methodology. This resulted in the acquisition of a DFAN system integrated into the Antenna production line in Toulouse in 2022.
Vincenzo Di Pietro
Environmental Test Engineer
Thales Alenia Space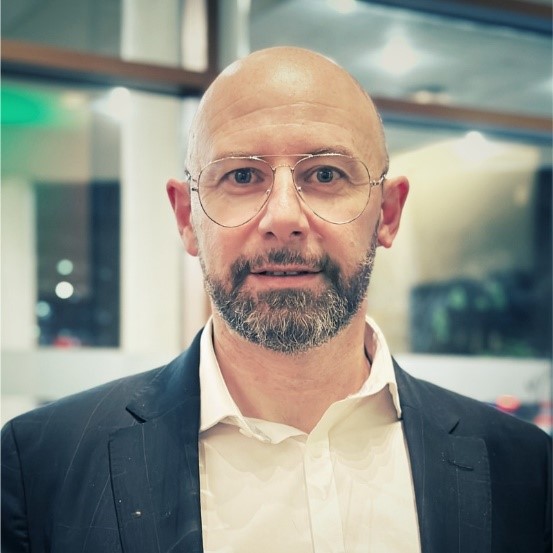 Alessandro Carrella
Director of Business Development
MSI-DFAT
Alessandro 'Alex' Carrella has a degree in Aerospace Engineering from the University of Naples and was awarded a PhD in structural dynamics at the ISVR (University of Southampton, UK). He was a lecturer in structural dynamic at the department of aerospace at the University of Bristol. From 2011 to 2020, Alex worked in different roles to develop testing solutions for the aerospace industry at Siemens in Leuven, Belgium. He has become a referent point for vibration and acoustic testing in the space industry. Alex has been a leading figure in advancing DFAT practices and is an active member of the space testing community. He spent 14 months at Patria as Sales Country Manager for USA. In 2021, Alex acquired the Director of Business Development position at MSI-DFAT. In 2023, he established the European entity MSI-DFAT EU with a base in Belgium to further expand the company's capability and market presence.
Lars G. Winberg
Business Development Manager for Aerospace & Defense and Automotive
GRAS Sound & Vibration
Lars has worked with measurements of acoustics and vibration for more than 25 years. Throughout his different titles, he has worked with the industry to find the best acoustic sensor for the application and to inspire to use new applications. He has collaborated with numerous clients, and endorsed an acoustic expert consultant role for the government of Qatar for the establishment of Doha International Airport. Today, he is Business Development Manager at GRAS Sound & Vibration. He specifies in in-flight and acoustic load measurements in the aerospace and defense industry.
You might also be interested in…
This article first appeared on the Siemens Digital Industries Software blog at https://blogs.sw.siemens.com/simcenter/direct-field-acoustic-noise-testing/