Podcasts
Digital Part Production – additive manufacturing benefits ep. 4
Complexity within manufacturing continues to increase at breakneck speed, and from what we understand about consumer demands, it's clear that this is the new norm. Rapidly changing trends require equipment that can keep up. The industry needs high-level flexibility so that it's able to adapt quickly when consumer demands dictate.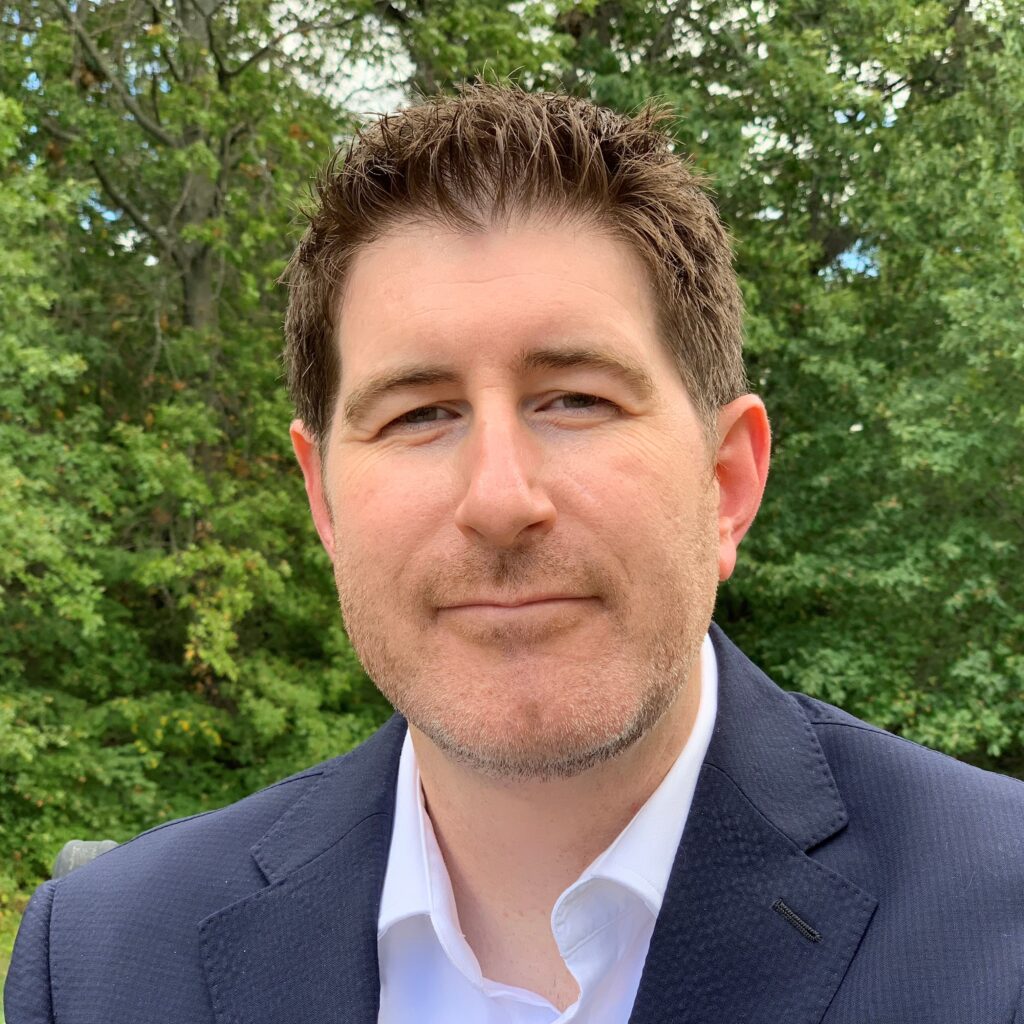 Manufacturers in-the-know are relying on digitalization, and additive manufacturing is saving the day in more ways than one. By enabling improvements to product quality and design, and with its ability to create complex geometries, manufacturers are using digital parts production to build stronger and lighter products that are out-innovating and out-producing the competition. It's become clear that the faster companies adopt this digital technology, the more successful they will be.
Back with us today is Rahul Garg, the industry leader for Siemens industrial machinery industry. We're also welcoming Ashley Eckhoff to today's show, he's a member of the Additive Manufacturing Programme team with Siemens Digital Industry Software.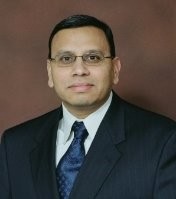 In this episode, we're taking a closer look at the advantages of additive manufacturing, both in terms of efficiency and quality of parts. You'll hear how digital parts production leads to less waste and more efficiency, and how creating a digital twin allows manufacturers to take advantage of the data being collected. Finally, we'll close out the series by summarizing the biggest advantages for the machinery industry to step into digitalization, and how manufacturers can get started.
In this episode you will learn:
The definition of additive manufacturing and its advantages (2:14)
How additive meets the specific challenges that manufacturers are facing today (3:25)
Understanding digital parts production (5:30)
The purpose of a digital twin (6:29)
Additive success stories (9:28)
The biggest advantages of digitalization for manufacturers (12:43)
3 important ways to take advantage of digitalization(15:19)
Connect with Rahul Garg:
LinkedIn
Connect with Ashley Eckhoff:
LinkedIn
Connect with Bill Butcher:
LinkedIn

Related links:
Read the Thought Leadership blog on this topic.
Listen to DPP Podcast01 – an introduction to Digital Part Production
Listen to DPP Podcast02 – highly automated CAM
Listen to DPP Podcast03 – synchronized part production
Listen to DPP Podcast04 – benefits of additive manufacturing

About our experts:
Rahul Garg is the Vice President for Industrial Machinery & SMB Program, responsible for defining and delivering key strategic initiatives and solutions and global business development. He and his team are responsible for identifying key initiatives and developing solutions for the industry while working closely with industry leading customers and providing thought leadership on new and emerging issues faced by the machinery industry. Rahul's experience and insight are derived from 25 year career delivering software-based solutions for product engineering and manufacturing innovation for the global manufacturing industry, spanning a career in R&D to program management, sales and P&L management and having focused exclusively on the industrial machinery and heavy equipment industry since 2007.
Ashley Eckhoff is the Marketing Manager for Siemens Manufacturing Engineering group, concentrating on Additive Manufacturing. He has a background in engineering and has been with Siemens for over 20 years in various capacities. He has spent the past few years deep-diving into additive manufacturing in both product design and marketing roles.
Digital Transformation Podcast
The Digital Transformation: Solutions for Industrial Machinery Podcast by Siemens Digital Industries explores the advantages of smart manufacturing, a digitalized product development strategy and the solutions it offers for the Industrial Machinery industry.
Listen on:
This article first appeared on the Siemens Digital Industries Software blog at https://blogs.sw.siemens.com/podcasts/digital-transformation/podcast-series-digital-part-production-part-4-additive-manufacturing-benefits/