An introduction to Digital Part Production ep. 1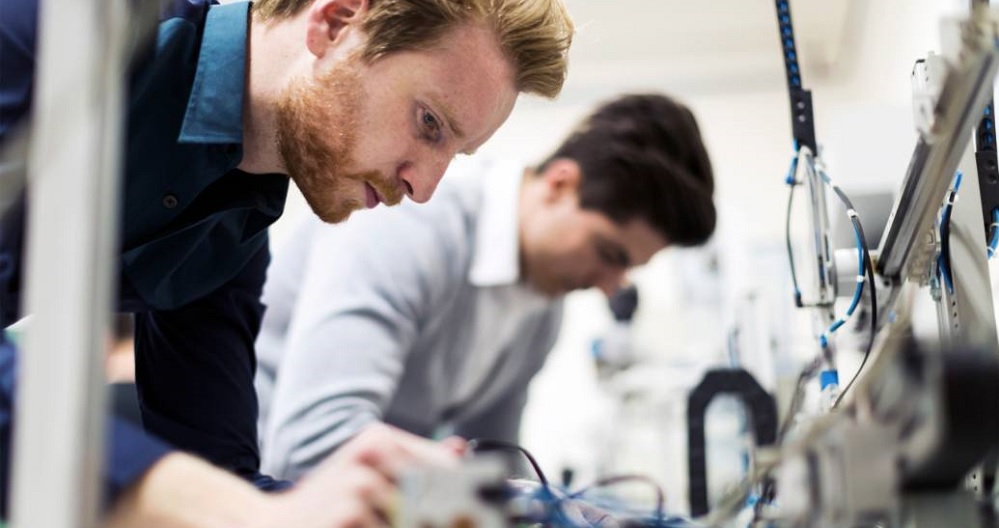 Welcome to the latest show in the Siemens Industrial Machinery podcast series. Join host Bill Butcher, Global Industry Marketing Leader at Siemens, as he and his guests discuss the Digital Part Production solution from Siemens Digital Industries Software.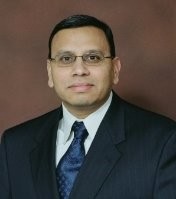 As industrial equipment becomes more complex, it is increasingly obvious that leading industrial manufacturers use new strategies in order to succeed in today's competitive market. OEMs must create fixes that put forth superior shop management as well as more efficient operations. Right now, Digital Parts Production looks like the fix for many of those concerns.
Bill is joined today by Rahul Garg, Industry Leader for Siemens Industrial Machinery and Frans Adamowicz, Solution Director at Siemens Industrial Machinery. Each has over 30 years of experience and will help us break down some of the major challenges facing digital production and the digitalization within the industry today.
In this episode you will learn: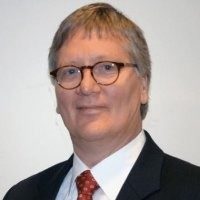 What exactly digital production is and why it's critical for industrial machinery companies to develop new engineering practices (00:58)
The key trends driving the need for adopting digitalization (3:50)
About the concept of digitalization and the context of the digital twin in digital production (7:18)
The crucial differentiators of digital production and what makes them unique in today's marketplace (8:58)
About new technologies – additive manufacturing (11:12)
Connect with Rahul Garg:
LinkedIn
Connect with Frans Adamowicz:
LinkedIn
Connect with Bill Butcher:
LinkedIn

Related links:
Listen to DPP Podcast01 – an introduction to Digital Part Production
Listen to DPP Podcast02 – highly automated CAM
Listen to DPP Podcast03 – synchronized part production
Listen to DPP Podcast04 – benefits of additive manufacturing

Read our Thought Leadership blog on this topic

Rahul Garg is the Vice President for Industrial Machinery & SMB Program, responsible for defining and delivering key strategic initiatives and solutions and global business development. He and his team are responsible for identifying key initiatives and developing solutions for the industry while working closely with industry leading customers and providing thought leadership on new and emerging issues faced by the machinery industry. Rahul's experience and insight are derived from 25 year career delivering software-based solutions for product engineering and manufacturing innovation for the global manufacturing industry, spanning a career in R&D to program management, sales and P&L management and having focused exclusively on the industrial machinery and heavy equipment industry since 2007.
Frans Adamowicz – Solutions Consultant at Siemens Digital Industries Software, delivers key strategic initiatives solutions and global business development, with a 33-year career in providing software-based solutions for product engineering and manufacturing innovation. He has held leadership positions in multiple functional areas, including sales and services management, country and industry marketing management.
Digital Transformation Podcast
The Digital Transformation: Solutions for Industrial Machinery Podcast by Siemens Digital Industries explores the advantages of smart manufacturing, a digitalized product development strategy and the solutions it offers for the Industrial Machinery industry.
Listen on:
This article first appeared on the Siemens Digital Industries Software blog at https://blogs.sw.siemens.com/podcasts/digital-transformation/podcast-series-an-introduction-to-digital-part-production-part-1/