Podcasts
Smart manufacturing and the convergence of IT and OT in digitalization – ep. 2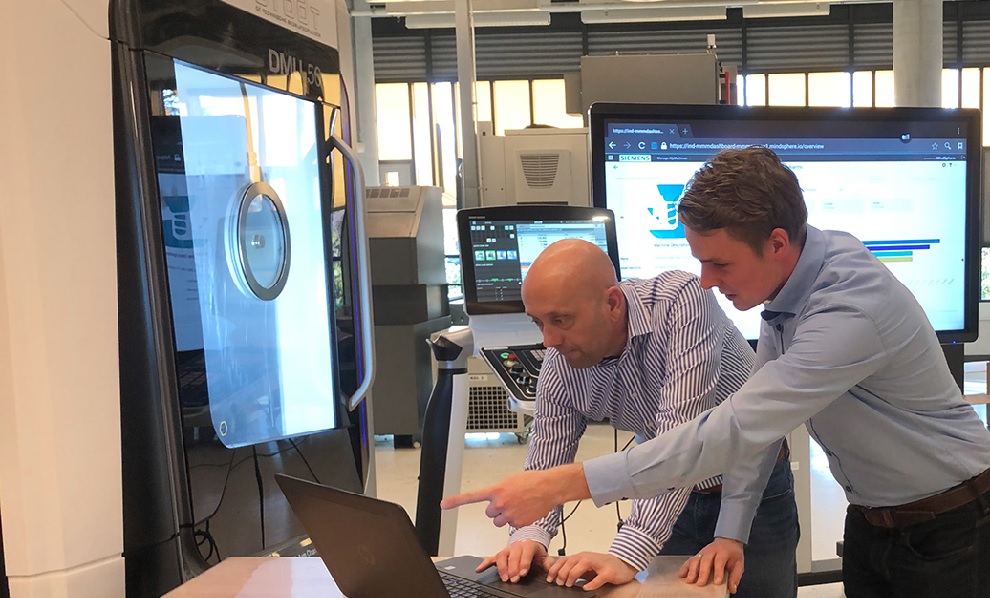 A key benefit of digitalizing the factory floor is the elimination of data silos. It provides an opportunity for companies to derive actionable insights from data they were already generating. Such actionable insights can help businesses perform predictive maintenance and improve operational efficiency.
I'm your host with Siemens Global Marketing. Joining me today is Rahul Garg, Vice President of the Industrial Machinery and Mid-market Program at Siemens Digital Industries Software. He will help us understand the different roles played by operation technology and information technology.
In this episode, you'll learn about the current challenges that manufacturers face and what they do to overcome them. You'll also find out how IT and OT convergence enables the creation of a digital twin. Additionally, we will hear Rahul's insight into the Siemens Industrial Edge initiative.
What You'll Learn in this episode:
The challenges that manufacturers are facing today (01:11)
How manufacturers are addressing their current challenges (02:08)
The relationship between information technology and operation technology (03:37)
The benefits of IT/OT convergence (07:15)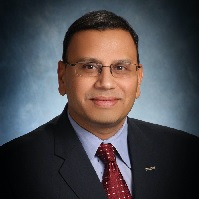 Rahul Garg
Vice President of Industrial Machinery and SMB Program at Siemens Digital Industries Software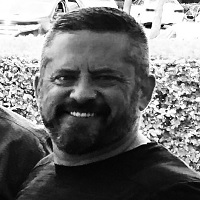 R.B. Snodgrass
Thought Leadership Writer in Global Marketing at Siemens Digital Industries Software
---
Xcelerator, the comprehensive and integrated portfolio of software and services from Siemens Digital Industries Software, helps companies of all sizes create and leverage a comprehensive digital twin that provides organizations with new insights, opportunities and levels of automation to drive innovation.
For more information on Siemens Digital Industries Software products and services, visit siemens.com/software or follow us on LinkedIn, Twitter, Facebook and Instagram. Siemens Digital Industries Software – where today meets tomorrow.
Digital Transformation Podcast
The Digital Transformation: Solutions for Industrial Machinery Podcast by Siemens Digital Industries explores the advantages of smart manufacturing, a digitalized product development strategy and the solutions it offers for the Industrial Machinery industry.
Listen on:
This article first appeared on the Siemens Digital Industries Software blog at https://blogs.sw.siemens.com/podcasts/digital-transformation/smart-manufacturing-and-the-convergence-of-it-and-ot-in-digitalization-ep-2/