SimRod experience: structural dynamics engineering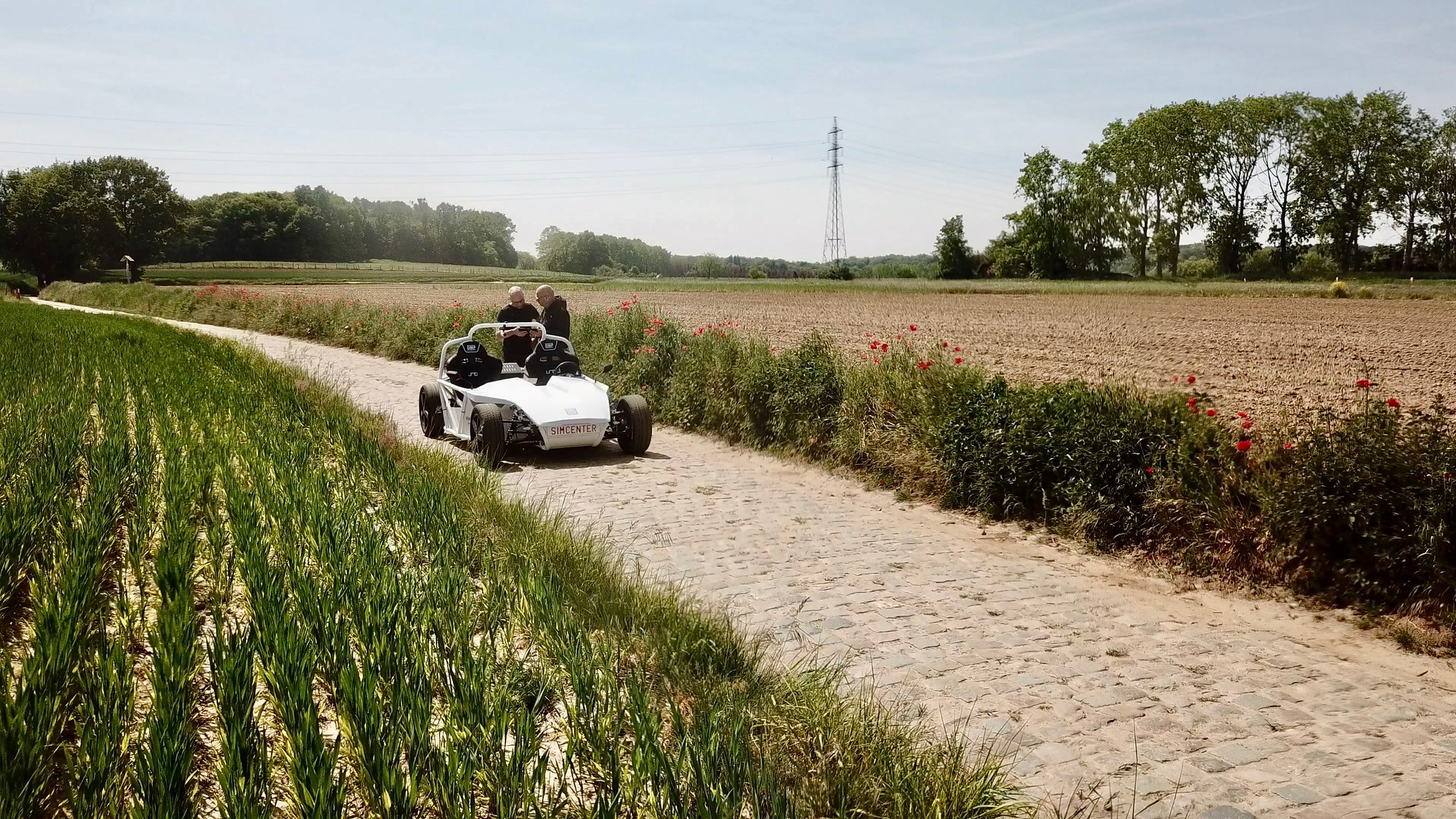 Automotive OEMs around the globe are looking for ways to reduce the body weight of their vehicles, as this helps increase fuel efficiency and extends the driving range. However, making any changes to the body's design will also affect other areas of the vehicle. To understand that trade-off, a deep insight in the body's structural dynamics behavior becomes increasingly important.
Well, structural dynamics engineering no longer involves extensive trial-and-error testing and time-consuming setups. Simcenter tools were specifically designed to reduce the time required to perform this engineering task. Engineers can access state-of-the-art modal parameter identification methods to efficiently derive reliable experimental modal models from the test data. Those model give immediate insight and serve 3D finite element model validation.
So how do manufacturers make sure a vehicle meets all expectations? And how do they make sure that lowering the overall body's weight does not negatively affect NVH performance? They run tests to build a reliable structural dynamics model and use this model to find the right balance.
Watch the video below to learn how the various Simcenter tools allow engineers to evaluate and balance different performance attributes within one platform for structural dynamics engineering.
By seamlessly using Simcenter 3D for simulation, Simcenter Qsources and Simcenter SCADAS for measuring, and the Simcenter Testlab software suite for testing, engineers can use the true, test-calibrated digital twin to find the right balance between different performance attributes.
For more information about this topic, click here.
This article first appeared on the Siemens Digital Industries Software blog at https://blogs.sw.siemens.com/simcenter/simrod-experience-structural-dynamics-engineering/