Podcasts
The Battery Podcast Premiere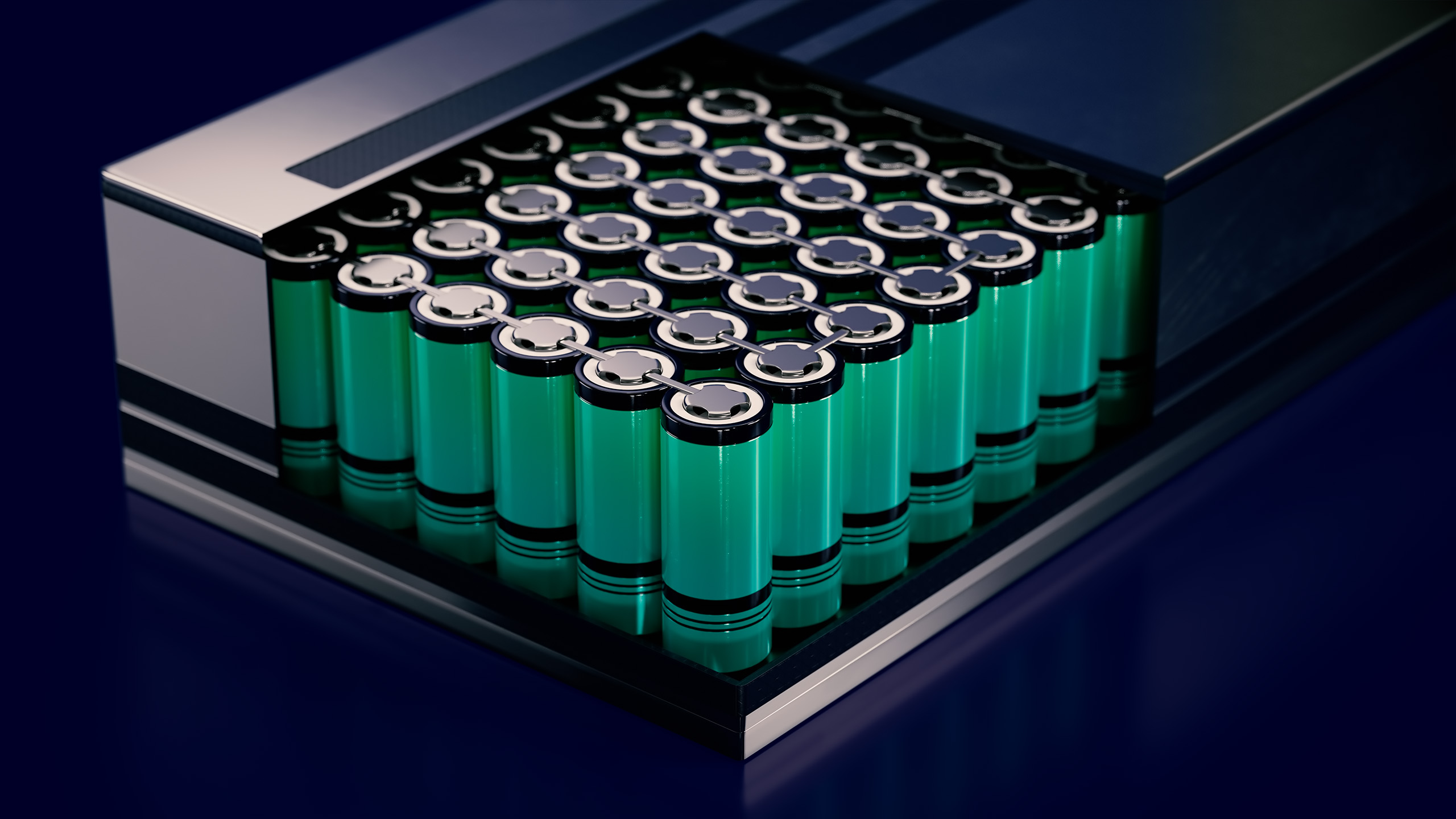 Siemens Digital Industries Software is launching a new podcast – The Battery Podcast. Understandably, our hosts and guests will be discussing the battery industry as a whole and the many components that create it. The goal is to talk to experts within Siemens, from our partners, our own customers, and general industry experts. Just as the industry covers everything from mine to recycling and everything in between, so will our resident experts.
In this first episode you will meet Puneet Sinha and Marc Deyda, as we learn about what the battery industry encompasses, what struggles are most common today, and how some of our customers are meeting the challenge. We'll also cover some of the major topics we hope to tackle with guests in the future.
What you'll learn:
[1:17] The breadth of the battery ecosystem and it's applications today
[4:05] What is a Gigafactory and their value for the future?
[5:50] What are the challenges businesses are tackling today?
[15:00] How we are helping customers solve their challenges today?
This article first appeared on the Siemens Digital Industries Software blog at https://blogs.sw.siemens.com/podcasts/the-battery-podcast/the-battery-podcast-premiere/