Increase your design time and stop wasting time looking for parts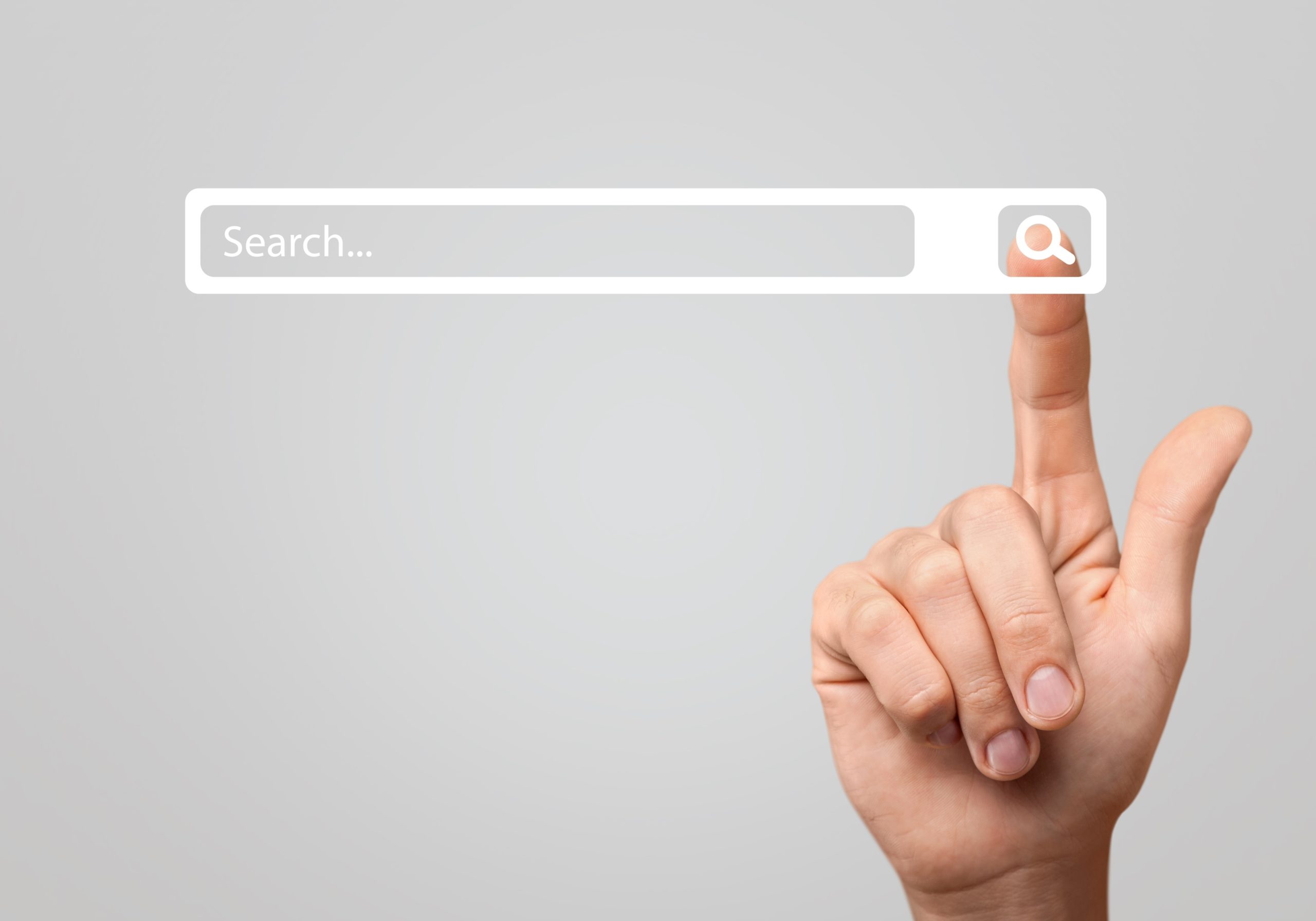 Engineers are interrupted continuously
Today's engineers are pulled out of their design workflows regularly. They attend meetings, respond to emails, interface with clients, and search for CAD models, both inside Teamcenter and online. When engineers leave their CAD workflow, they are less efficient. It takes up to 30 minutes to get back to productive work once they return from an interruption. We've figured out a way to increase your design time and stop wasting time looking for parts.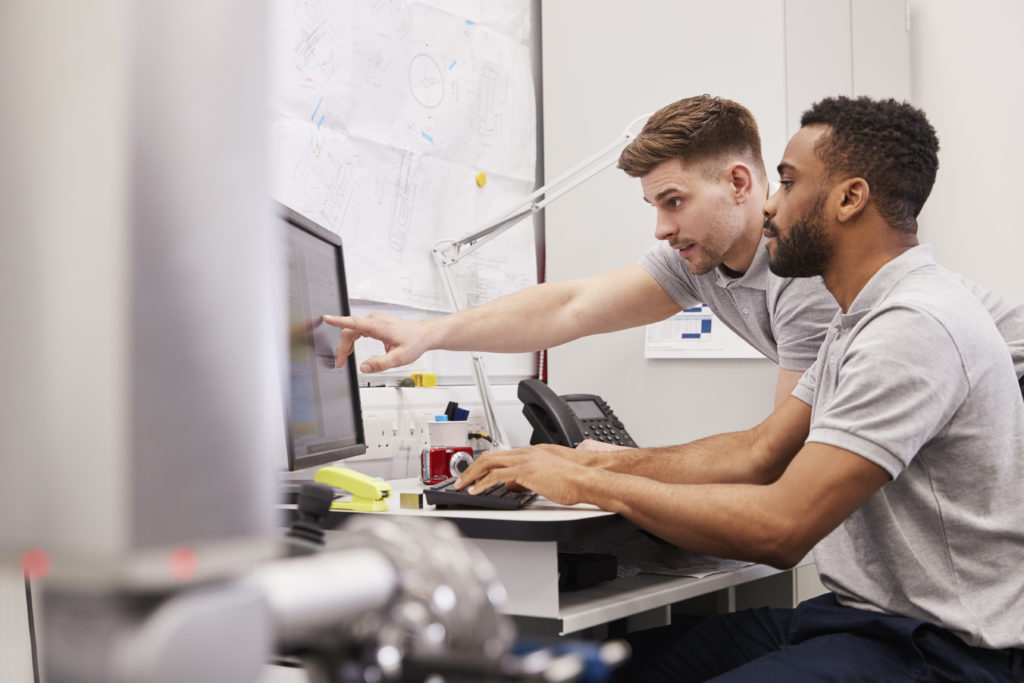 Increase engineering productivity through innovative search tools
PARTsolutions by CADENAS, a Software and Technology partner, helps engineers find CAD models faster so they can focus on value-added-design using intuitive engineering tools. Productivity increases by allowing engineers to stay in their design workflow when searching for CAD models to specify in their projects.
PARTsolutions offers two search capabilities: attribute search and 3D shape search. These functions are used by engineers to find CAD models stored inside Teamcenter. Engineers can also search trillions of parts from the CADENAS PARTsolutions' library inside their favorite CAD system or within Teamcenter.
So, what is attribute search?
Attribute search allows engineers to search for part names, descriptions, attributes, and metadata embedded in CAD models. Data associated with CAD models from other business systems like enterprise resource planning software is searchable as well. Engineers can also use attribute search for geometrical characteristics like part size, the diameter of cylinders, number of holes, and other geometric features. The 3D shape search tool powers this search function.
And what about 3D shape search?
The 3D shape search function turns the geometry of CAD models into searchable data. It maps the geometry of parts and recognizes features like holes, cylinders, angles, and so on. The tool measures the distance and size of each geometric feature of the CAD models your company chooses to index.
The 3D shape search enables engineers to search for similar CAD models, based on a source part. If an engineer has a source CAD model to work with, they can check for related parts inside Teamcenter before checking the part in, reducing the introduction of duplicate parts.

Engineers can also search the profile of the source model against parts already in the company's database and from CADENAS PARTsolutions' manufacturer libraries as well. Users can search part profiles using a sketch tool to draw the profile of a part or from a picture of a part.
Let's see the live version of 3D shape search
CADENAS PARTsolutions also has a live 3D shape search feature. Engineers can turn on the live search function inside of their CAD software.
Here's how it works: As an engineer creates a design in CAD, the PARTsolutions search functionality will suggest alternative parts from Teamcenter or CADENAS PARTsolutions' libraries in real-time. The engineer can choose from one of the recommended parts or continue designing their component to modify the suggested parts.

This function works on unsaved part designs in real-time. Live search allows engineers to increase design time and stop wasting time looking for parts since they can find and reuse CAD models with no effort on their part, saving valuable time and reducing the introduction of duplicate parts inside Teamcenter.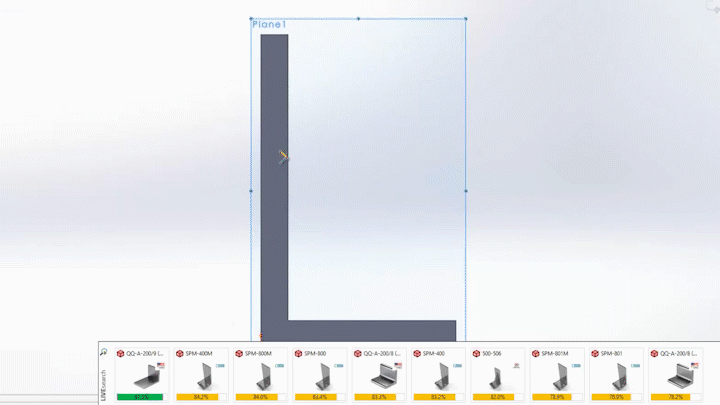 Extending the value of Teamcenter
PARTsolutions extends the value of Teamcenter by allowing engineers to find data while staying in their workflow for more extended periods of uninterrupted design time. Does your company have a multi-CAD environment? No problem, PARTsolutions has seamless integrations with all major CAD software systems including NX and Solid Edge.
Learn more about how PARTsolutions can help your company find, reuse, and control CAD models and data, sign up for an upcoming webinar and read a customer success story on how Kässbohrer Geländefahrzeug AG uses CADENAS PARTsoultions for their design process.
Joseph Lewin is the Product Marketing Manager for PARTsolutions software. His goal is to enable engineers to work more efficiently by providing resources and education about improved engineering processes.
This article first appeared on the Siemens Digital Industries Software blog at https://blogs.sw.siemens.com/partners/increase-your-design-time-and-stop-wasting-time-looking-for-parts/