Corporate
Cloud marketplaces and the future of B2B sales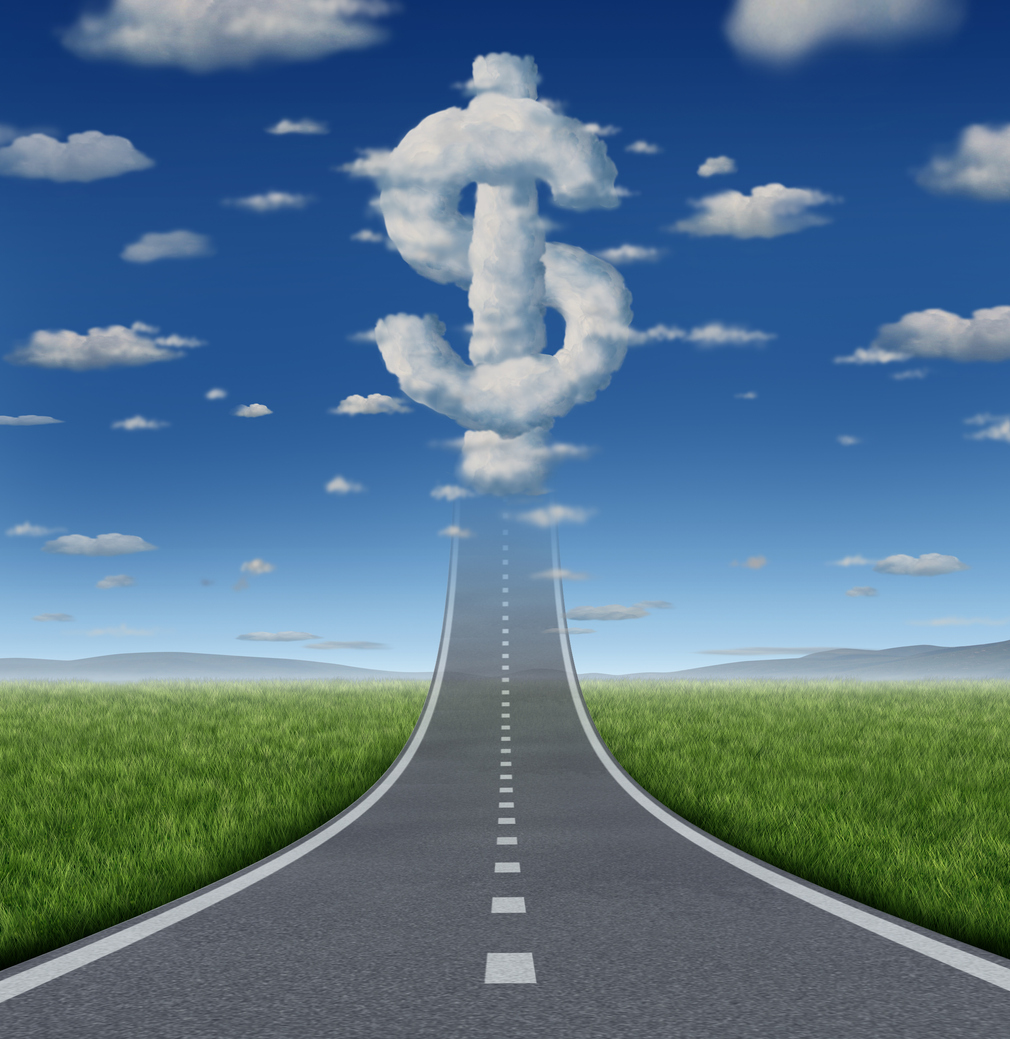 Digital transformation has crept into every facet of our lives, simplifying how we live and work. It's paved the way for a new breed of consumers embarking on a new digital buying journey where information and choices are infinite and products are delivered faster and easier than ever.
Ordering food, furniture, clothing – or even a new car – is just a few clicks away and can be in our hands within hours. Our expectations have evolved in parallel; we're now accustomed to personalized experiences, data on demand and what we want, when we want and how we want it, often with little to no human interaction. Our thirst for frictionless, instant gratification is insatiable.
The new B2B customer buying journey
Unsurprisingly, these new experiences and expectations we have as consumers have transcended from our personal to professional lives, impacting how we invest in our businesses and transact in professional settings. Organizational decision-makers can gather the information they need, compare and identify suitable vendor solutions and make frictionless purchasing decisions to achieve business transformation quickly and easily.
Many of these transactions happen on cloud marketplaces, potentially without ever speaking to a sales rep. According to McKinsey, over 35 percent of B2B buyers are comfortable spending up to $500,000 through a purely digital channel, and more than 70 percent prefer digital transactions over in-person interactions. Tackle's cloud marketplace report projects that customer software spending could reach $15 billion through marketplaces this year. And another industry analyst estimates that customer spend on cloud marketplaces will exceed $45 billion (84% CAGR) by 2025. Before I digress, it's important to understand the role of hyperscalers in making this new reality possible.
Introduction to Hyperscaler Cloud Marketplaces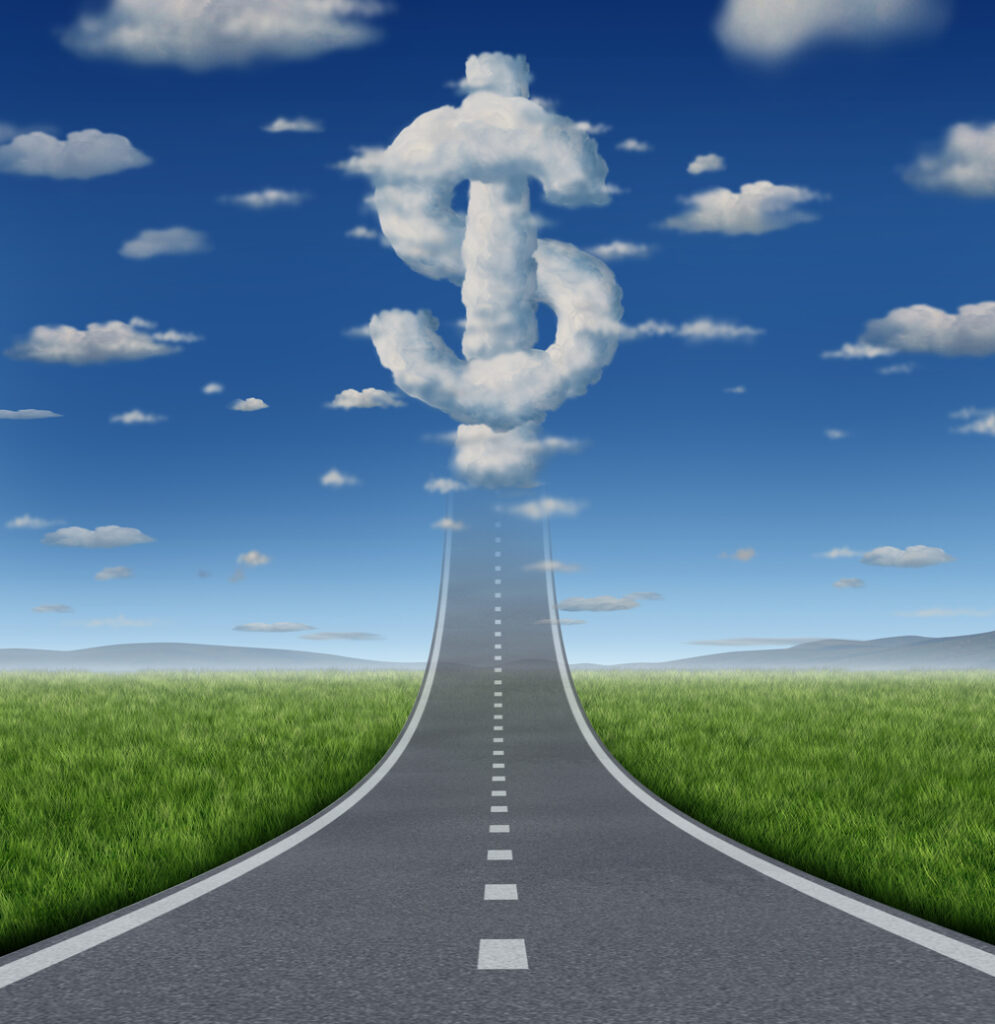 Managed by cloud vendors (also referred to as "hyperscalers") such as Amazon Web Services (AWS), Microsoft (Azure) and Google, cloud marketplaces are online storefronts offering customers centralized access to research, compare, purchase and deploy XaaS solutions and services. AWS, Microsoft Azure and Google Cloud are the big-three cloud platforms boasting a wide range of features, capabilities and other solution integration opportunities to enhance value of vendor and partner offerings.
According to Tackle, 83 percent of marketplace transactions this year will involve channel partners
Five reasons why selling on cloud marketplaces is a no-brainer:
Accelerate new logo acquisition and revenue growth: With 24/7 traffic and global exposure on well-known marketplaces, you'll significantly increase your solutions' visibility and potential to generate revenue. Successful sellers can accelerate revenue growth by capturing more market share while winning more net new logos.
Lower cost of sale: Aside from eliminating time spent processing orders, marketplaces manage licensing, delivery, order and payment processing, and billing functions that reduce your business costs and increase profit margins.
Close larger deals faster: According to Amazon, deals on its AWS marketplace close up to 40 percent faster and are 80 percent larger, on average.
Eliminate the "we have no budget" roadblock: Not only can your customers centralize their IT procurement in one place, but they've budgeted millions of dollars in annual/multi-year commitments with hyperscaler cloud providers, allowing them to invest in your products and solutions with funds already allocated to cloud marketplace spend.
Hyperscalers are investing in your success: Big players in this space (i.e. AWS, Microsoft and Google) frequently offer vendors and their partners dedicated sales and marketing support to optimize opportunities for success. In addition, hyperscalers have lowered listing fees from upwards of 20 percent down to 3 percent, enabling vendors to fund multi-partner offers inside the transaction.
Co-Sell with hyperscalers aligned with your business and solutions
For vendors and their partner ecosystems to integrate and co-sell with marketplaces successfully, there are several key considerations when identifying potential marketplace partners. Take your time, research and hone in on vendors offering the infrastructure, features, breadth of relevant customer types, support mechanisms, engagement and contract models that align with your solutions and go-to-market strategy.
An opportunity for partner ecosystems to thrive
While the rise of this new route to market could be perceived as a threat and cause disruption with partners, marketplaces, in reality, represent an opportunity for partner ecosystems to thrive.
Most buyers surveyed in the past year view partners as a value-add necessity in their buying journey. As the solutions consumed through marketplaces grow more complex, customers will rely on trusted partners to guide the discovery, procurement, management and integration of their purchases. Not to mention, customers will also seek direct seller interaction for contract negotiation and discounted pricing. It's estimated that a staggering 83 percent of marketplace transactions this year will involve channel partners, and 33 percent of all marketplace procurement is projected to flow through partners to their customers by 2025.
The time is now!
The road to generating consistent, scalable marketplace revenue is a journey that needs to be part of your long-term business strategy. Success requires planning, top-down organizational alignment, and flexibility to accommodate new buying expectations and scenarios.
Adopting digital selling strategies is essential to connect, engage and nurture with customers virtually in places they're likely to be, with personalized experiences and digital "breadcrumbs" guiding customers to your solutions. As thousands of vendors flock to marketplaces daily, how will you stand out and position your solutions for success?
If you are a Siemens partner, you can find more information on our hyperscaler partnerships and digital selling strategies on the Global Partner Portal and Partner Academy: Sales storefront.
About the author
Bradley Stern oversees global partner sales development at Siemens Digital Industries Software. He has more than 10 years of sales and channel development experience with global technology providers.
This article first appeared on the Siemens Digital Industries Software blog at https://blogs.sw.siemens.com/partners/cloud-marketplaces-and-b2b-sales/