Corporate
4 tips for capitalizing on your brand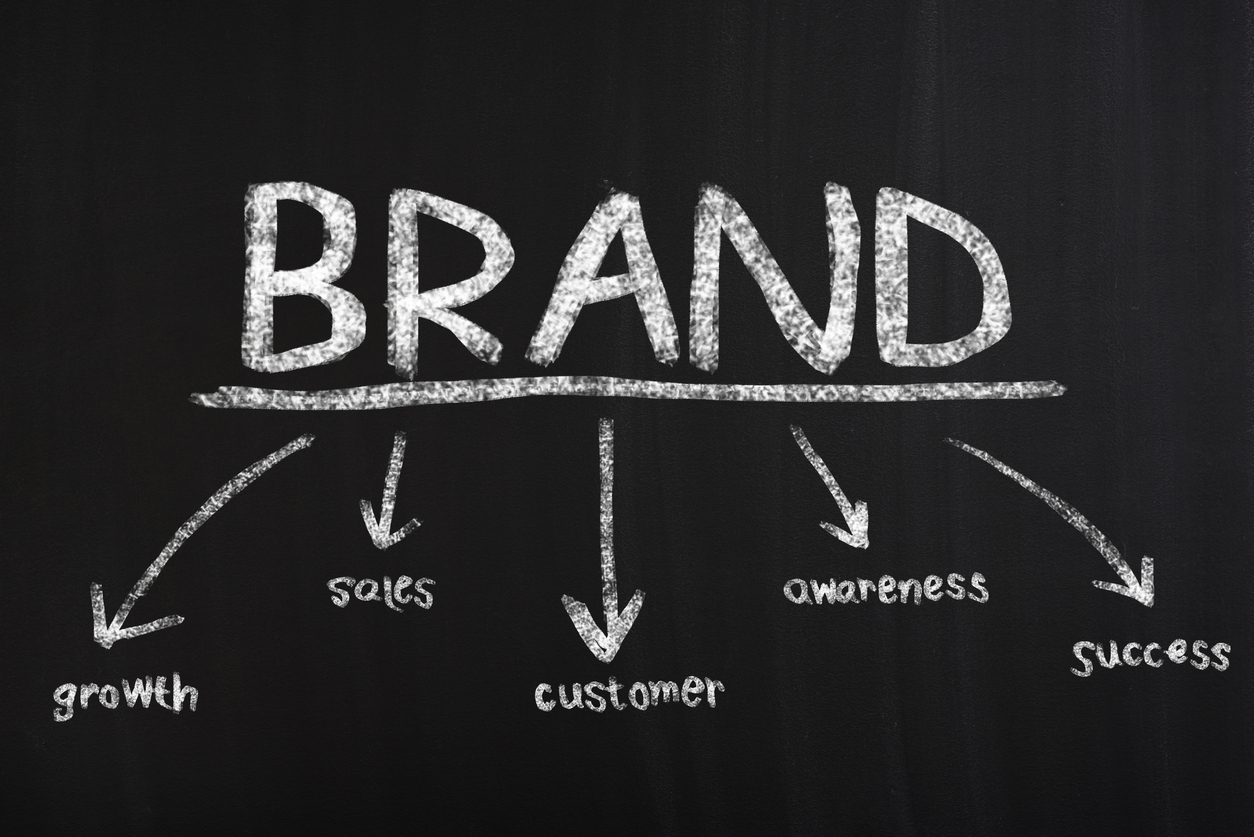 As a partner owner, how do you build your company's brand? While many B2B companies agree that brand marketing is crucial to building awareness, they do not invest enough resources in it. A recent Boston Consulting Group survey found that 95 percent of B2B marketers believe brand marketing differentiates competitors, yet nearly a quarter of companies undervalue it in their budgets.
Why isn't brand marketing a priority if companies recognize its importance? For one, there is no universal acceptance of what the word "brand" means. Often, people use the word brand to describe a company's logo, color scheme and messaging. But those are brand assets.
Your brand is defined by how your customers, competitors, employees, stakeholders – essentially everyone – perceive you. Your brand is extremely relevant because, to a customer, perception is reality. When there is a divergence between whom you are perceived to be and what you deliver, broken expectations can drive customers away.
Customers value reputation so much that 64 percent are willing to pay more if they strongly connect to the brand. On top of that, customers in the midmarket overwhelmingly prefer to buy from partners, making the partners' capabilities profoundly important during the selection process.
Create value proposition
A compelling brand story captures the attention of your target buyer by illustrating knowledge of precisely what they want and being able to deliver it. Customers will choose you based on their perception of how effectively you can solve their problems. Partner owners can leverage their value proposition in brand messaging by communicating how their expertise and experience drive positive customer business outcomes.
Begin by identifying what your customer is hoping to solve. Are they looking to save money? Optimize workflow? Reduce operation time? If your buyer is interested in optimizing workflow, but you position your solution as cost-efficient, then you misunderstand the buyer's need and are steering them away. Be sure to build positioning highly relevant to your customer that aligns with your company's capabilities, which refers to the people within your team.
To further differentiate yourself in the saturated SMB (small and midsize business) space, highlight your proficiencies and competencies. Customers choose to buy from partners who demonstrate confidence that they can fulfill the buyer's needs with proven experience. Your skilled workforce should educate the customer on new issues in the market, help navigate alternatives and provide guidance on the best technology selections. Validated expertise and compelling use cases will signal value to a potential buyer.
If you are a Siemens Partner, access Mid-market Insights to learn about strategies and best practices for success.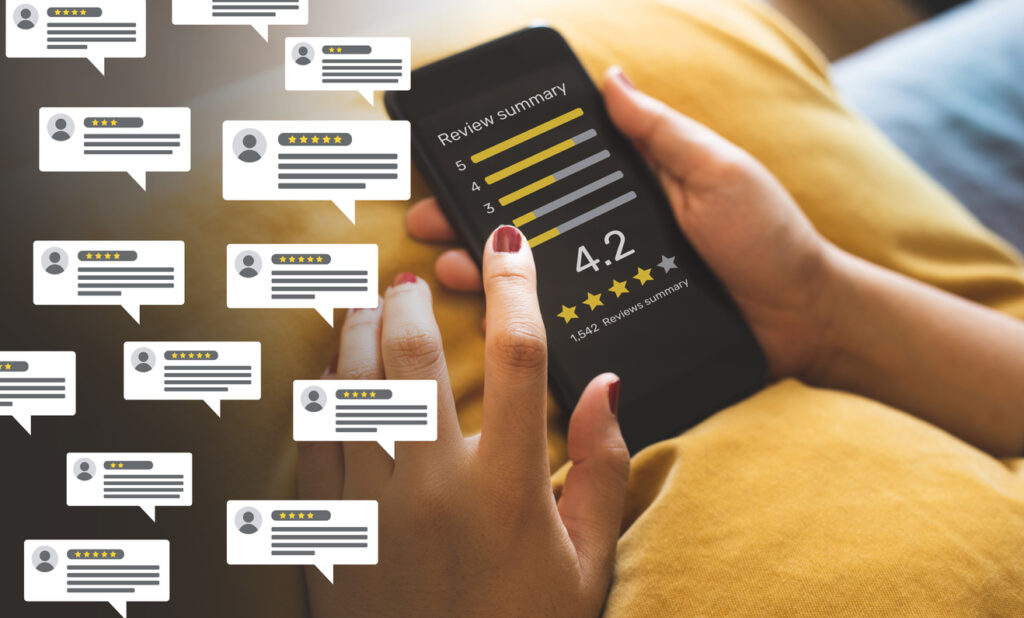 Establish credibility in your market
Once you have established who you are and your position in the market, you need proof to support it. What better evidence than the customers who are already using your product and services to improve their business?
Case Studies
Potential customers often refer to case studies for social proof that your company can achieve desired business outcomes. A typical case study addresses a business challenge, explicitly illustrates and quantifies the business impacts and features your expertise in solving the problem.
Testimonials
Whether you want to leverage videos or quotes, presentations featuring customer feedback on your website are a great way to build rapport. Due to the informality of a testimonial, it feels more genuine, appeals to the business's personal side and helps prospects connect.
Media Interviews
While the most difficult to orchestrate, recruiting customers to share success stories at industry events and recording them is an excellent way to demonstrate your support as a partner. Feature these videos on your website and social channels to show future customers what it could be like to partner with you.
Software Reviews
Nearly 82 percent of buyers check online reviews before making a purchase. Evaluate customer reviews by relevancy and authenticity, then embed them on your website and social. Showcasing reviews on your website can increase brand appeal for prospective buyers and boost traffic.
Overall, these methods are easy to implement but take time. Encourage your customers to provide feedback to help build a positive reputation. You will both reap benefits in visibility and credibility.
Build your services business
We have established that every customer is looking for someone to solve their problems effectively. The Siemens Software portfolio comprises complex solutions requiring unique expertise to implement successfully. As a partner, you can profit from this expertise by adding services such as consulting, development, management, delivery, and support to customers using Xcelerator as a Service (XaaS) solutions. Building your capabilities and expanding to include a service motion can drive new opportunities and boost your overall business in the mid-market. 
Leverage the Siemens brand
As a partner, you can access numerous marketing resources on the Partner Marketing Help Center. Use the Siemens brand to broaden your reach and grow your standing. We have several opportunities for you to promote your firm. One of the most profoundly powerful tools is the partner profile on our partner finder. It could easily be the first exposure a prospect engages has to your company.
We encourage you to submit blogs and case studies highlighting your skills and success stories to help drive more customers your way. To attract the most prospects, you want your brand reputation to be positive, and by taking these small steps now, you can build a better brand for tomorrow.
About the author
Nathalie Schickendantz is a global partner analytics co-op at Siemens Digital Industries Software studying Marketing and Psychology at the University of Cincinnati.
This article first appeared on the Siemens Digital Industries Software blog at https://blogs.sw.siemens.com/partners/4-tips-capitalizing-on-brand/