Products
Benefits of the digital thread for consumer packaged goods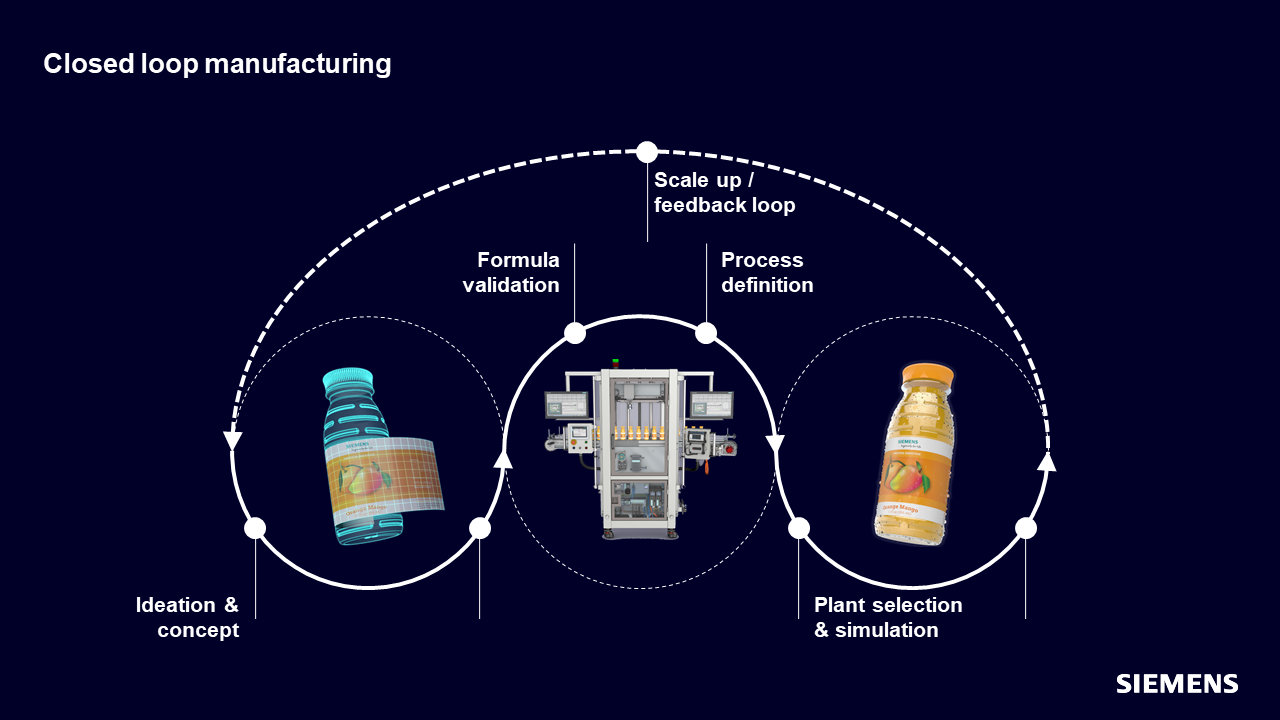 This is the third in a series of blogs where we discuss the requirement for detailed manufacturing engineering and operations orchestration in the industry today and the potential benefits that can be realized by utilizing digital manufacturing solutions.
—–
Digital manufacturing is crucial for responding to customer demands and increasing consumer loyalty. Siemens Digital Industries Software helps consumer packaged goods (CPG) manufacturers react quickly to demanding market requirements with a new level of flexibility, scale and speed.
As discussed in the first blog and second blog in the series, digital manufacturing underpins the union of manufacturing engineering and manufacturing operations and is the basis for digital continuity between innovative product designs and best-in-class performance.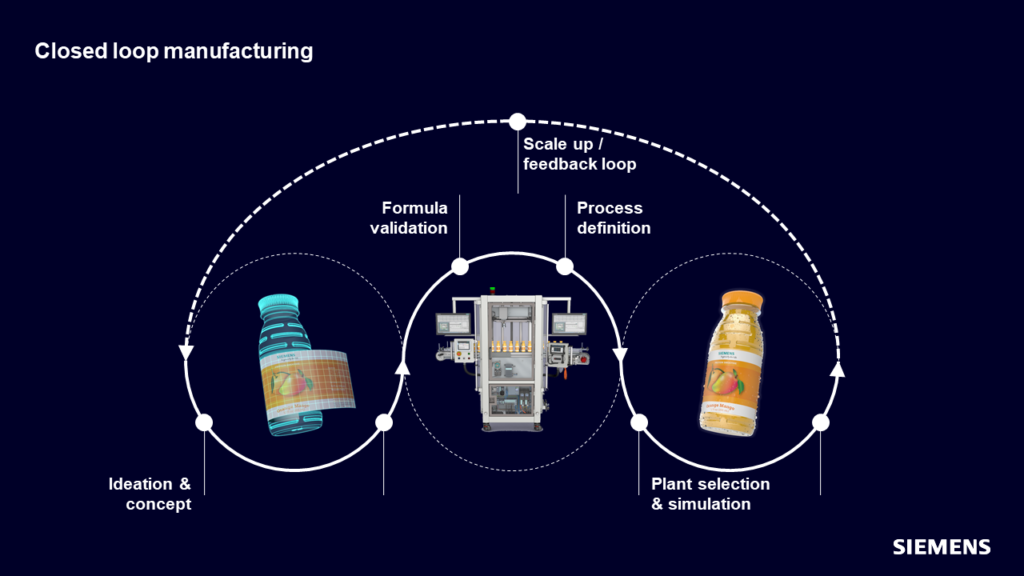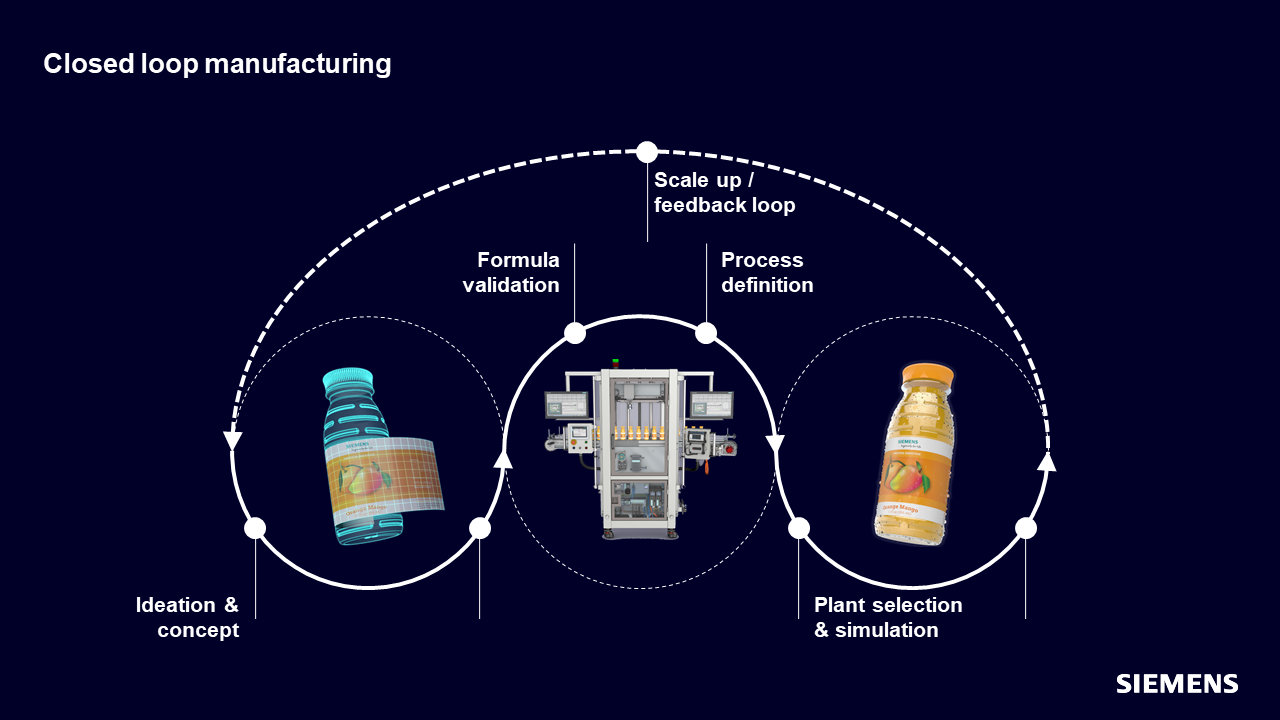 This post by Filip Schiettecat focuses on the formulated product industries and how the digital thread helps CPG manufacturers deal with the challenges of today's industry environment.
—–
—–
Siemens, with its Xcelerator™ portfolio of digital manufacturing software, is helping manufacturers connect and enrich the digital thread from design to execution and beyond. This not only helps to relieve the pressures of today but also helps to establish the required foundation for tomorrow.
—–
Subsequent blogs in this series will focus on the key values of digital manufacturing and how they can be achieved, covering topics like model-based manufacturing and model-based quality, the holistic digital twin and the factory of tomorrow.
—–
> You might also like these blog posts by Zvi Feuer on manufacturing and emerging technologies in 2021.
> Learn more about our Digital Manufacturing solutions for engineering and operations.
> You can try our Digital Manufacturing software for free.
This article first appeared on the Siemens Digital Industries Software blog at https://blogs.sw.siemens.com/tecnomatix/benefits-of-the-digital-thread-for-consumer-packaged-goods/