Podcasts
Vehicle Electrification: The Importance of Electrical and Electronic Systems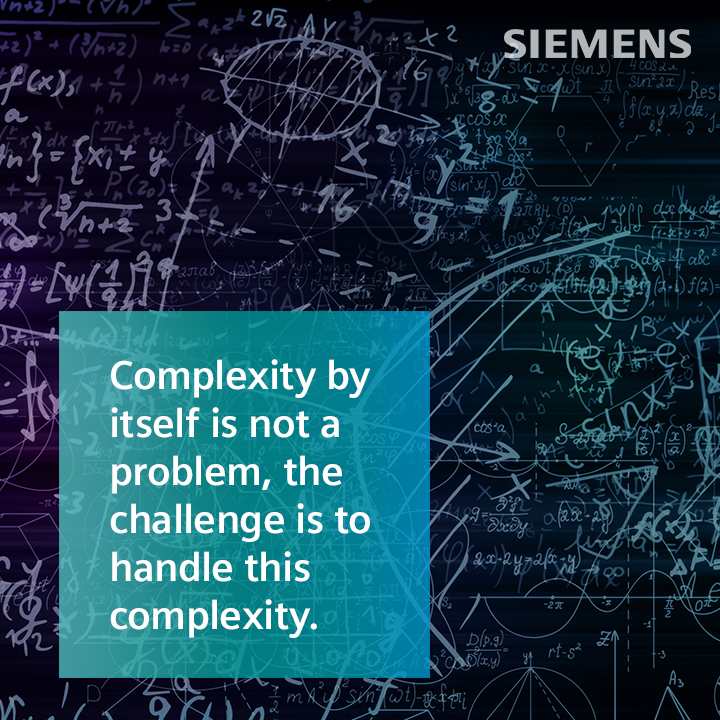 A major theme of our discussions here on the Future Car podcast has been the large-scale disruption taking shape in the automotive and transportation industry, evidenced by the rapid growth of electrified, semi-autonomous, and connected vehicles. We have talked a lot about how these trends are changing the nature of automotive development processes and business models, with collaboration and integration becoming ever more critical to successful vehicle development.
Vehicle electrification is driving a lot of change in the near term as nearly every automotive manufacturer has or will soon have EVs available to the public. Though vehicle electrification may not seem as revolutionary as autonomous vehicle technology, the switch to electric powertrains is already having wide-ranging impacts in the industry. The push for vehicle electrification entails large-scale investment and development in charging infrastructure, with the goal of expanding access to the charging stations that will be required to support these new vehicles. New policy initiatives and emissions regulations will also play a large role in the push for electrification. Of course, there is also significant change occurring within the vehicle. Electrified powertrains come with different challenges, benefits, and form factors than traditional internal combustion engines. As a result, many vehicle systems, from the chassis and handling to the packaging of various electronic components and more, are being tweaked or entirely rethought to maximize the advantages offered by electrification.
In particular, the electrical and electronic (E/E) systems – comprised of the electrical wiring, electronic devices, networks, and software within the vehicle – stand to grow in complexity and importance as the industry transitions towards the future of mobility. The cars of tomorrow will incorporate electric powertrains, software, and electronic devices to offer exciting features and functionality to consumers. The E/E systems act as the foundation of these increasingly digital features and functions, providing power and data connectivity throughout the vehicle. Therefore, the expected rise in software or electronics-enabled vehicle features will directly impact the size and complexity of the E/E systems. As we look towards the future, it appears evident that these systems will assume a critical role in vehicle development.
With that in mind, I sat down with Doug Burcicki, Senior Director of Automotive and Transportation and Heavy Equipment within Siemens Digital Industries Software's Integrated Electrical Systems (IES) group, and Migo Richter, Market Development Director and also from IES. In this new episode of the Future Car podcast, Doug, Migo, and I discuss the past and present of automotive E/E systems, how complexity alters vehicle development, and how digitalization can empower companies to pursue vehicle electrification and other next-generation vehicle technologies. You can listen to our new episode through the player above!
Some Questions I Ask:
How are the recent technological trends affecting vehicle electrical systems? (07:53)
What do you think vehicle electrical architecture will look like in the next five to seven years? (13:27)
How can we overcome traditional silos in vehicle development? (26:29)
How can agile development strategy help EV companies cope with accelerated timelines? (37:31)
What You'll Learn in this Episode:
The history of electric vehicles companies and the challenges they faced (02:27)
How increased complexity in electrical and electronic systems in vehicles will be handled (19:50)
The different types of complexities in vehicle electrification (21:04)
Why speed-to-market is important for EV companies (33:42)
This article first appeared on the Siemens Digital Industries Software blog at https://blogs.sw.siemens.com/podcasts/the-future-car/the-future-car-vehicle-electrification-the-importance-of-electrical-and-electronic-systems/