Podcasts
Power.Global – Enabling Electrification Globally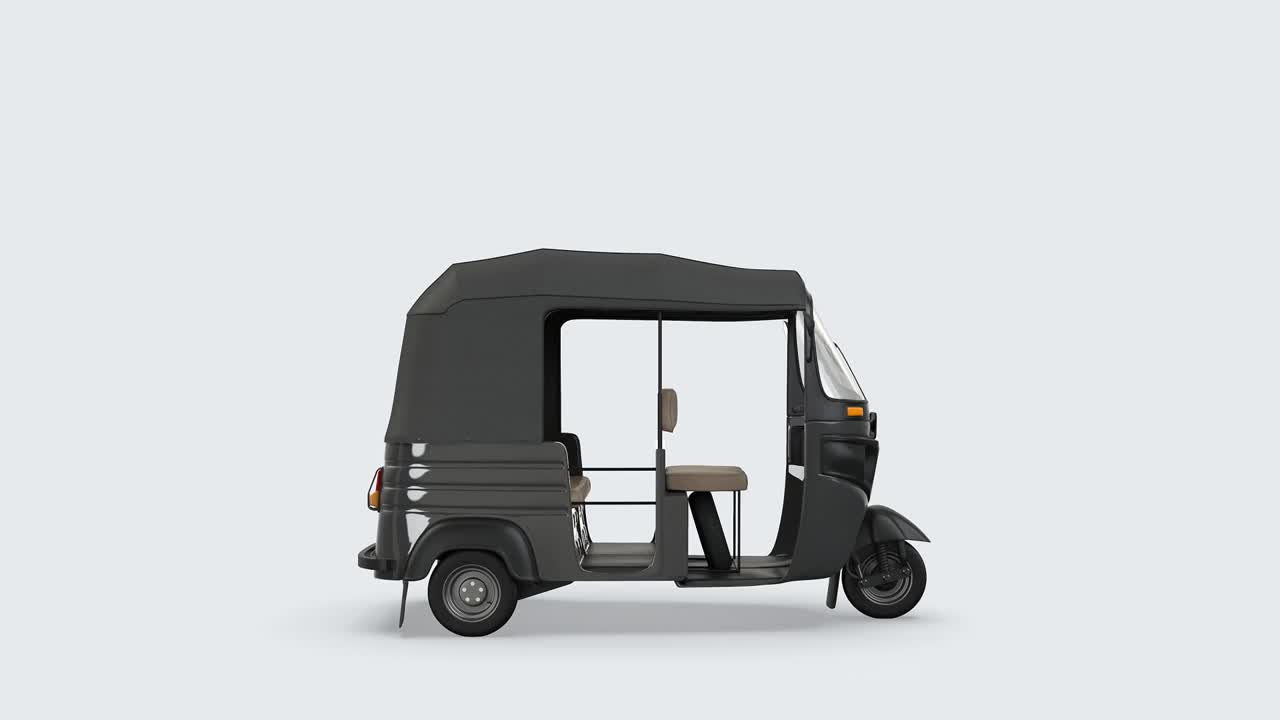 Carbon emission is one of the biggest challenges that we are facing in this century. Governments, as well as the private sector, are all working to create sustainable solutions to replace the existing pollutants. One of the ways to create an impact is to electrify transportation using the existing battery technology.
Today, the host Kevin Blevins talks to Porter Harris, founder, and CEO of Power.Global – a start-up seeking to improve global access to safe, reliable, and modern clean energy technology through innovative electrification products and services. He'll share with us the progress that the company has made so far and what we should expect from them in the future.
In this episode, you'll learn about the impact that the company is seeking to create. You'll also hear about the lessons that Porter has learned along the way on his entrepreneurial journey. Lastly, you'll hear about how the Siemens Startup program has been helping his company.
Siemens Startup Program
Join the Siemens startups program to grow your startup to its full potential with the right software solution:
Siemens Startups Program: from idea to market leader with the right tools
Keep up to date with Power.Global
Also, you can access this podcast via iTunes, Spotify, TuneIn, RSS, and Stitcher.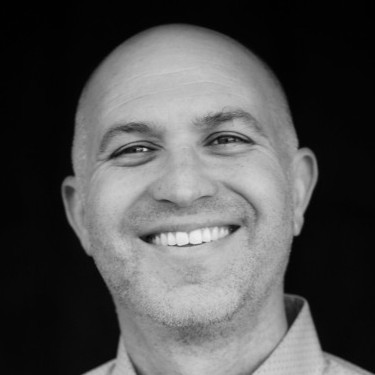 Guest: Porter Harris – Founder of Power.Global
With over 15 years of experience in modern electrification, Porter Harris is a globally recognized leader specializing in energy storage and power processing. As a technical leader developing the highest energy density batteries for SpaceX's Falcon 9 rocket and Crew Dragon spacecraft, to leading the battery development team for Faraday Future as a key person behind the Variable Platform Architecture (VPA), developing the overall connection and configuration strategy along with a novel thermal solution with a never-been-done-before liquid submerged cell design, Harris has proven that no application is off limits.

Taking his past experience developing battery solutions for space, aerospace and automotive solutions, Harris co-founded and took on the role of CTO at Romeo Power Technologies, developing battery solutions for multiple markets such as small- and large-scale stationary storage, materials management, super cars and consumer products. Romeo eventually settled on the electric trucking market and went public in late December of 2020 (RMO).

Having always been interested in developing solutions for underserved markets and communities and making a broader impact on the world, Harris left Romeo in late spring of 2019 to focus on developing solutions for these underserved and emerging markets. In the Fall of 2019, Harris founded Power.Global, focused on the electrification of the light vehicle 3-wheeler and 2-wheeler markets within India and other international markets.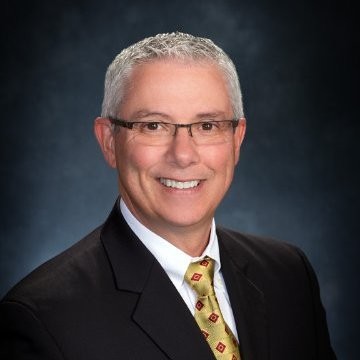 Host: Kevin Blevins – Portfolio Devlopment Executive
Kevin Blevins is the Portfolio Development Executive for SMB and Startup Companies and manages the Siemens DISW Startup Program. He works with the Siemens sales organizations as well as Siemens Partners to engage and evangelize the Siemens Startup Program in the Americas. Kevin has spent more than 35 years in the Engineering and Manufacturing software industry. Prior to this he spent seven years in the automotive design industry. Kevin has been with Siemens for 33 years. During this time, he has held positions in Technical Support, Technical Sales Support Leadership, Sales Director for the Automotive Region, Partner Sales Executive, and his current position. Kevin has a Bachelor of Science in Engineering Technology from Lawrence Technological University in Southfield, MI.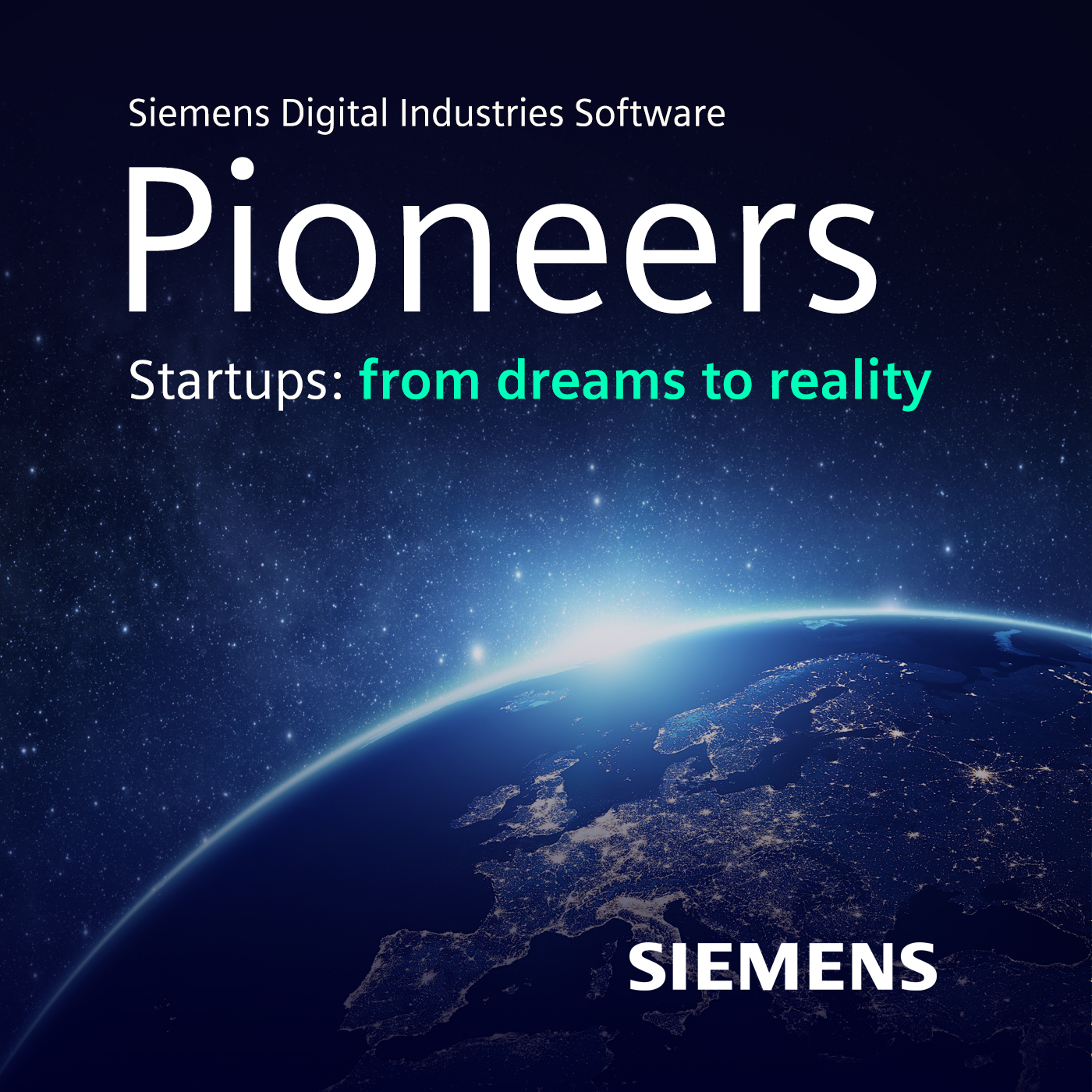 Pioneers: Startups from Dreams to Reality
Ideas alone can't change the world. It takes grit, and serious funding. In Pioneers, host Kevin Blevins sits down with startup founders to discuss the startup lifestyle- from concept to execution- and the big ideas that fuel these pioneers. From the future of farming to autonomous flight, there's no frontier too far.
Listen on:
This article first appeared on the Siemens Digital Industries Software blog at https://blogs.sw.siemens.com/podcasts/startups/power-global-enabling-electrification-globally/