Podcasts
A New Way to Experience Space with Space Perspective
The dream of going to space and experiencing zero gravity has only been realized by a handful of people. Commercial space flights are seeking to change this by creating a space tourism industry that will make it possible for more people to go past the edge of the earth. Currently, companies that are heavily invested in the industry compete on how far you can go, the quality of the experience, and the cost of getting there.
Today, I'm talking to Taber MacCallum, co-founder, and co-CEO of Space Perspective, a human spaceflight company planning to take people and payloads to the edge of space by balloon. He was also a founding member of the Biosphere 2 design, development, test, and operations team as well as a crew member in the first two-year mission.
In this episode, you'll hear about the goals of Space Perspective and the achievements that they've had so far. You'll also learn about the spacecraft Neptune and what it'll take to be on the initial commercial trips to space. We also discuss the role that Siemens plays in helping companies create digital designs and perform well-rounded simulations.
Join Siemens startups program to grow your startup to its full potential with the right software solution:
Siemens Startups Program: from idea to market leader with the right tools
Listen to this episode of Startups: A New Way to Experience Space with Space Perspective to learn how Space Perspective is using Siemens software to create the safest way to travel to space.
Also, you can access this podcast via iTunes, Spotify, TuneIn, RSS, and Stitcher.
Keep up to date with Space Perspective's journey at spaceperspective.com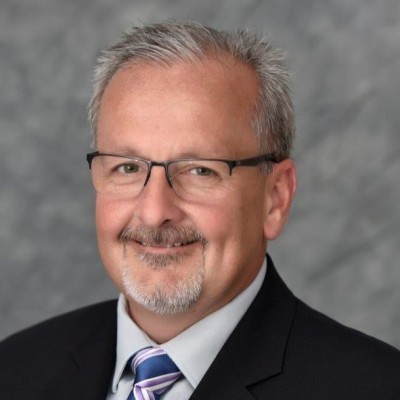 Host: Paul Musto- Portfolio Development Executive at Siemens Digital Industries Software
Paul Musto is a Portfolio Development Executive for Siemens Digital Industries Software focused on delivering design and simulation software solutions to small and medium sized businesses (SMB), including companies in the early startup stage. Prior to his current role at Siemens, Paul was Director of Marketing for the Electronic Board Systems segment at Mentor Graphics (now part of Siemens), responsible for driving product strategy, go-to-market solutions, and market development. Paul has over 30 years of electronics and software design experience. Prior to joining Mentor, Paul led a software development organization at Cadence Design Systems, responsible for Cadence's electronic engineering implementation tools. Throughout his career, Paul has extensive experience serving in various technical, product marketing, and business development roles. Paul holds a B.S.E.E. from Worcester Polytechnic Institute in Worcester, MA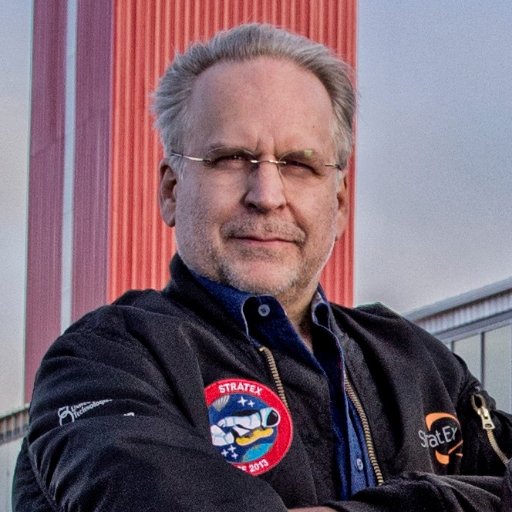 Guest: Taber MacCallum-Founder, Co-CEO at Space Perspective
A serial space entrepreneur, former Chairman of Commercial Spaceflight Federation, and a technology innovator with numerous patents. Co-Founder and CTO of multiple innovative space companies. The latest venture is Space Perspective, a human spaceflight company committed to fundamentally changing people's view and perception of Earth.

In 2011, Co-Founder and CTO of World View, a stratosphere technology company providing flights with its innovative balloon-based Stratollite for applications in communications in remote locations, insights into tornado predictions, and game-changing remote sensing applications.

Co-Founder and former President of Paragon Space Development Corporation, a human spaceflight technology firm, developing spaceflight technologies, with hardware on most human spacecraft, and experiments onboard the International Space Station.

Member of the first crew on a two-year mission inside of Biosphere 2, the world's first human-made biosphere and prototype space base, designed the analytical systems that monitored the safety of air, food and water.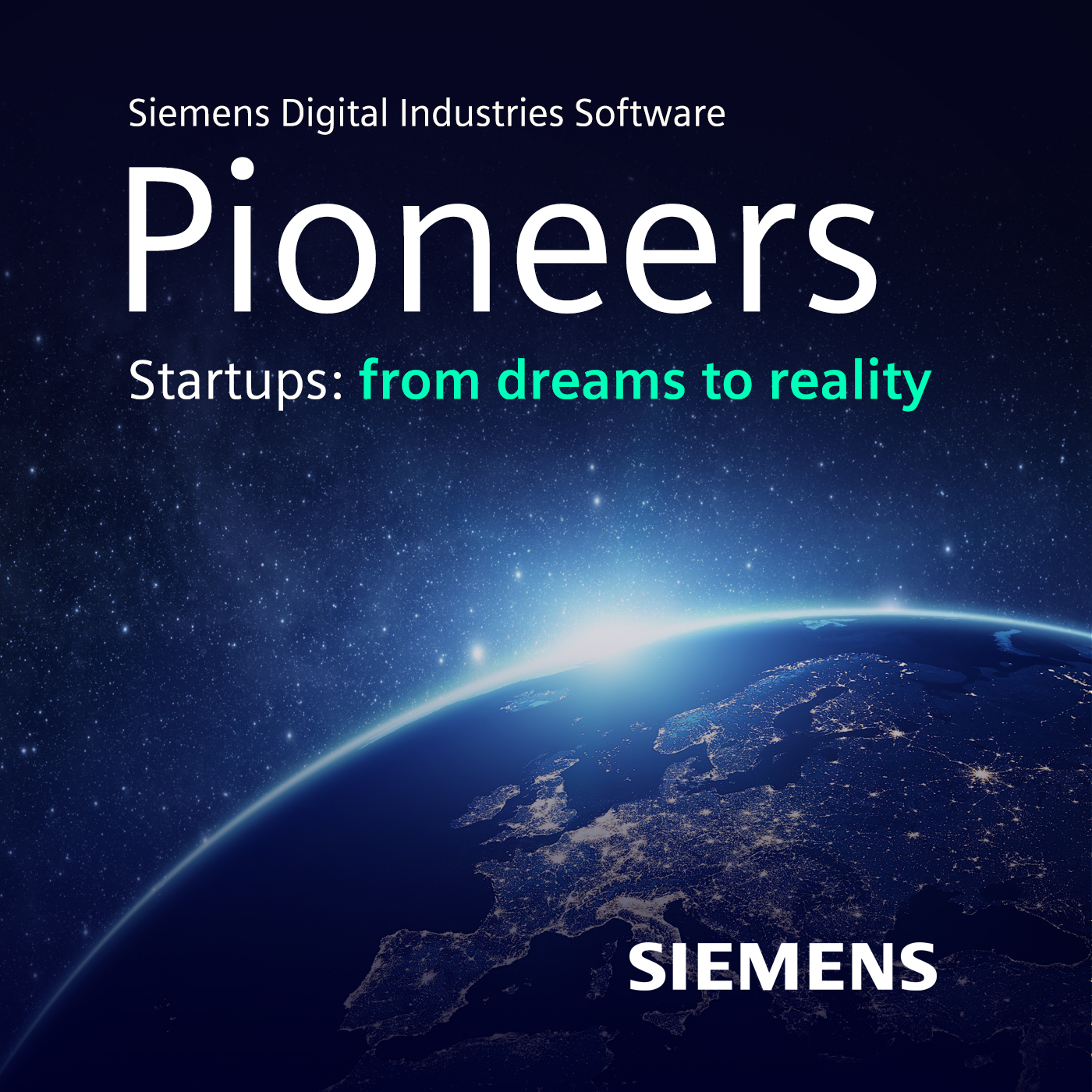 Pioneers: Startups from Dreams to Reality
Ideas alone can't change the world. It takes grit, and serious funding. In Pioneers, host Kevin Blevins sits down with startup founders to discuss the startup lifestyle- from concept to execution- and the big ideas that fuel these pioneers. From the future of farming to autonomous flight, there's no frontier too far.
Listen on:
This article first appeared on the Siemens Digital Industries Software blog at https://blogs.sw.siemens.com/podcasts/startups/a-new-way-to-experience-space-with-space-perspective/