Podcasts
Designing High-Performance Buildings with Evoke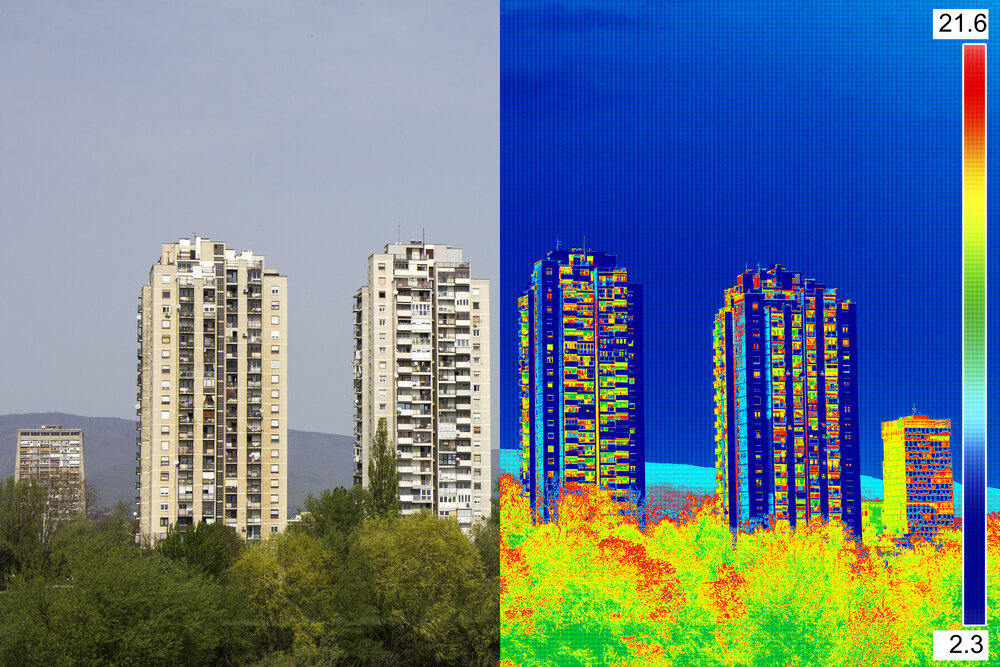 A few decades back, climate change and carbon emissions were rarely considered when designing buildings. Instead, a lot of focus was put on designing pretty buildings that were comfortable and affordable. This usually resulted in poor performance buildings that consumed too much energy and didn't last long without requiring major renovations.
Evoke Buildings Engineering is seeking to change that by utilizing building science to design buildings that are both energy efficient and durable.
Today, I'm talking to two guests, Patrick Roppel, Building Science Specialist at Evoke, and Nicolas Proulx-Jones, Building Science Engineer, also from Evoke. They'll help us understand the process of designing high-performance buildings and the science behind it.
In this episode, you'll learn what the field of building science involves and what it takes to be designated as a building scientist. You'll also learn what the term building envelope thermal bridging means. Additionally, you'll hear why Evoke chose Siemens NX and how their experience with the solution has been so far.
Join Siemens startups program to grow your startup to its full potential with the right software solution:
Siemens Startups Program: from idea to market leader with the right tools
Keep up to date with Evoke Buildings' journey evokebuildings.com
Also, you can access this podcast via iTunes, Spotify, TuneIn, RSS, and Stitcher.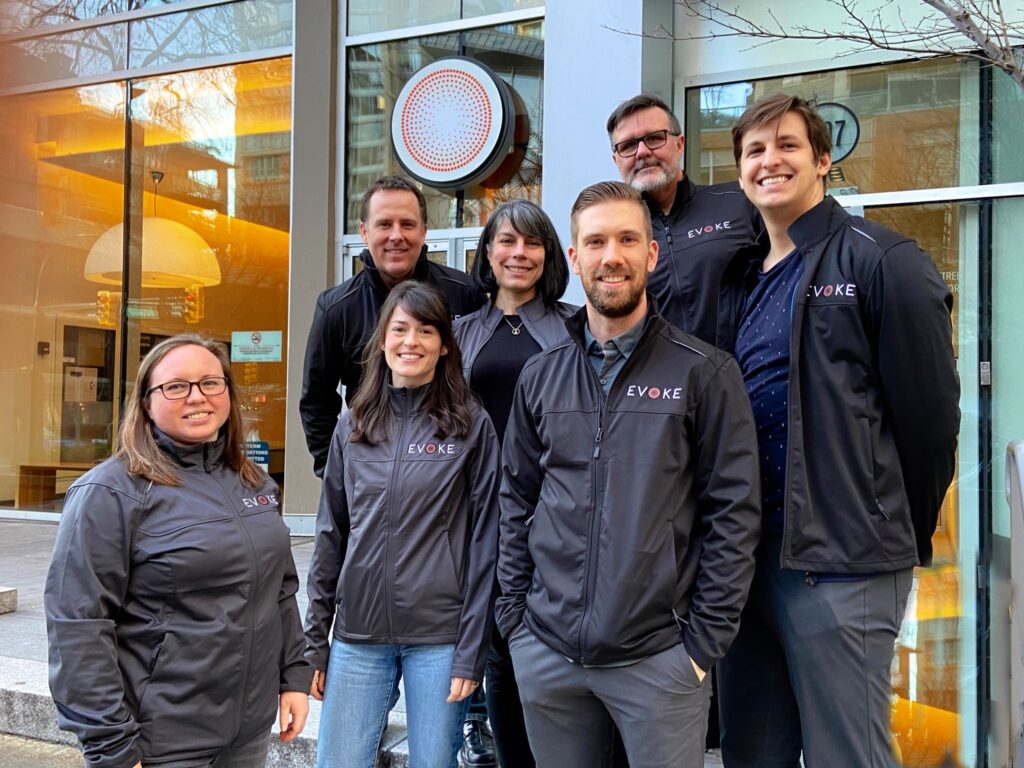 This article first appeared on the Siemens Digital Industries Software blog at https://blogs.sw.siemens.com/podcasts/startups/designing-high-performance-buildings-with-evoke/