Podcasts
A New Approach to Jet Engine Lubrication with Zulu Pods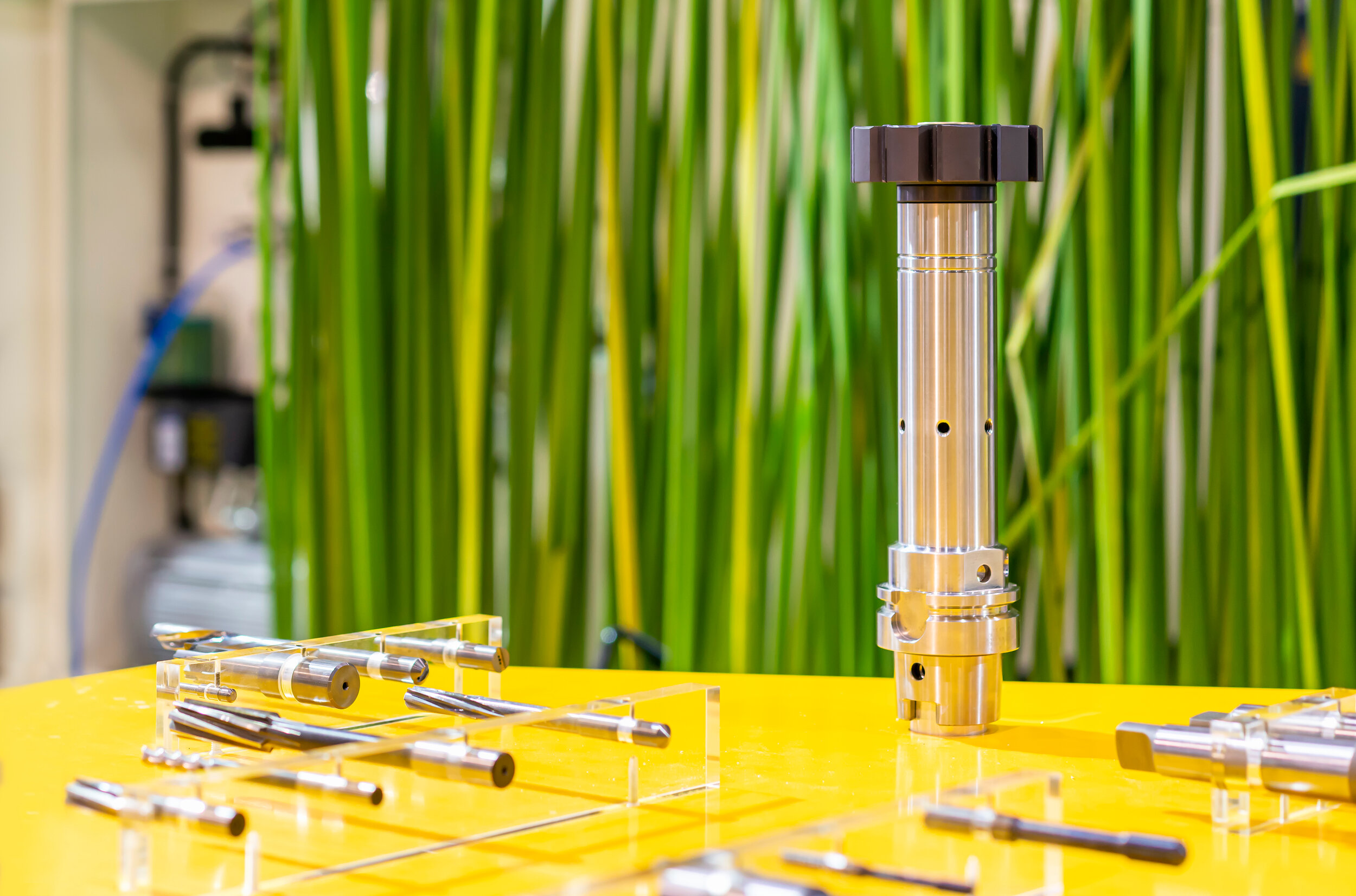 Most innovations in the jet engine industry are focused on major parts such as the combustor and the turbine. However, there are other critical parts that play a major role in managing its performance, efficiency, and cost. One of those critical parts that have been a focus of innovation for a vibrant startup is the engine lubrication system.
Today, I'm talking to the two co-founders of Zulu Pods, Inc – Robert Sladen, the company's Chairman and CEO, and Daniella Sladen, the company's CTO. They'll help us understand how their innovative product works and the progress that they have made so far.
In this episode, you'll learn about Zulu Pods and the impact that they expect to make in the jet engine industry. We'll discuss how they came up with the idea for their product as well as how Siemens NX has helped them in their project so far. Lastly, you'll hear more about the company's future goals and the lessons they've learned along the way.
Join Siemens startups program to grow your startup to its full potential with the right software solution:
Siemens Startups Program: from idea to market leader with the right tools
Listen to this episode of Startups to learn how Zulu Pods is using Siemens Software to bring performance benefits to engines.
Also, you can access this podcast via iTunes, Spotify, TuneIn, RSS, and Stitcher.
Keep up to date with Zulu Pods' journey zulupods.com
This article first appeared on the Siemens Digital Industries Software blog at https://blogs.sw.siemens.com/podcasts/startups/a-new-approach-to-jet-engine-lubrication-with-zulu-pods/