Podcasts
The application and adoption of 3D IC – ep. 2

Standardization plays an important role in promoting the mass adoption of new electrical components. For instance, Application-Specific Standard products, known as ASSP components have been broadly adopted by system designers for board-level integration. These devices have standardized models to enable the PCB level, system design ecosystem. Chiplets are an analogous component that can be integrated at the package level. That's why the 3D IC design community will likely advocate for standardized models to be adopted by prospective chiplet vendors.
In this episode, John McMillan interviews Anthony Mastroianni, the 3D IC Solutions Architect Director at Siemens Digital Industries Software. He is also a member of the Chiplet Design Exchange, whose charter is to standardize chiplet models and deliverables. He will help us understand the application of 3D IC and the need for standard chiplet models.
In this episode, you will find out how the 3D IC technology is being utilized and the impact it is having. We will also discuss what the future holds for this new methodology and the steps that need to be made to drive its adoption. Lastly, you will learn about the progress being made in standardizing chiplet models and the need for defined workflows to facilitate a chiplet ecosystem.
What You'll Learn in this Episode:
Types of applications and packaging technologies currently deploying 3D IC methodologies (01:37)
Where the industry is heading in terms of 3D IC adoption (05:08)
The types of chiplets available today (05:51)
The role of Chiplet Design Exchange in driving 3D IC adoption (07:37)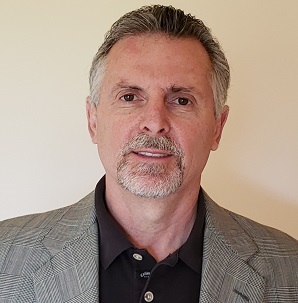 Anthony Mastroianni,
Advanced Packaging Solutions Director at Siemens Digital Industries Software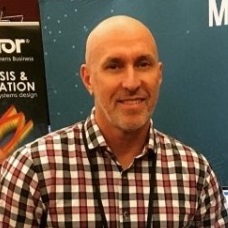 John McMillan
Marketing Manager at Siemens Digital Industries Software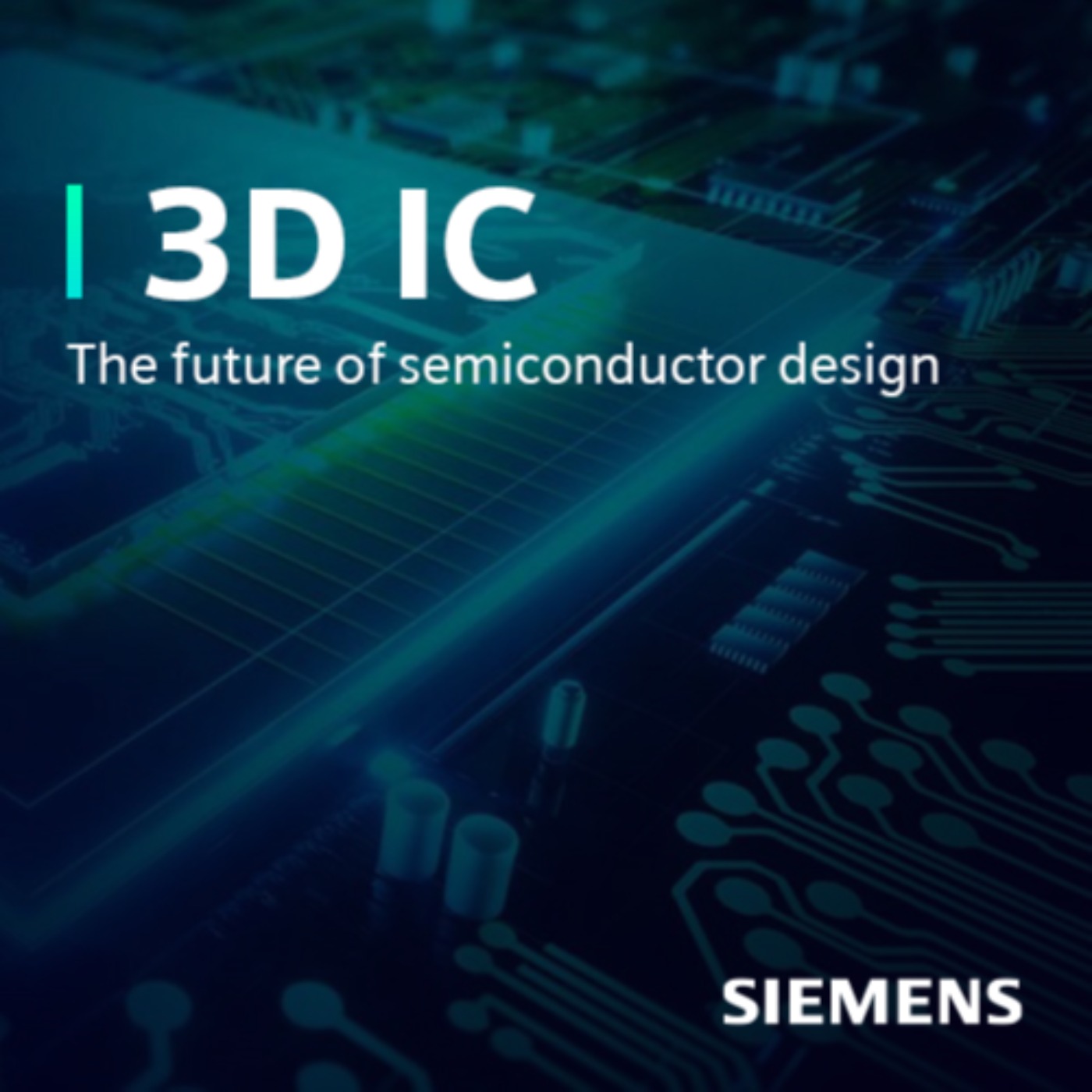 3D IC
Three-dimensional integrated circuits take less space and deliver higher performance.
Listen on:
This article first appeared on the Siemens Digital Industries Software blog at https://blogs.sw.siemens.com/podcasts/3d-ic/the-application-and-adoption-of-3d-ic-ep-2/