Podcasts
Getting Started with 3D IC – ep. 7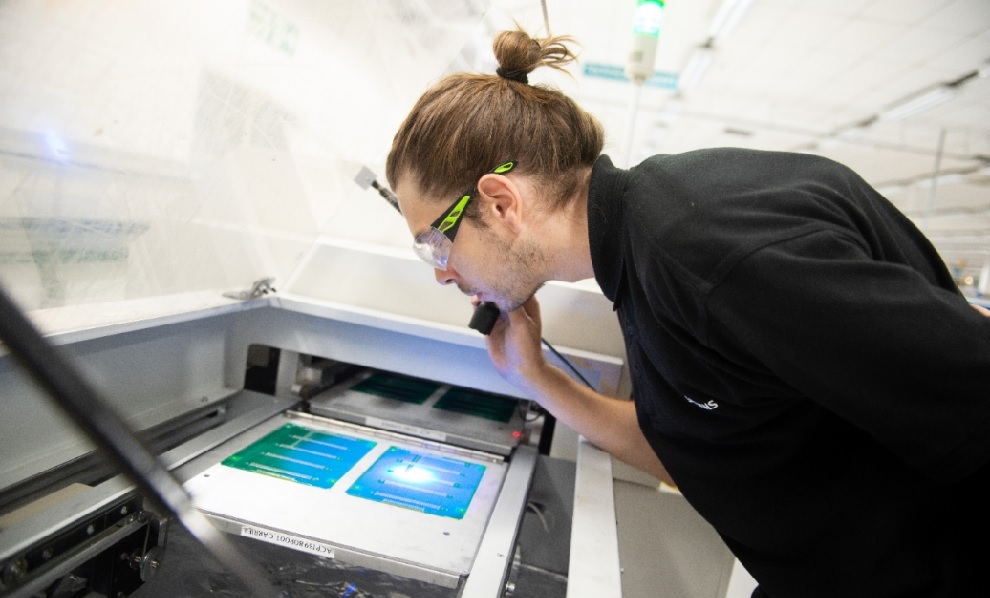 3D IC designs are complex puzzles that engineers have to solve to achieve high performance and reliability. While vertical stacking gives more design options, it also increases the possible number of defective arrangements. There is no one-design-fits-all in 3D IC; engineers must understand their needs and create designs that meet them.
Today, John McMillan interviews John Ferguson, Product Management Director of Calibre DRC Technologies at Siemens Digital EDA. He'll help us understand the complexity of 3D IC designs and how it impacts their reliability.
In this episode, you'll learn about some of the guardrails that increase the reliability of 3D IC devices. You'll also hear about some of the common challenges an engineer has to solve while designing such devices. Additionally, you'll get some tips on where to start with 3D IC designs to minimize cost and maximize performance.
What You Will Learn in this Episode:
Improving the reliability of heterogeneous assemblies (01:36)
Solving the heat problem in heterogeneous assemblies (07:46)
The sources of mechanical stress in 3D IC assemblies and how to address them (14:44)
Where to start when designing 3D IC devices (22:07)
This article first appeared on the Siemens Digital Industries Software blog at https://blogs.sw.siemens.com/podcasts/3d-ic/getting-started-with-3d-ic/