Corporate
Achieving fast, tangible results transforming your partner business to SaaS – a report from the real world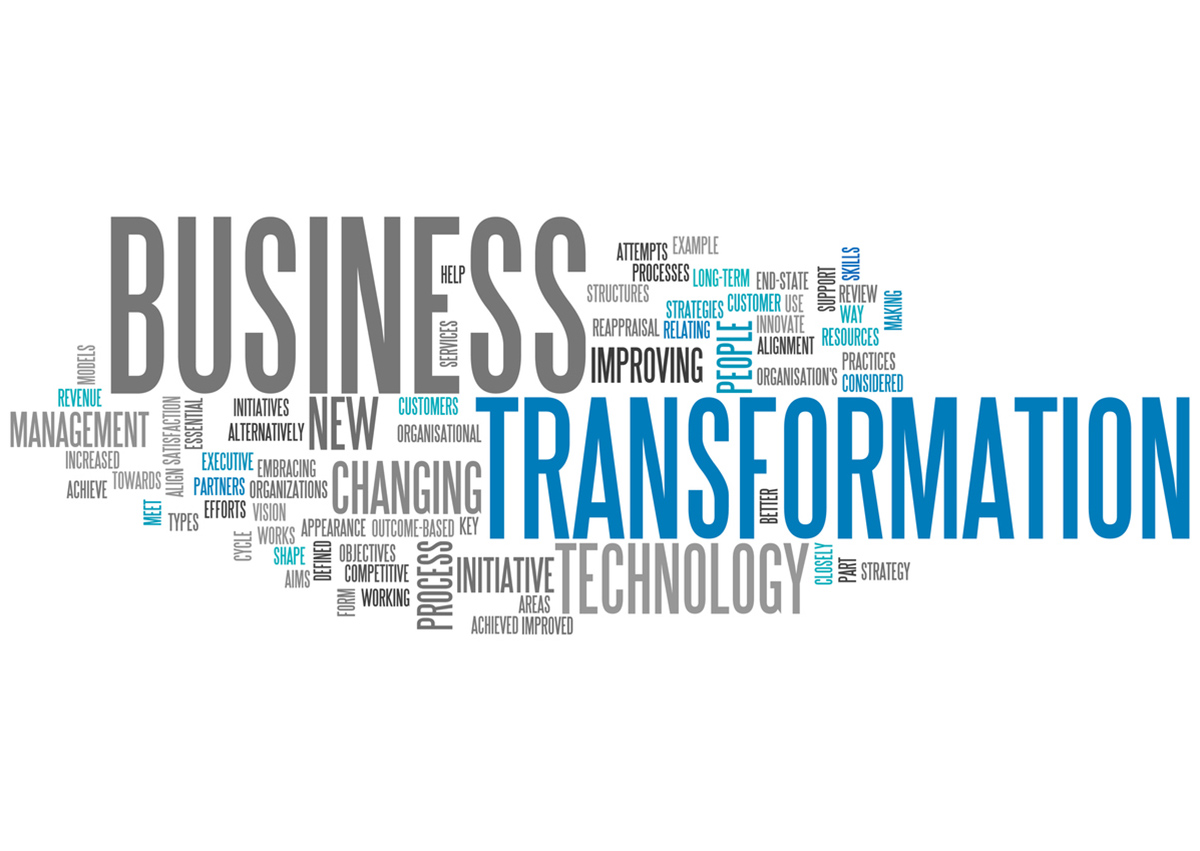 We have all heard about the need to adapt to the SaaS/recurring business model and the challenges of IT vendors helping their partners transform their businesses.
At Siemens Digital Industries Software, we have been engaged with our partner community to help them understand and embrace change and apply a tactical transformation process. We are helping them navigate a viable path to a new business model while sustaining a stable current business.
To ensure our approach was realistic for actual partner companies, we got out of our offices and engaged with partners on their turf. By traveling the world to meet with partners one-on-one, we explored possible strategies, tested specific tactics, and, most importantly, listened to partners' questions, concerns and input. The following is a summary of our initial findings.
Shift out of thinking and into doing
First, we looked at where partners needed assistance, what they understood about the SaaS business model and where capability gaps existed. This was not a global trend analysis, resulting in general assumptions that may or may not apply to a specific business. Rather, our focus was on detailed talks with individual partners – in-depth, role-specific and in the context of their business.
From this, we learned many valuable lessons about partners' needs and intentions, but more importantly, how these could be real-time, practical learning experiences for our partners. We learned there is no perfect plan for all partners, but real progress can be made by thinking, planning and then doing actual things. Activity for the sake of activity isn't the point, but change will never come through thinking alone.
The need for change
Change is necessary because customers demand it. Change is always relevant in the "here and now" – circumstance, market factors and economic realities teach us that there is no such thing as a permanent business model. But feeling the need to change is different from actually achieving change. Repeatedly, we learned that partners know that they need to transform their businesses, but many are stuck due to the magnitude of the change and uncertainty about the path to proceed.
Without a doubt, the most valuable thing we learned is that no matter how complex the challenge, change is possible. For every partner business, no matter their size or technology focus, there is a realistic way for each partner to adapt and thrive. Most significantly, we learned again that Siemens DI and our much-valued partner network are in this together. Our interests are intertwined, our goals shared, and we can only move forward if our partners can share the same successful outcomes. Partner transformation is not a "partner problem"… it's the seed for our future success.
The formula for change
Change takes more than just trying hard; it requires applying proven principles and tactics. Change needs to be calculated on sound planning from the get-go, with individual and business circumstances thoughtfully factored in at all stages as the transformation proceeds. Any successful change will touch every business element, including executive-level commitment, strategy, financial investments and sales and marketing readiness. In the SaaS world, there also has to be extra emphasis on building up a professional service and customer success capability.
Much more than just telling partners to change, we learned from partners how to change and how specific tactics will vary from one model to another. We used these learnings to build tangible, step-by-step plans for each business type, each core function and each role.
Change can't be accomplished all at once
Ensuring a business remains viable at all stages of transformation calls for an agile approach to change. But the only reason any change can be justified is if it produces measurable, meaningful results in the form of sustainable, reliable profit. Each step toward change must be understood through its cause-and-effect connection to financial outcomes. Through our partner engagements, we learned that agile change means:
Change will touch and affect every element of your business – successful change begins with winning the buy-in from each participant that change is necessary and can succeed based on their personal efforts
You can't change everything at once, so don't try – pause for a beat to understand current strengths and weaknesses relative to what's needed to thrive in the new model and prioritize areas of change that will produce recognizable progress
Make a relevant, personalized plan to identify and focus on the "A" level priorities – Execute with urgency; while a comprehensive transformation may take years to achieve, the first focus must be on making meaningful progress quickly to sustain a commitment
Keep a keen eye on the horizon – monitor progress, set milestones and make regular course corrections as needed; even the most relevant and realistic plan is meaningless without sincere work shaped by tactical project management
Ingenious insights and superhuman capabilities are not needed for a successful transformation. Rather, it takes a realistic approach to address specific needs. Change begins by planning carefully based on the unique context of the individual business. It proceeds through the implementation that is immediately clear in its direction with built-in flexibility to adapt to bumps in the road. The aim should be for the business to emerge from the transformation stronger than before to yield ongoing success and profitability. The path to successful transformation is not mysterious or magical. It is individual and tactical.
This is the first in a series of blogs on how Siemens DI is helping its partners to transition to a SaaS/Cloud future. In future posts, we will share detailed insights into each pillar of the transformation process. And at each point, we will continue to listen. Which of these ideas work? Which are still too complex? And what have we overlooked? We're in this together, so let's keep learning!
About the authors
Toni Reszka is Director of Global Partner enablement at Siemens Digital Industries Software. He has more than 30 years of experience in partner business development and management of several major partners across international territories. He is currently leading Siemens' XPE program, which helps partner businesses transform to XaaS.
Ryan Morris is Principal Consultant for Morris Management Partners. He has more than 25 years of experience in sales, marketing and management in the B2B technology solutions industry – specifically focused on building successful multi-tier channel solutions and profitable solution provider businesses.
This article first appeared on the Siemens Digital Industries Software blog at https://blogs.sw.siemens.com/partners/transforming-partner-businesses-saas/