Corporate
Siemens and startups? Oh yeah!
Every industry leader was once a startup company. Back in the day, there weren't many initiatives to foster innovation and accelerate growth. We, at Siemens Digital Industries Software, are committed to helping these innovative teams succeed and understand many of the challenges they face.

Technology is constantly evolving, so digitalization and innovation have become more critical than ever. And with the fast-paced digital transformation occurring across so many industries, it is becoming increasingly evident that startups play an integral role in ushering in the future. Siemens Digital Industries Software offers Xcelerator for Startups, a program that partners with startups to help them become the next industry leaders.

At Siemens, we believe in the impact that startups can make on the world. By partnering with us, startup organizations can gain access to the right tools and resources to take the step from digitalization to realization and become the next innovative leader. Knowing that startups' needs are not a one-size-fits-all, Siemens Xcelerator for Startups has a unique solution for everyone: tools to support product designers, a solid application platform for software developers and matchmaking with our business units to create a plan for commercial success.
Software solutions for product designers
Easy-to-use software
If you are an early-stage startup ready to get your business off the ground and need access to mainstream, easy-to-learn, and easy-to-use professional product development software, Solid Edge is for you. It offers startups a 1-year free license to Solid Edge plus lots of helpful resources for those who qualify. Learn more
Launch your engineering startup ideas
If you are a startup developing more complex structures or systems, our enterprise proven software is for you. We have specially packaged and priced offerings to handle complex mechanical and simulation requirements, supported by a class-leading product data management solution. In addition, we offer special access and pricing to nearly any element of our Xcelerator solution platform to enable your path to digitalization. Learn more
Software solutions for developers
Unlocking opportunities for early-stage startups
For early-stage technology startups focusing on Additive Manufacturing, AR/VR, or Advanced Robotics, our Frontier program offers a year of free software licenses plus many other helpful resources for those who qualify.
Building and deploying on a low-code platform
For Startups looking to accelerate their IoT digital transformation or develop IoT applications, they can access a limited version of MindSphere for free. Learn more
Software solutions for technology collaboration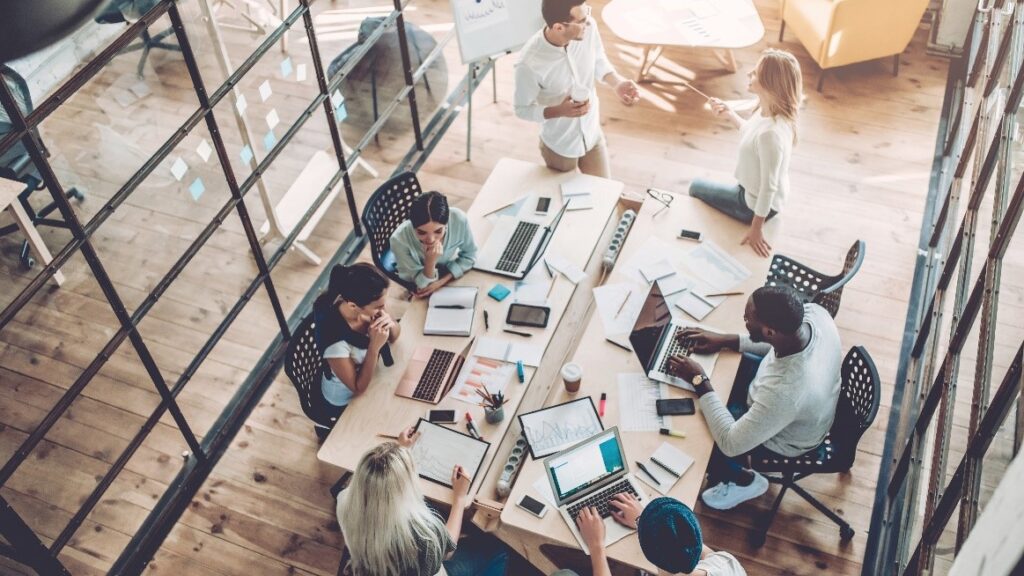 An open innovation program
For startups looking to collaborate with us, Dynamo, our in-house innovation program, serves as a commercialization vehicle for transformative startups in the Industry 4.0 and Digital Transformation domains. Located in Tel Aviv, Israel, Dynamo is a state-of-the-art program that matches startups with a business unit and helps create a working plan to achieve mutual commercial success.
In addition to the many programs offering helpful tools and resources to startups, Siemens Xcelerator for Startups also partners with transformative incubators and accelerators across the globe. Incubator partners include ventureLAB, MaRS, and Silicon Catalyst.
If you are an incubator or accelerator interested in partnering with us, contact xceleratorforstartups.sisw@siemens.com.
Audrey Villarreal is part of the Siemens Xcelerator for Startups team. Audrey is passionate about supporting startups in their next-generation digital transformation journey by providing cutting-edge software solutions.
This article first appeared on the Siemens Digital Industries Software blog at https://blogs.sw.siemens.com/partners/siemens-and-startup-programs/