Cool contributions from Maya HTT in Engineer Innovation magazine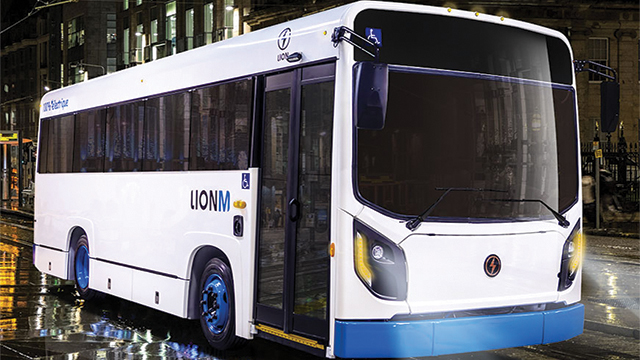 At Maya HTT, we thrive on cool (and hot!) simulation projects. We're always working to find ways to help our partners and clients succeed. Theses achievements attract attention so check out a couple of our current electrifying projects and super cool expertise that recently appeared in Engineer Innovation magazine.
Specialized expertise and collaboration design the coolest of cars
In the most recent issue, Engineer Innovation, interviewed the co-founder of ElectraMeccanica in an article, From concept design to production in 8 months: SOLO has been lauded as one of the coolest cars of 2020 by Forbes Magazine. They use an ever-expanding portfolio of tools, including NX, Teamcenter and Simcenter. As a Siemens Smart Expert partner, Maya HTT contributed in-depth knowledge of Siemens Digital Industries Software to support ElectraMeccanica. The team implemented a streamlined and collaborative process using Siemens Simcenter, NX and Teamcenter software. Having access between different teams to the same software tools helped improve collaboration and opened communication channels, driving ElectraMeccanica's smooth expansion. Partnering in innovation helped ElectraMeccanica go from a blank page to the first driveable prototype in 18 months. The second-generation SOLO car took a mere eight months from concept design to production.
Modeling and simulation electrify modern battery design
In issue 3, we shared the cover story with Lion Electric in an article, Lion Electric: Electric school bus manufacturer uses Simcenter Amesim for system simulation to optimize battery design and thermal management. Here, we worked closely with Lion Electric to identify the best digital analysis tool for optimizing the battery design for their zero-emissions school bus. That tool is Simcenter Amesim.
Read the success story about how Lion used Simcenter Amesim to make the right decisions from the start and optimize time-to-market. They ran simulations for clients and could offer them details about the expected range or payload for a specific use case. This isn't possible with other tools.
"Using Simcenter Amesim to reproduce the thermal exchanges within the battery and the forced-air cooling enabled us to define the best architecture for all the elements of the battery. Maya HTT provided the guidance we needed to find the right architecture."

Raphael Ouellet, Powertrain Product Engineer Lion Electric Co.
In pursuing the goal of improving society, the environment, and general quality of life, this avant-garde company is at the head of the class. Read more about how they use modeling and simulation to create better designs and opportunities for innovation.
Danial Mazhar, director of customer success and sales in the Americas, brings a blend of engineering education, solution-oriented approach, and value-driven leadership to create impact for Maya HTT's stakeholders.
This article first appeared on the Siemens Digital Industries Software blog at https://blogs.sw.siemens.com/partners/battery-design-simulation-siemens/