Faster time-to-market or zero-defect chips: do you have to choose?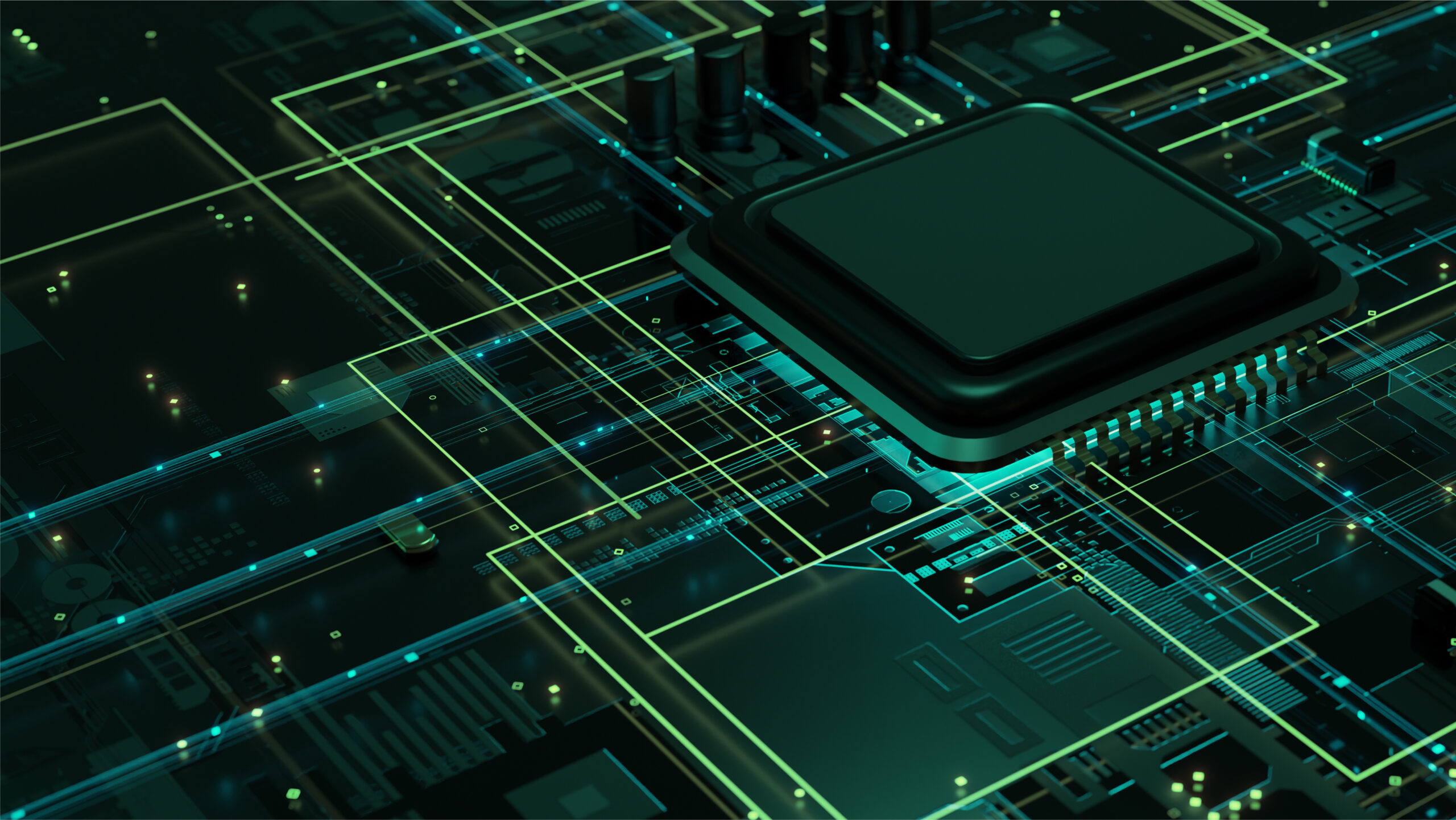 Semiconductor customers seem to need it all – new products, fast delivery and zero defects. As we shared earlier this month, fragmented legacy systems don't enable semiconductor companies to scale to the growth and delivery that today's market requires. Demand continues to grow as semiconductors become a crucial part of everything from cars and kitchen appliances to exercise bikes.
At many companies, product lifecycles might last three to five years, but since a significant portion of lifetime profits now come during the first few quarters of a new product, it's more critical than ever to accelerate new product introduction (NPI) cycle time.
Make it less complicated with semiconductor PLM
With this surge in demand, semiconductor companies must balance competing priorities of faster time-to-market requirements and higher zero-defect thresholds. Meeting these priorities depends on reducing fragmentation and increasing digitalization in design and manufacturing. Unifying these data sets requires enterprise-level collaboration and process management throughout the product lifecycle.
We view the PLM implementation as a sound foundation to support innovation and all of our business strategies, including global brand building, diversification and worldwide market penetration.

YU ZI DA, Vice President, Haier Group
Delivering high-quality semiconductor products requires breaking down barriers between teams to get products to market quicker and with better quality. Since these teams use multiple concurrent design systems to integrate electronic, mechanical and thermal design into the product development workflow. Leveraging a single source of truth throughout design integrates design teams sooner and enables them to see how proposed design changes impact the overall product.
So, can semiconductor companies have faster time-to-market and better quality?
Semiconductor companies can reduce NPI cycle time (and cost), get to market faster, and build products with better quality. With lifecycle management, semiconductor companies gain the flexibility to adapt to business changes and manage all of the challenges of product development by connecting manufacturing process and data management to collaboratively create, validate and optimize manufacturing plans concurrently with product designs.
Learn more about combining semiconductor design and manufacturing process data into a single source to get higher quality products to market faster.
This article first appeared on the Siemens Digital Industries Software blog at https://blogs.sw.siemens.com/electronics-semiconductors/2022/03/25/get-higher-quality-products-to-market-faster/