Industries
Don't let data get lost in translation – build end-to-end data integrity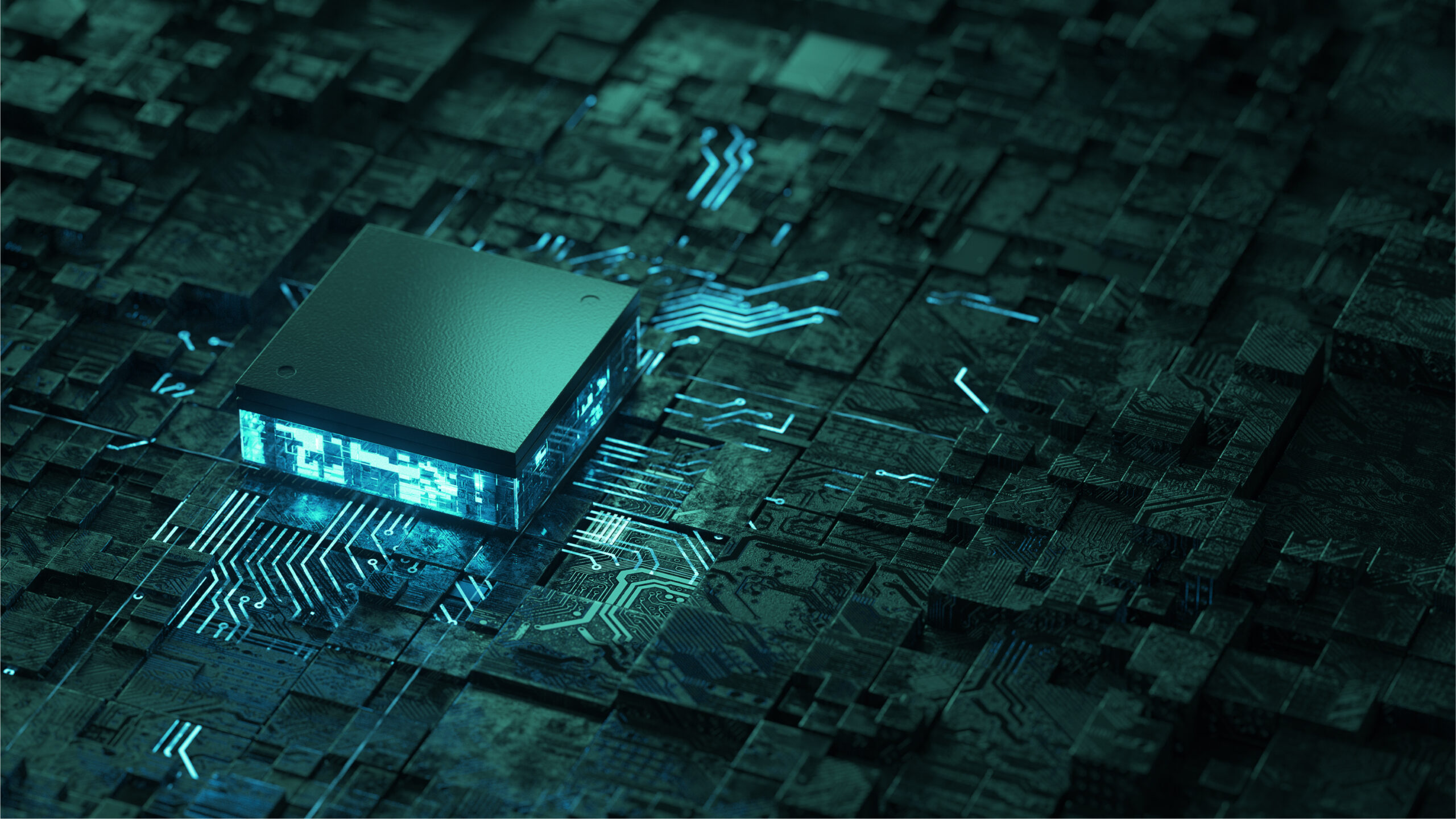 Remember playing the telephone game? In the end, the message somehow gets converted into something not even close to the original. The same can happen to data passed from system to system in semiconductor manufacturing. Or maybe there's no process to pass data from one system to another, resulting in fragmented data silos.
Fragmentation forces semiconductor companies to waste time in system silos, preparing for data transfer, searching for information and making decisions without a complete picture. Since data integrity is integral to traceability, we must set goals to preserve data.
Allowing EDA and PLM tools hinder data integrity
Many semiconductor companies lack an interface between electronic design automation (EDA) and product lifecycle management (PLM) tools. The missing connection between EDA and PLM data is a significant cause of data inaccuracies, inefficiencies, and performance errors.
That's why companies must manage their data from concept to delivery in an integrated and structured way. Connect product data elements to critical processes and tasks, including customer requirements, technical specifications, design definitions, production schedules, analysis results, sourcing plans, and quality inspections. It's easy to trace defects with this complete data set that paints a picture from requirements to chip delivery.
Data challenges in the NPI process from tapeout to delivery
When EDA and PLM data aren't in sync, inaccurate product rollout and delayed root cause analysis occur. As companies increasingly rely on data-driven decisions and the integration of artificial intelligence (AI) and machine learning, the data quality will determine how successful decisions are.
With a single source of truth, companies can control product data and processes, including EDA designs and verification, complex packaging, embedded software, documentation, and BOI data, harmonizing all design and manufacturing process information for the entire product lifecycle.
Learn more about building end-to-end semiconductor data integrity in the ebook.
This article first appeared on the Siemens Digital Industries Software blog at https://blogs.sw.siemens.com/electronics-semiconductors/2022/03/22/semiconductor-end-to-end-data-integrity/