Products
The Leading Choice in PLM. Introducing Teamcenter 13.2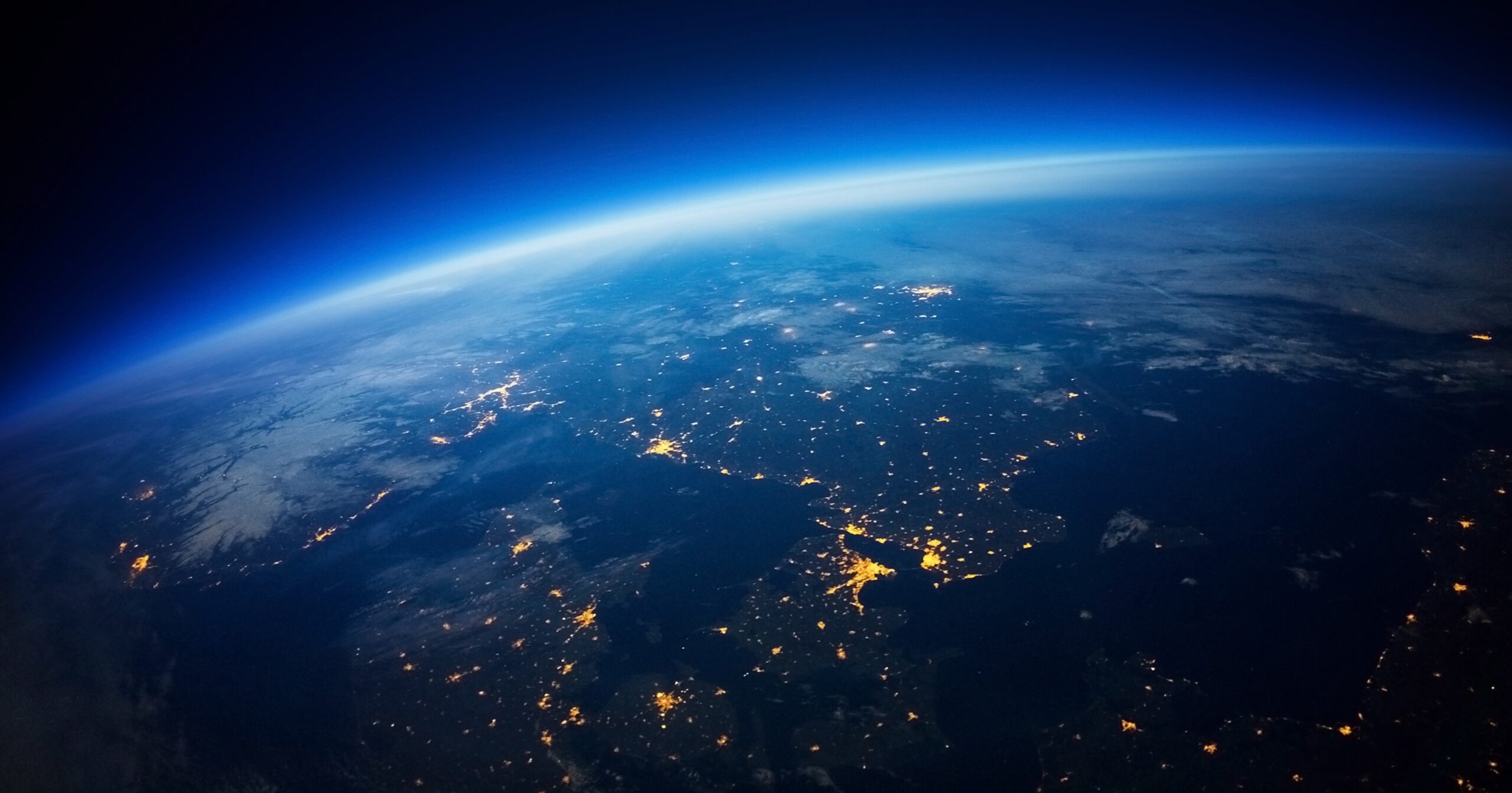 Teamcenter is the leading choice in product lifecycle management (PLM) software, recently top ranked by Forrester Research, for our current offering and market presence with the highest score possible for strategy. Teamcenter 13.2 is available on-premise or as a cloud service, with the introduction of Teamcenter X , making it a modern software portfolio that can be used by organizations of any size to transform the everyday.
We're excited to announce the great new additions and enhancements to solutions across the PLM portfolio in our latest release of Teamcenter 13.2 and Active Workspace 5.2! With each new release of Teamcenter, we continue to deliver on the best-in-class PLM capabilities, and easy, intuitive user experience in Teamcenter.
Below are just some of the highlights of the latest release of Teamcenter. To get a closer look at what's new, contact your Siemens or partner sales representative.
Arrange BOM Structures in Multiple Ways with Partitions
Not everybody wants to see a product structured in the same way. We've added Partitions to Teamcenter Bill of Material (BOM) Management solutions so you can arrange the same product in multiple ways. You don't have to have a single decomposition of your product structure, but arrange it by function, system, zone, or whatever way makes sense for you
Set, Track, and Meet Weight Targets with Advanced BOM Rollup
Also in BOM Management, we've enhanced our weights and balances capabilities to make it even easier to ensure targets are set, tracked, and met. Rollup reports with visual indicators provide clear information about where you are in with regards to your weight targets. You can also analyze mass distribution by system or zone.
Concurrent System Modeling and Orchestrated Change
In Model-Based Systems Engineering, concurrent functional-systems modeling is all about enabling engineers to make changes and complete their work in parallel. Our latest Teamcenter integrations for System Modeling Workbench and Cameo now support revising of system models and their exposed architecture data. While reviews and changes may have happened against exposed architecture data in Teamcenter, revision rule configuration with synchronization will make sure you start modeling with the latest changes. After you've revised and published your architecture data, your changes are automatically recorded to an active change request/notice when leveraging Teamcenter Change Management.
Introducing Discussions
Discussions are a new twist on watercooler conversations! Not all collaboration needs to be rigid and structured. Discussions in Teamcenter allow you collaborate RIGHT NOW in the context of whatever you are working on. Collaborate with the right people using public or private discussions. Data in a conversation follows Teamcenter security, so people only see data they have access to. Discussions are saved, so you have a record of what may have been decided and why.
Make Change Easier with Simple Change
Not every change needs the rigidity of a formal change management process. Simple change is a new capability in Teamcenter Change Management that allows you to process changes faster with limited participants, a simple process, and a single page view of all the information you need.
Calculate Carbon Footprint in Product Cost Management
Every company has to think about sustainability and our impact on the environment. Our new carbon footprint calculator in Teamcenter Product Cost Management 9.3 helps you model your carbon footprint across the lifecycle, including your supply chain. How something is manufactured, transported, and more are taken into consideration to come up with a carbon footprint. As you understand more about the carbon footprint of all the components of your products, you can analyze and make decisions that help achieve your climate targets.
Take a Systems Approach to Program Planning and Execution
With Integrated Program Planning and Execution, we introduce a systems approach to project planning that integrates cost, schedule, risk and technical requirements in a fully planned, resourced and budgeted program management solution. This provides configuration control of products and the project plan while easily communicating the status of all requirements.
Introducing Teamcenter X Manufacturing
With the introduction of Teamcenter X Manufacturing, we are bringing deep manufacturing capabilities to our cloud SaaS PLM offering! OEMs, line builders, and engineering houses can collaborate with a single centralized data source. This initial release is tuned especially to meet the needs of automotive suppliers, including automotive best-practices and easy on-boarding to get everyone up and running quickly.
(Want to take a closer look at Teamcenter X? Take the Teamcenter X free trial today!)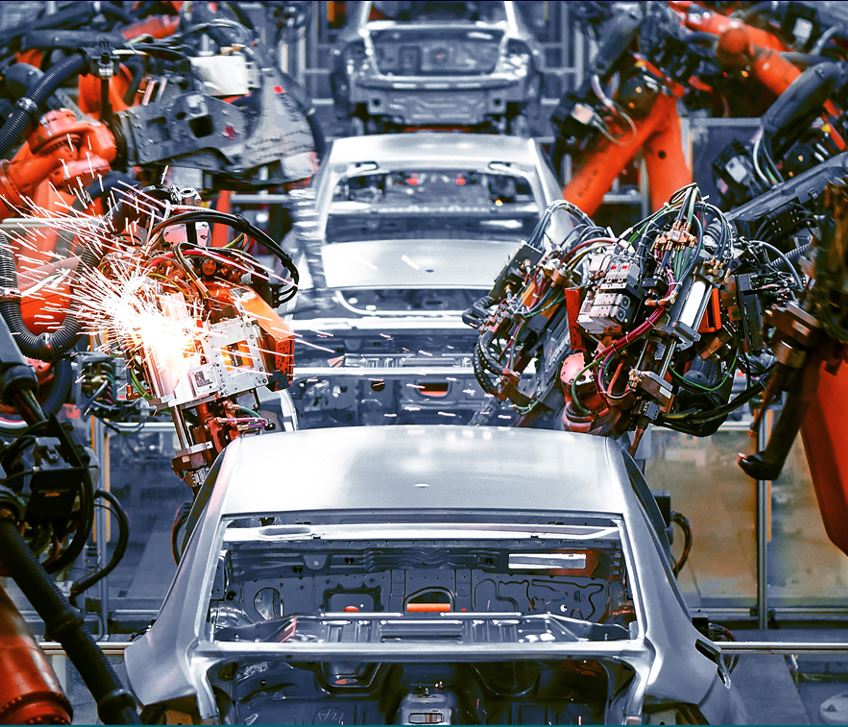 Reduce your total cost of ownership with Deployment Center
Our latest enhancements to Deployment Center make it easier than ever to upgrade using DevOps principals. Support continuous improvement with CI/CD tools that allow you to deploy personalized updates automatically.
Reduce potential costs of failure with quality management
Our quality management software solution, Teamcenter Quality software version 5.2, enhances failure mode and effects analysis (FMEA), Control and Inspection Planning, Quality Project Management, Problem-Solving (PS), Quality Issue Management and Quality Action Management.
This is a small taste of what you'll find in the latest Teamcenter releases. As you grow your PLM deployment, Teamcenter 13.2, Active Workspace 5.2, Product Cost Management 9.3, and Teamcenter Quality 5.2 deliver PLM agility and enhanced applications throughout the portfolio to help you improve your products … and your business. To catch up on highlights of earlier releases, read our blogs on Teamcenter X and 12.2, 12.1, 12, 11.6, 11.3, 11.2.3, 11.2.2, 10.1.7, 10.1.6, and 10.1.5!
To learn more, contact your Siemens or partner sales representative today to see what's new in Teamcenter.
---
This article first appeared on the Siemens Digital Industries Software blog at https://blogs.sw.siemens.com/teamcenter/the-leading-choice-in-plm-introducing-teamcenter-13-2/