Products
Introducing Modern Cloud Software, Teamcenter X!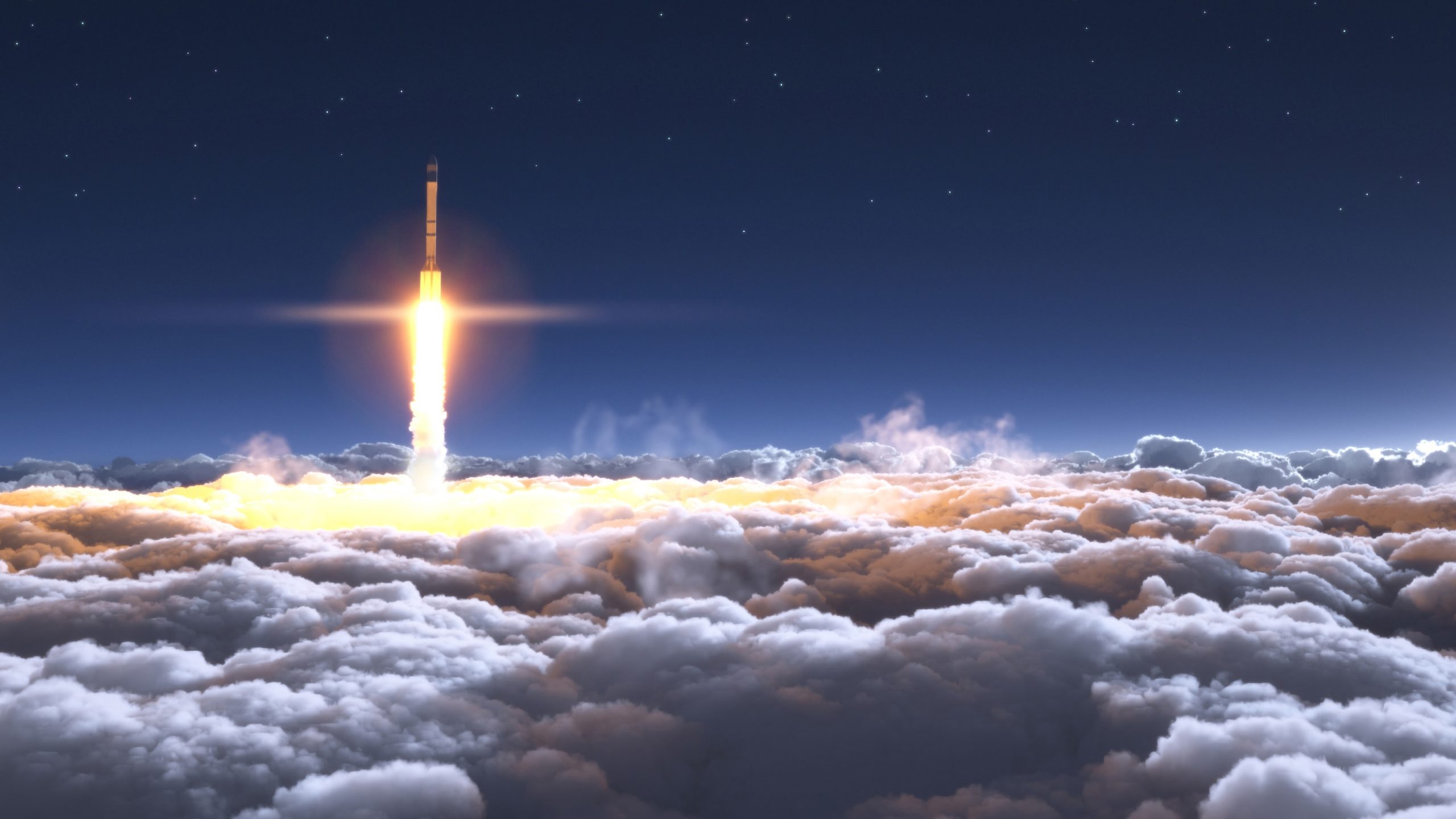 Modern Software-as-a-Service (SaaS) Cloud PLM Software
Created with product innovators in mind, Teamcenter X builds on Siemens' experience with quick-start product lifecycle management (PLM) to allow companies of all sizes to get up and running fast with PLM cloud solutions, with years of industry expertise built in. Teamcenter X provides instant-on access to the only cloud SaaS PLM offering that supports a multi-domain digital twin, combining electrical, mechanical, and software elements into a single bill of materials, built on a modern cloud platform.
Join this webinar featuring a special guest speaker from CIMdata to learn more about the benefits of PLM in the cloud and our software-as-a-service (SaaS) PLM cloud solution, Teamcenter X. Watch this SaaS PLM video for a brief overview of Teamcenter X!
Teamcenter X is Teamcenter and more. Since Teamcenter X is the evolution of Teamcenter, all the modern advancements made for Teamcenter X are also made for Teamcenter customers, on-premises or on-cloud.
Try tomorrow's cloud saas PLM now, for free!
"Teamcenter X is an important evolutionary step for Siemens' highly successful enterprise data and process management solution. It leverages a new and modern cloud platform with best practices built-in, and a business model in which Siemens has removed the burden of operating PLM for companies of all sizes. It is sure to attract the interest of companies from every industry."

Peter Bilello, President and CEO of CIMdata
Instant-on PLM

With Teamcenter X, our customers get instant-on PLM to address their immediate product lifecycle needs.  Siemens drives the PLM environment – including all operations, maintenance, and upgrades.  The solutions are built for companies of all sizes, across industries with best practices built-in.
Cloud Software that Grows with you

Teamcenter X can grow as your business needs grow — at any time, you can add more SaaS solutions to fit your business needs. Since Teamcenter X is Teamcenter, it supports the complete digital twin – managing electrical, mechanical, and software components in a single, multi-domain Bill of materials.​
Modern Cloud Platform
Teamcenter X is built on modern cloud software using new industrial components from our Mendix Low-Code Platform, allowing customers to leverage cloud-native micro-services and stand up new apps quickly. It's cloud-based, future-ready, and uses the latest technology like AI and machine learning to help our customers work smarter.
As mentioned in a previous article highlighting cloud PLM, Future-ready with cloud PLM, customers can breathe more easily knowing that their IP managed in PLM is well protected against data loss and security risks. Traditional IT barriers that may slow down, or restrict access and growth, are no longer an issue with Teamcenter X.
Delivering the promise of PLM to all companies
Teamcenter X is the ideal starting point for companies that want to take control of product data and processes. With integrations to the world's leading computer-aided design (CAD) tools and Polarion X for Application Lifecycle Management, Teamcenter X creates a multi-domain bill of materials (BOM) to provide visibility to the complete digital twin.
Teamcenter X best-practice workflows streamline and automate common PLM processes like design release and change – not just for engineers, but including decision-makers throughout the product lifecycle. Teamcenter X delivers the promise of PLM to companies of all sizes, driving improvements in cycle time, cost savings, and profitability.  Customers can simply pay as they go and focus on product innovation, while Siemens does all the heavy lifting to manage Teamcenter X deployments.
"Teamcenter X combines the leading suite of PLM solutions and services with the leading low-code application platform Mendix to allow customers to deliver multi-domain products on time, with high quality, within budget, and exceeding customer expectations. Teamcenter X is a true SaaS solution, building on our PLM expertise and leveraging tomorrow's technology through microservices, artificial intelligence, and low-code development. This new evolution of Teamcenter can benefit businesses of all sizes, and we can't wait to work with new companies to help drive their PLM and contribute to the innovations of tomorrow."

Joe Bohman, Senior Vice President for Teamcenter, Siemens Digital Industries Software
Future-ready PLM, Modern Cloud Software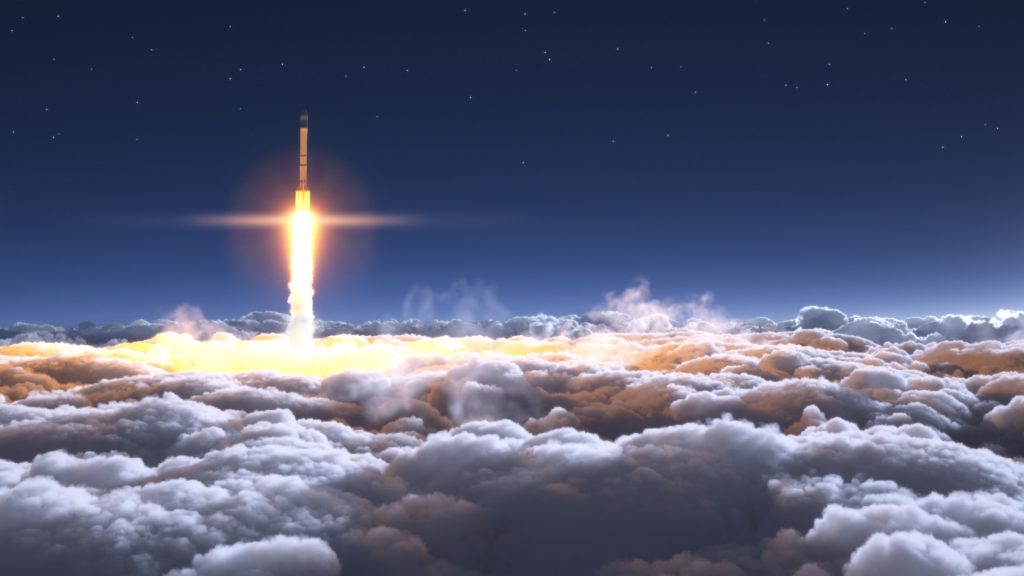 Teamcenter X opens the door for companies of every size to get up and running quickly on product lifecycle management and realize a fast return on investment with this modern cloud software. ​With years of industry expertise, Teamcenter X helps our customers meet their digital enterprise and innovation goals for success in the market.
No other PLM system can match the powerful combination of experience and technology. Teamcenter X, the evolution of Teamcenter, is where today meets tomorrow.
Interested in more details? Read the official press release and register for Realize LIVE 2020 virtually to watch the free, on-demand session filled with more product details!
Check out this article if you're interested in learning more about the benefits of cloud PLM
This article first appeared on the Siemens Digital Industries Software blog at https://blogs.sw.siemens.com/teamcenter/introducing-teamcenter-x/