Products
All about Cloud PLM: Basics & Benefits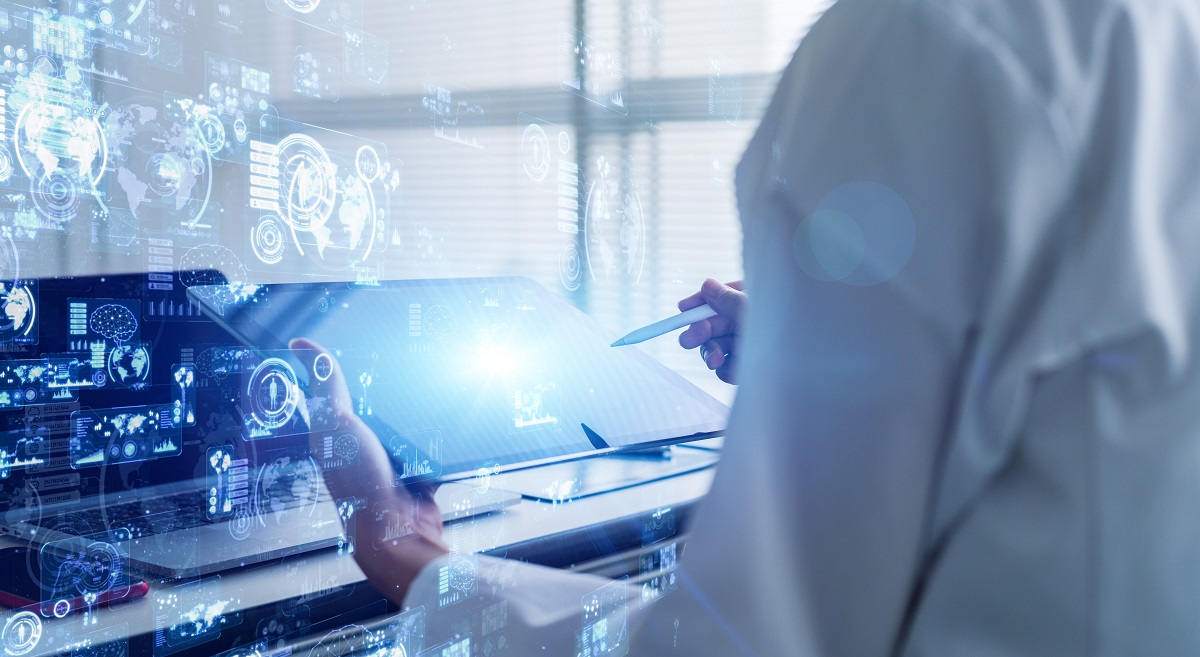 Are you considering cloud product lifecycle management (PLM) technology as a competitive advantage? With the world's technology continuously increasing efficiency, the digital transformation of enterprises is more prevalent now than ever. The development of smart, connected products drives an increasingly complex product lifecycle, which calls for more advanced software solutions.
What is Cloud Product Lifecycle Management (PLM)?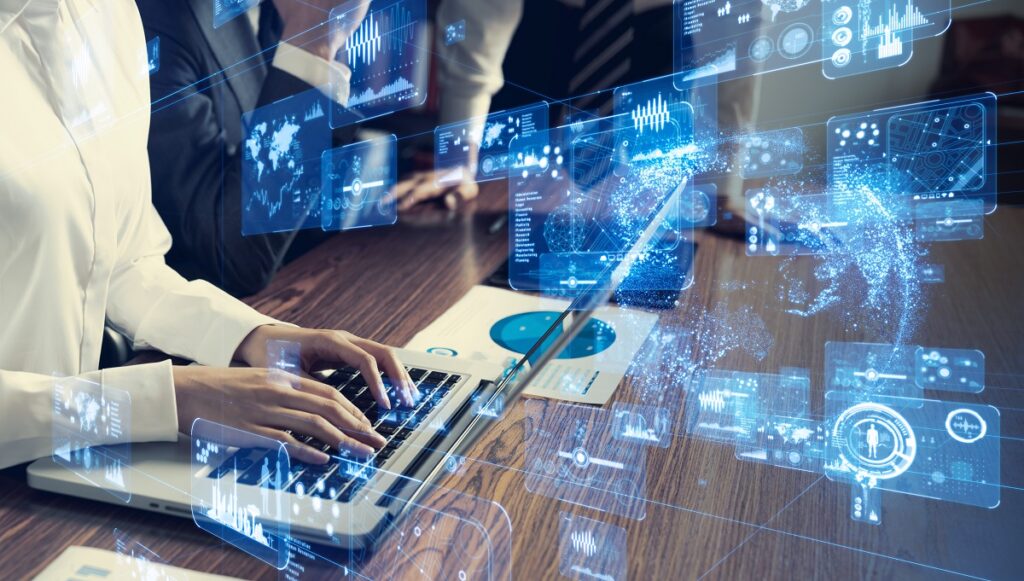 Cloud-based PLM technology can eliminate technical barriers. Cloud-based PLM software allows users to securely access product information from anywhere – with technology that allows for innovation. Global design teams and manufacturing facilities benefit from cloud technology. It provides a proven, secure and reliable way of working. Many successfully embrace a cloud-based PLM strategy. This is where all the benefits of cloud and product lifecycle management (PLM) come together:
PLM software allows stakeholders to quickly get to the information needed to do their job, without the worry of working with the wrong data, losing track of data, or spending too much time looking for what they need in various data silos.
In addition, visual collaboration is another benefit of PLM. 2D and 3D data is easily viewed, analyzed, and shared throughout the enterprise.
Cloud technology eliminates technical barriers and, when matched with PLM, can help companies innovate faster. Users can securely access product lifecycle information from anywhere, on any device, and at any time, whether they're working from their home, the office, in New York, or in New Delhi.
PLM cloud revolutionizes the industry by letting users securely access PLM information from anywhere. Therefore, it helps companies manage their digital twin efficiently so they can bring innovative products to market, faster.
Modern PLM Benefits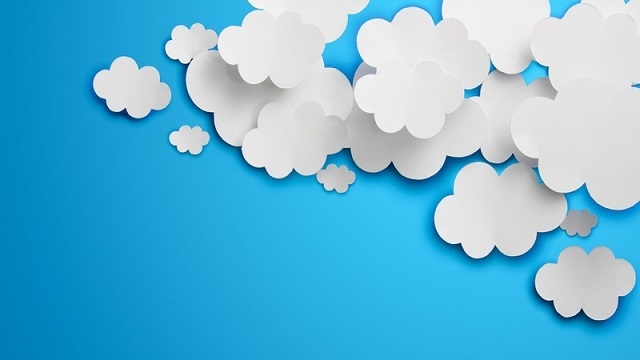 Modern PLM that take advantage of the cloud significantly reduces the number of time companies spend managing and operating IT. This means companies can focus more on what they are most interested in – business growth and innovation.
The latest and best cloud technology provides highly available and durable deployments.
Cloud technology provides unmatched scalability. Cloud services are built to scale, and size as needed, and are used for critical PLM components, including database and storage. Customers get the same fast PLM performance no matter how heavy their workloads are.
In addtion, the cloud also provides reliability. Customers can breathe more easily knowing that their IP managed in PLM is protected against data loss and security risks. The scalable, reliable, and secure global computing infrastructure for PLM is available through many regions across the globe.
Customers can quickly, efficiently, and consistently grow their PLM environment with their business, to go global in minutes. Traditional IT barriers that may slow down, or restrict access and growth, are no longer an issue.
How to choose between on-premises and cloud-based PLM?
There are a lot of articles and information available on the internet today discussing the differences of various PLM deployment options, including on-premises and cloud. Therefore, based on your business needs, both options have their own benefit and can be summarized by the following:
On-premises deployment: provide complete control over your data, software, and hardware while offering flexibility as it pertains to customizing/upgrading your software
Cloud deployment: Typically zero upfront capital costs. Removing the pressure of maintaining/updating systems for less in IT infrastructure and staff.
In addition, cloud PLM opens the door for companies of every size to get up and running quickly on PLM therefore, the industry has seen more companies adopt it.
Accelerate your business goals with Teamcenter X
With its many benefits, cloud for business has transcended multiple industries. It is leveraged by companies of all types and sizes. If you're looking to improve your product lifecycle outcomes, reduce costs, and innovate faster, why not consider PLM in the cloud? Teamcenter X builds on Siemens' experience with PLM to allow companies of all sizes to get up and running fast with simplified, pre-configured cloud solutions, with years of industry expertise built-in. The instant-on access to the only cloud SaaS PLM offering that supports a multi-domain digital twin, combining electrical, mechanical, and software elements into a single bill of materials, built on a modern cloud platform.
Looking for more information?
This article first appeared on the Siemens Digital Industries Software blog at https://blogs.sw.siemens.com/teamcenter/cloud-plm-basics-and-benefits/