Products
What's New in Teamcenter Service Pack 10.1.5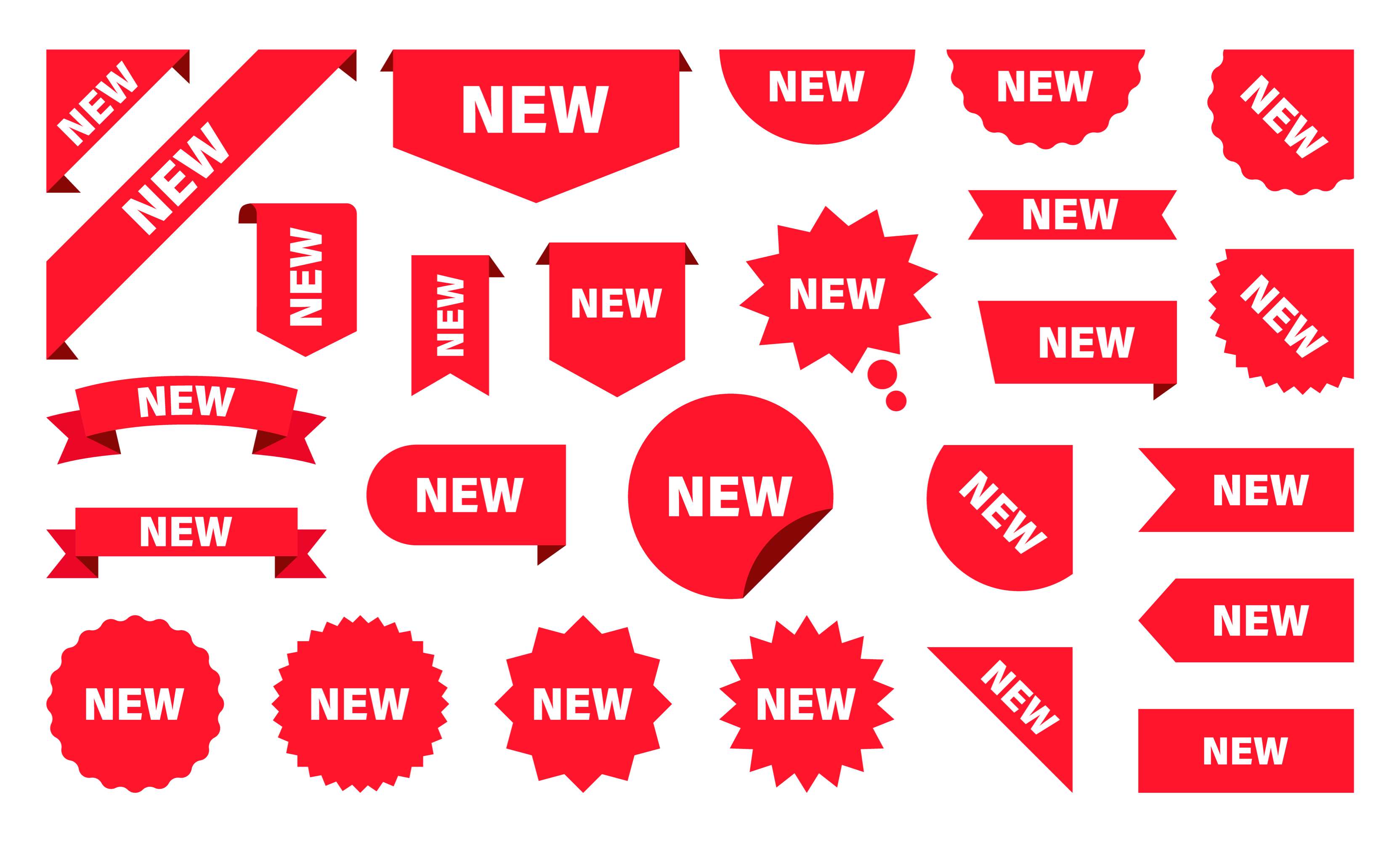 I'm pleased to introduce you to Teamcenter Service Pack 10.1.5. With this release, you will see more Teamcenter capabilities available through Active Workspace 3.0. If you haven't taken a look at Active Workspace recently, it's time to take a closer look. Check out our other improvements across the portfolio … and download the fact sheet for all the details!
Start with PLM
When it comes to mechanical computer-aided design (MCAD) data management, Active Workspace can do more with each release! Now you can use Active Workspace to search for MCAD data and launch applications right from Teamcenter. Active Workspace's relation browser can now define and view data relationships, establish structured workflows, and share information and tasks via the Inbox.
With Service Pack 10.1.5, computer-aided engineering (CAE) management is easy with the CAE Manager, allowing you to capture configuration information (like effectivity, revision, and variant rules) of product structures and easily retrieve and reuse them. Establish lineage or pedigree of simulation data, and manage and access it across the enterprise with Active Workspace. Use Active Workspace to capture, manage and find simulation data, establish traceability, upload/download simulation files, track simulation files residing on local servers, and launch your CAE simulation/analysis tools with the intuitive browser.
The Product Structure Manager now includes support for Product Configurator, introduced last year, giving you more efficient variability planning and management. Product Configurator has also been enhanced with new capabilities that allow you to re-use and share rules that apply across multiple products. It's easy to specify availability for multiple products as well as view and edit rules in a single view.
Now you can track the evolution of impacted items using relationships between solution items and impacted items with new process execution enhancements in Teamcenter Service Pack 10.1.5 and Active Workspace. You can simplify change management with new capabilities that enable you to access problem reports in the same location as other change items, copy content from one change object to another, create changes from the home screen, and more easily save and submit changes to workflows.
Extend the Value
Increase productivity in requirements management by using familiar tools like Microsoft Word to capture and edit requirements in Active Workspace. To provide a more clear understanding of the structure of requirements documents and their associated content, you can use a split-table navigation view that enables you to view and edit requirements content and properties without changing views.
New capabilities to manage the as-maintained configuration of products using Active Workspace enables service technicians and inspectors to capture configuration changes at the site of service improving data integrity and reducing time to data for other service processes.
To extend the customer's development organization to the extended enterprise and drive more value, new supplier self-service tools improve the efficiency of supplier collaboration! With configuration, suppliers can create items, reserve OEM part numbers, execute saved queries, request data packages, schedule updates of data, monitor sourcing events, manage vendor access to data, and more.
Transform your business
Efficient processes mean re-using important quality data. You can quickly and easily identify, analyze, and share critical product quality data with Active Workspace. Provide solutions and corrective measures with a standardized resolution process; integrate and relate deliverables by resolving issues at the source, capture resolution knowledge in context; and provide full visibility into issues and resolutions with configurable workflows, reports, and search results.
Regulatory environmental compliance is a breeze with Teamcenter Service Pack 10.1.5! You'll love the enhanced reporting tools, additional support for standards, and further automation of supplier material disclosure. With enhanced search and reporting capabilities, you can easily find compliance-related data and streamline substance compliance reporting, notifications to suppliers on declaration expiration, and system processing based on supplier part status.
In Active Workspace, with our Systems Engineering capabilities for systems modeling, you can model and validate across domains, subsystems, and interface definitions! Provide a quick visual reference by creating containers within models that display multiple aspects of objects or models. New analysis request capabilities automatically create and populate analysis requests from system models, and a new analysis request workflow protects model, process, and data integrity. Create and display port definitions and associate signal elements on the system model to help reduce system integration errors.
Explore the PLM Platform
Administrators can improve traceability and comprehensive auditing by tracking file access activities and sponsored user sessions with new audit manager enhancements. File Management System (FMS) content verification adds critical checks to ensure that the contents of files are transferred correctly and entirely, and the right people are immediately notified when failures are detected.
To improve usability, Teamcenter Rapid Start has more simplified menu arrangements for common product data management (PDM) tasks, providing a more logical and intuitive user experience. New menu stylesheets provide one-click availability of commonly used menu commands across views in areas such as the dataset, item revisions, and BOM views with an improved look and feel.
Download the fact sheet to learn more about Teamcenter Service Pack 10.1.5!
About the blogger: Rohit Tangri is the Vice President of Teamcenter Product Management, Marketing, and Business Development for Siemens PLM Software.
This article first appeared on the Siemens Digital Industries Software blog at https://blogs.sw.siemens.com/teamcenter/whats-new-in-teamcenter-service-pack-10-1-5/