Products
What's that noise? Simcenter Sound Camera 2019.1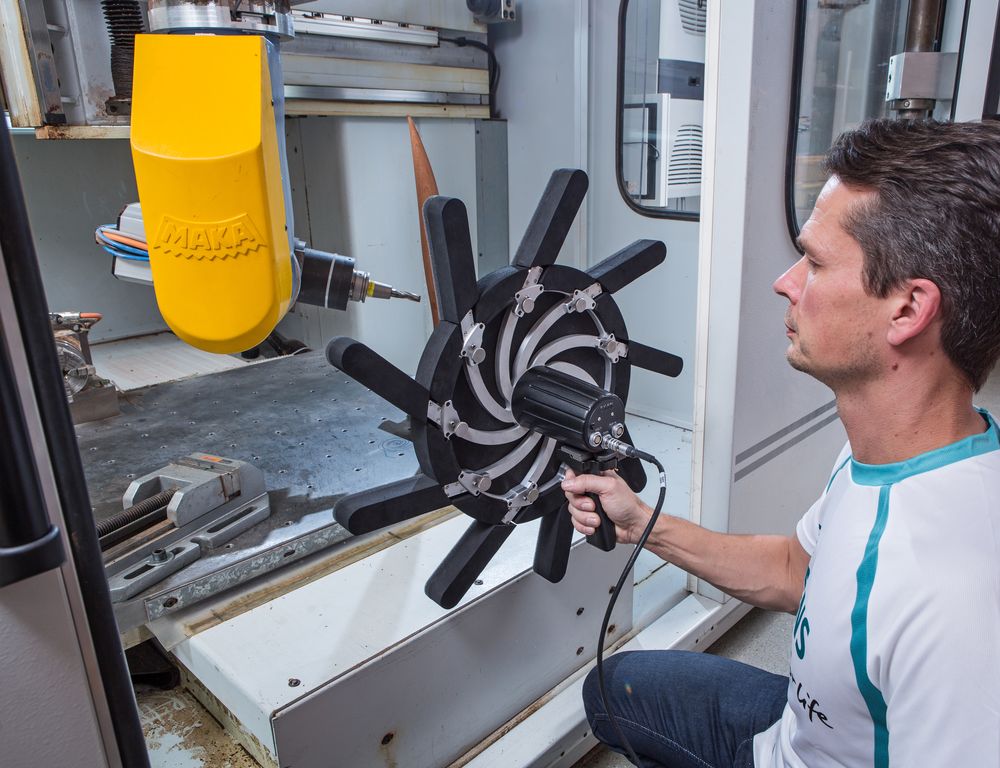 "That noise? Yes, I hear it and I can measure it, but where is it coming from?" Have you ever encountered this situation while running a test on your prototype? What do you take out of your NVH toolbox in such a case? Did you know that a great tool for this is the Simcenter Sound Camera?
The daily challenge of NVH engineers is to minimize the time spent on investigating, characterizing and resolving noise issues. Time is a precious resource. Most product trends augment the need to set and meet the right NVH targets on components, subsystems and full systems.
Sound source localization techniques allow to quickly and efficiently pinpoint the origin of a noise issue. Noise issues may originate from various sources and arise at different stages of product development. They can be caused by many different sources, structure-borne, airborne or other.
Simcenter Sound Camera is a tool to quickly and accurately identify the source of an acoustic problem. It supports performing acoustic troubleshooting on objects of various sizes in different environments and operational conditions, including remote testing locations. It enables inexperienced or occasional users to execute measurements, evaluate, and report noise issues to management, other engineering teams or third parties in a clear and efficient manner.
With the latest 2019.1 software release, Simcenter Sound Camera now supports fast calculation using your computers' graphics card. It allows you to get real-time source localization feedback on even wider frequency bands. It also provides support for listening to recorded measurements, including a bandpass filter on the sound. This allows users to assess how important sources are and whether it's worth treating them by determining if they are audible in the frequency band of the analysis. And not only that, when exporting replays to video, it now includes the sound.
All in all, with Simcenter Sound Camera 2019.1 you no longer need to ask yourself: "What's that noise and where is it coming from?" You will not only know that, but you will have plenty of insights.
Watch the video below for a quick example summary.
To learn more, please visit the Sound Camera website.
This article first appeared on the Siemens Digital Industries Software blog at https://blogs.sw.siemens.com/simcenter/whats-that-noise-simcenter-sound-camera-2019-1/