Products
Small engines we all use: Can they be quieter?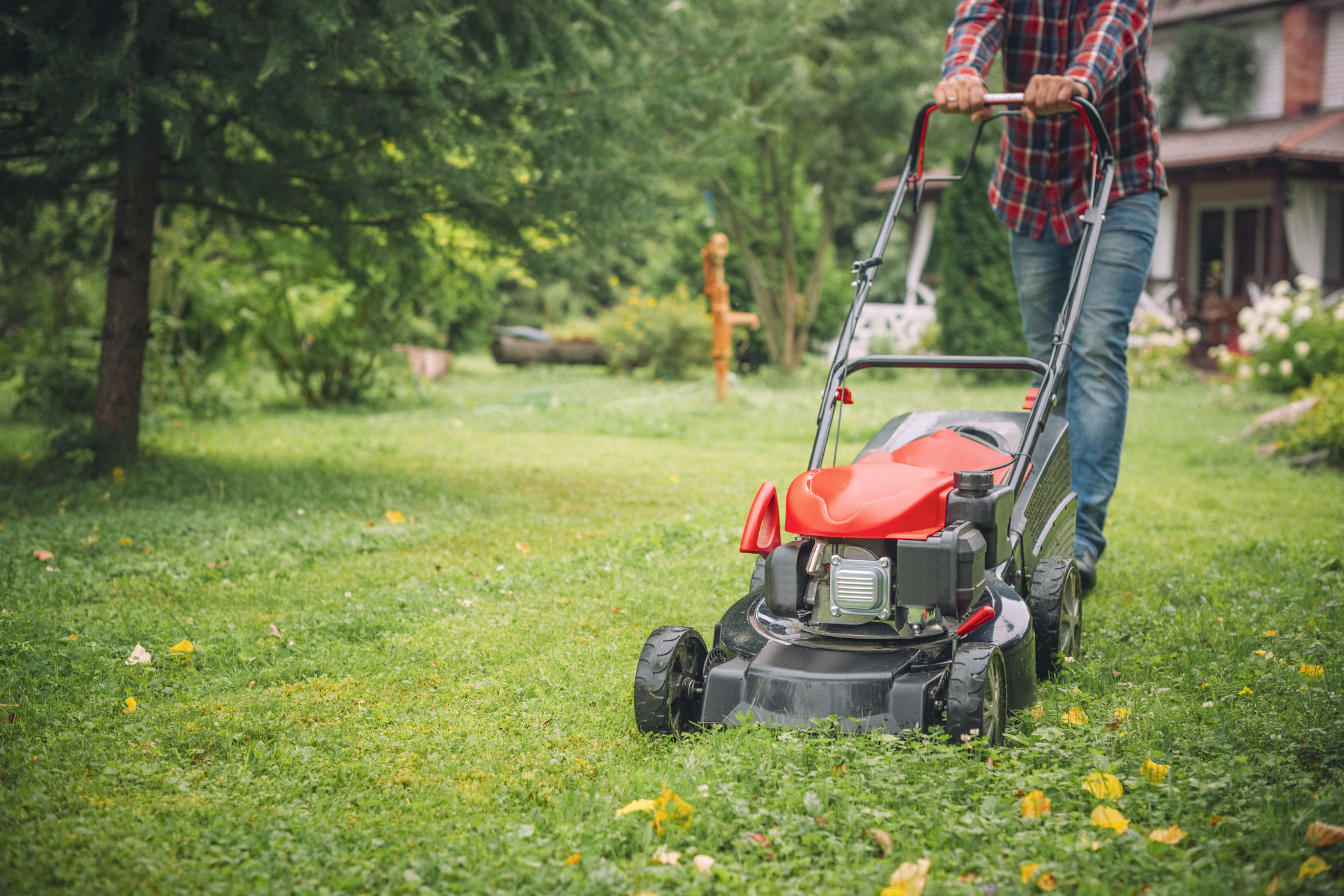 We all use small engines for all sorts of tasks — think about your neighbor's on-going pool construction, your aunt's farming duties, or when you mow your own backyard's lawn. Now think about the noise of it all. Pretty loud, right? It is a given that engines are needed in our day-to-day lives, but couldn't they be quieter? This is where product noise and vibration (NVH) engineering comes in.
Briggs & Stratton, an American manufacturer of small internal combustion engines, has set out to achieve quieter products that still deliver excellent performance. To stay on top of their business, the engineering department is continuously improving engine models and developing new engine families.
Watch the video below to see how they do it.
Briggs & Strattin's NVH lab is responsible for ensuring that sound and vibration levels are the best-in-class, and that the durability of their products exceed expectations. They use Simcenter SCADAS aquisition systems to measure NVH paired with the Simcenter Testlab software suite to analyze the data. With this, engineers can design better engines and improve the sound quality and durability of their products.
Read the full story here and learn how Briggs & Stratton achieves the right NVH balance in their products using Simcenter Testing Solutions.
This article first appeared on the Siemens Digital Industries Software blog at https://blogs.sw.siemens.com/simcenter/small-engines-we-all-use-can-they-be-quieter/