Products
Test autonomous vehicles with custom algorithms in OpenSCENARIO designed experiments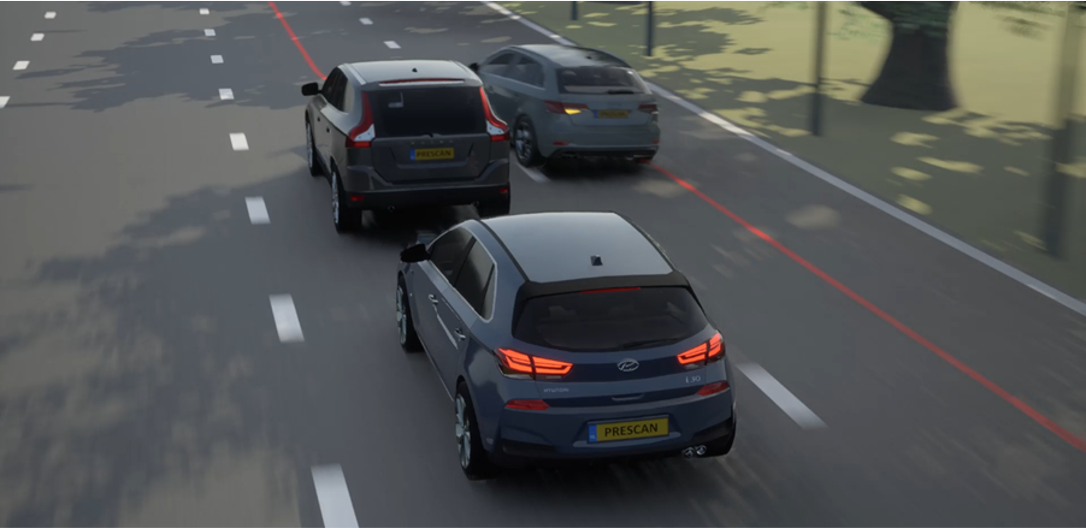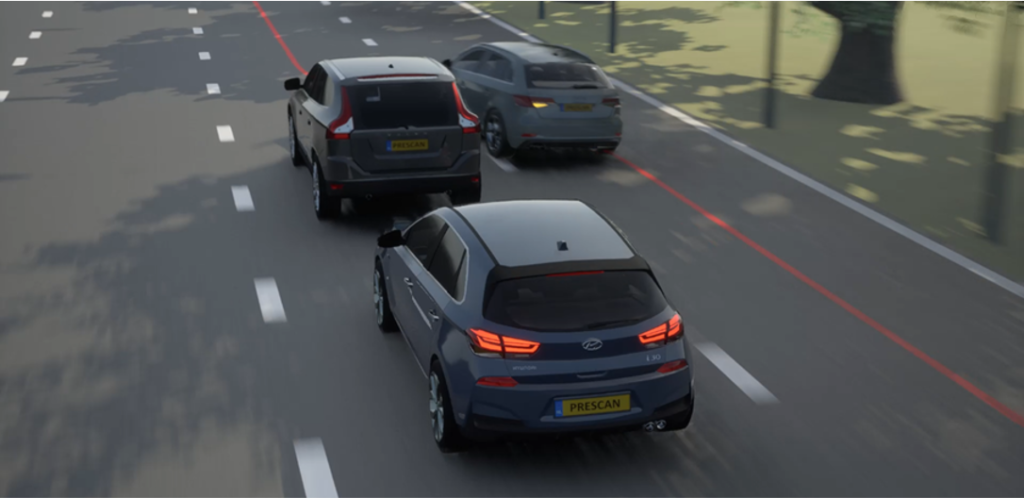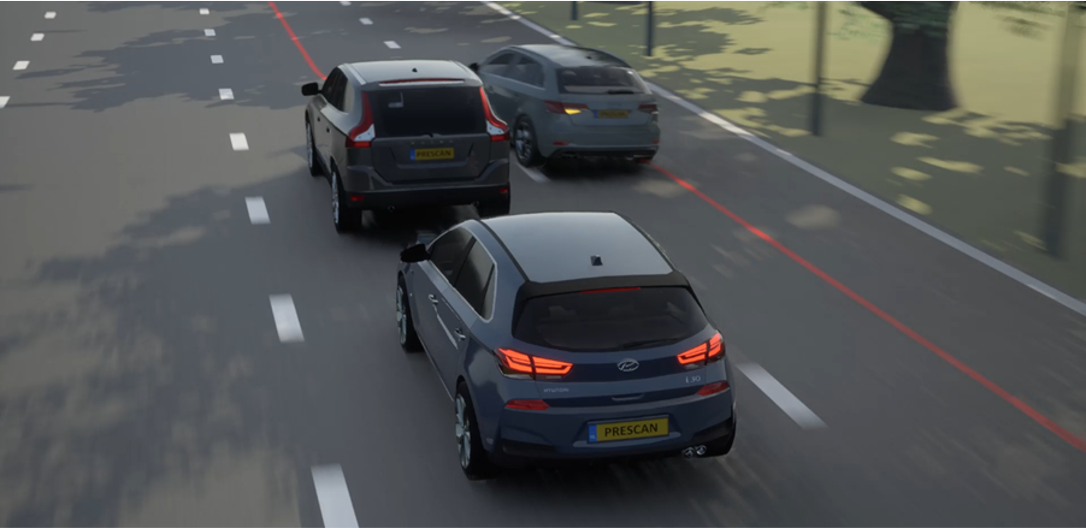 Siemens announces the release of Simcenter Prescan 2021.3. To better test autonomous vehicles, this release introduces External Controller support for OpenSCENARIO experiments, Illuminance sensor output for the Unreal Physics-based Camera and FMU support for the Prescan NI Veristand RT target, as well as many other important improvements that will help users improve the accuracy and ease-of-use of AV/ADAS simulations.
External Controller support
Simcenter Prescan 2021.3 introduces the concept of the External Controller within the Open Scenario Engine which empowers users to include their custom algorithms within the Open Scenario Framework for test and validation. The user can now import an OpenSCENARIO file, connect the custom algorithm to the experiment and then the Open Scenario Engine will switch to the algorithm once a user-defined condition is satisfied. This simplifies the testing setup and the user can now use third parties OpenSCENARIO databases to test algorithms.
Illuminance sensor output for Unreal PBC
With this release, Physics-based camera users can output the amount of light that hits visible objects, using the new Illuminance sensor. The output, provided in Lux, can be used as a ground-truth channel for algorithm accuracy and performance tests.
Materials
Material changes are now visible in the WorldViewer and Unreal Physics-based camera. Additionally, two new materials have been added to the material library, and custom material options are available for several new objects.

FMU support for Prescan NI Veristand RT Target
Simcenter Prescan 2021.3 enables the customers the use of FMI/FMU directly within the NI RT Platform. Customers are now able to integrate their custom code or vehicle dynamics modules within Prescan, using the FMI / FMU format, and deploy their models with custom FMUs to the Prescan NI RT Target. This is an extension to the already exisiting FMI / FMU support on Prescan Desktop, and enables the user to easily make the transition from Model-in-the-Loop (MiL) simulation to Hardware-in-the-Loop (HiL) simulation for the testing & validation of autonomous vehicles.
Improvements to OpenDRIVE import pipeline
In this release GUI editable roads may be modified using the Data Model API which further enables to customers to add variations to their test scenarios via scripting.
New Simcenter Prescan assets
Simcenter Prescan introduces several new assets in this release. Several small target objects (cinder block, tire, shopping cart, block pallet) have been added to provide additional variation for perception and algorithm performance and accuracy testing. Furthermore, the HOWO T5G Cement truck has been added to the Prescan vehicle library. The cement truck is placed under the new "Heavy Machinery" tab in the GUI.

Physics-based Lidar updates
With this new release, the Point-cloud Lidar (Physics-based Lidar) supports simulation of animated pedestrians. Furthermore, experiments with this sensor can now be simulated on Linux systems.
Want more information?
Interested in the new Simcenter Prescan 2021.3 release or to better test autonomous vehicles?
This article first appeared on the Siemens Digital Industries Software blog at https://blogs.sw.siemens.com/simcenter/test-autonomous-vehicles-with-custom-algorithms-in-openscenario-designed-experiments/