Can't see the Wood for the Trees …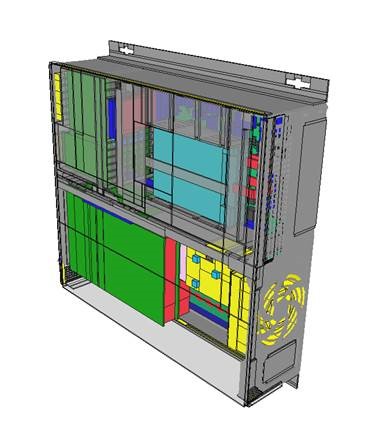 Dealing with complex simulation data can sometimes be challenge, especially if you are dealing with large models involving many 1000's of objects – which is typical for most electronics applications. Engineers can't see the wood for the trees.
Thermal Engineers need graphical output to produce appropriate images for reports, which all modern CAE software delivers. But there is much more to it than that.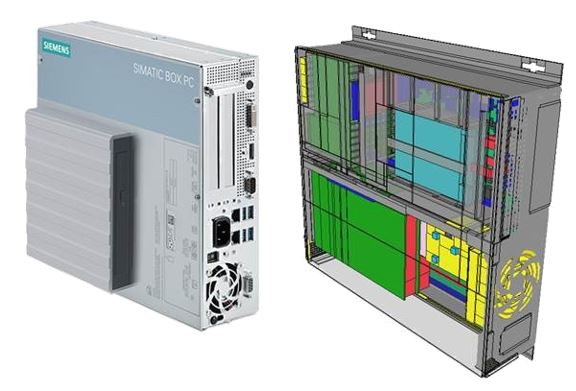 Engineers need real numbers to drill down to what matters in a design context. With millions of data points to deal with and multiple variables of interest, that's a real challenge. What's important is a user experience to get to what you need as quickly as possible, not just appropriate functionality.
The latest release of Simcenter Flotherm – 2019.2 – offers just that opportunity with its innovative On-Demand Tables solution. Byron Blackmore's earlier blog describes this as follows:
On Demand Tabular Data. Need the operating point of a fan? Just select the fan and the data appears instantly. Need the flow rate through a vent? Works the same way. In fact, all Flotherm objects now work in this way, making results interrogation a point and click process.
That's an excellent summary. Here are some typical example workflows using the software:
Select the parts of interest in the Project Manager tree.
Access the Tables View and the solution data for the selected objects are immediately available – in this case 3 axial fans: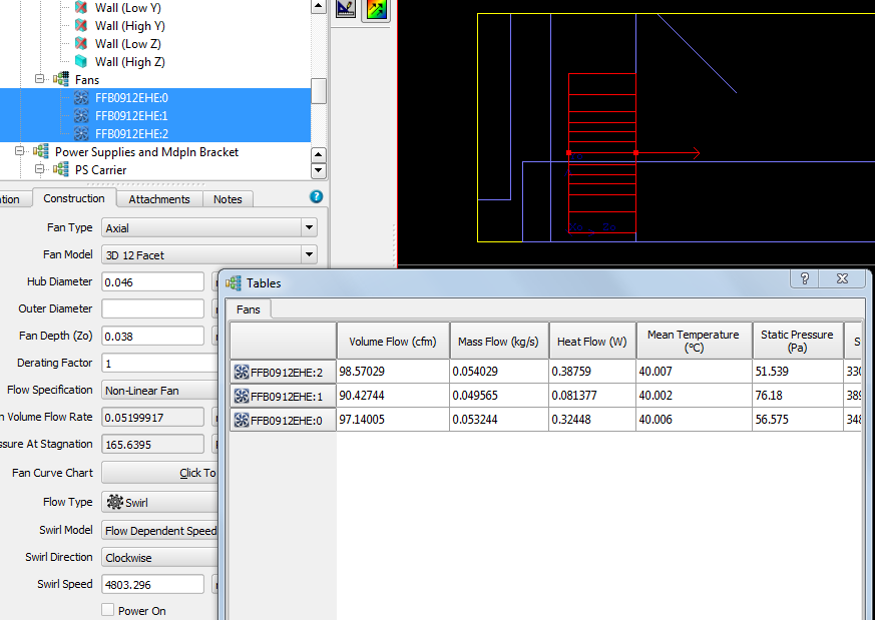 All tabular data is also accessible with the Find tool. Users can use Find and Select with results based criteria to quickly find parts which are thermally non-compliant or any objects in the context of their performance. Common examples of this are:
All axial fans above or below a certain flow rate, or
All vents above or below a given pressure drop, or
All components with a junction temperature Tj greater than 75 degC, or
All objects with a maximum surface temperature > 50 degC, as in this example: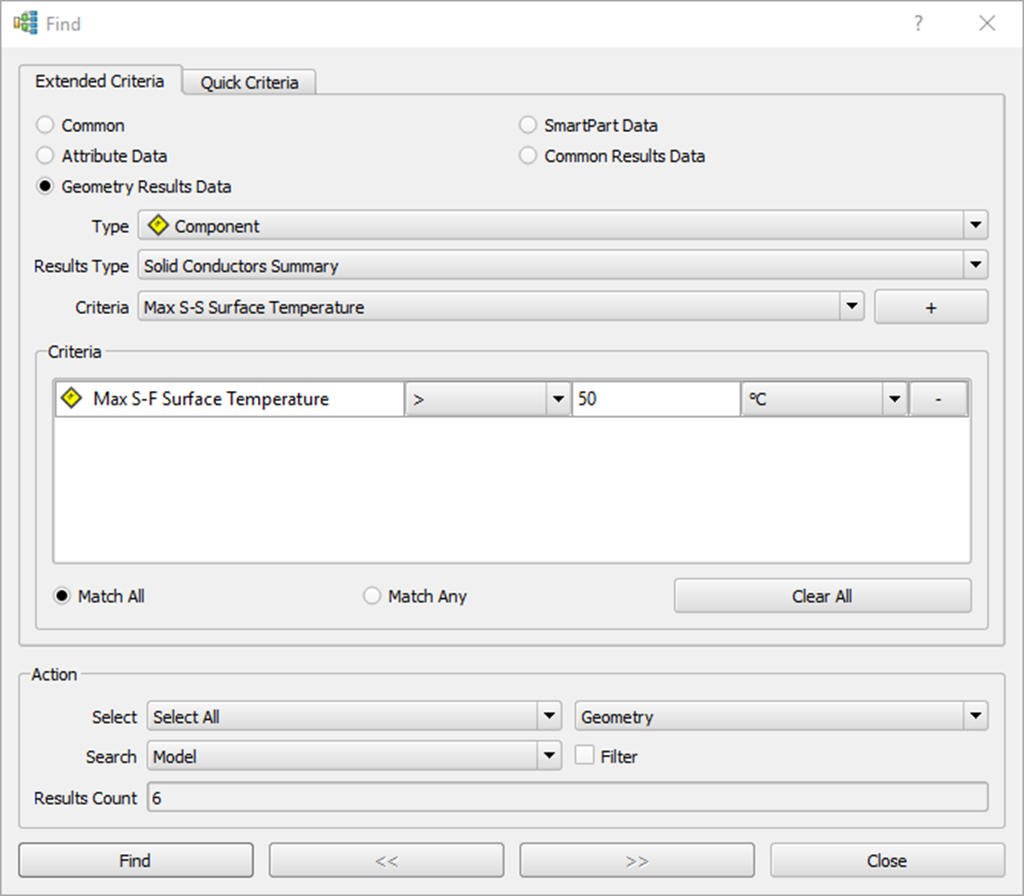 With Simcenter Flotherm 2019.2, accessing real engineering numbers has never been easier, making interactive use of the software in design review meetings more practical than ever before!
Customers can download Simcenter Flotherm 2019.2 now from Support Center.
Alternatively, try Simcenter Flotherm for yourself with a free 30-day cloud evaluation.
This article first appeared on the Siemens Digital Industries Software blog at https://blogs.sw.siemens.com/simcenter/cant-see-the-wood-for-the-trees/