Podcasts
"The Power of the Digital Twin" (Ep. #1): Next Generation Aerospace Design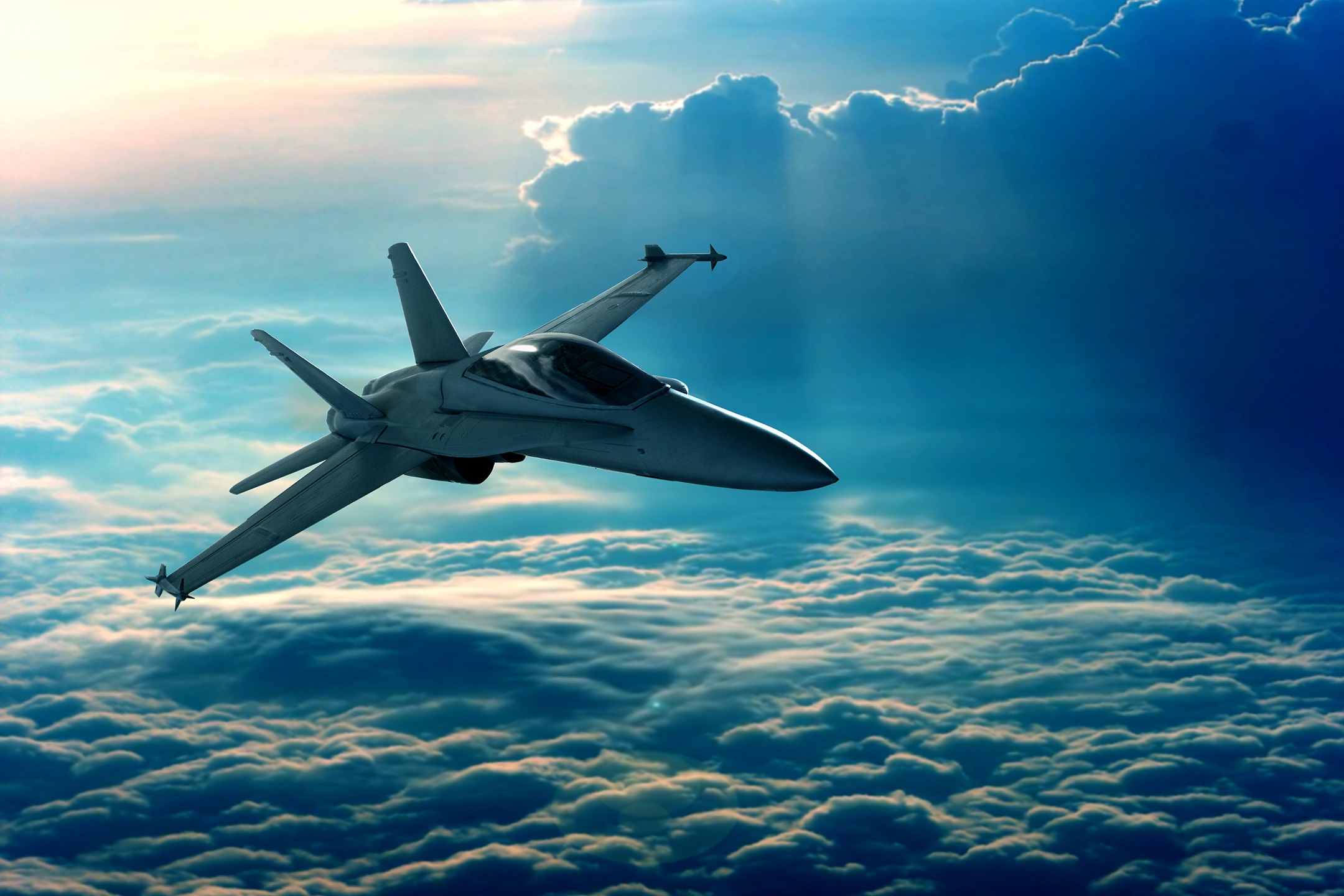 Welcome to Talking Aerospace Today – a podcast for the Aerospace & Defense industry. A place that brings the promise of tomorrow's technology to the ears of our listeners today.
The shutdowns during the COVID-19 pandemic had a lasting impact on the aerospace and defense (A&D) industry. Apart from falling behind on many major projects, the industry is also experiencing a significant shortage of engineers. A&D companies are looking to overcome these challenges by embracing digital tools like the digital twin. To tell us how they can, we have some new faces joining the podcast.
In this first episode of the new season, Dale Tutt, Vice President of Global Industries at Siemens Digital Industries Software, is joined by Todd Tuthill and Patty Russo. Todd is the Vice President of Aerospace and Defense Strategy at Siemens Digital Industries Software. Patty is the Global Marketing Manager for the Aerospace and Defense Industry and will be the new host of Talking Aerospace Today.
In today's episode, part one of a two-part conversation, you'll learn more details about Todd and Patty and their experiences with the A&D industry. We'll also discuss the biggest challenge the A&D industry faces and what is being done to solve it, as well as learn about the benefits of using a digital twin and what implementing it involves.
In this episode, you will learn:
Patty's and Todd's experience in the A&D industry (01:30)
How having been on the customer side helps Todd while working in R&D (08:47)
The biggest challenge today in the A&D industry (09:49)
How the digital twin is being used in the A&D industry (11:23)
What a digital transformation journey involving the digital twin entails (14:23)
This article first appeared on the Siemens Digital Industries Software blog at https://blogs.sw.siemens.com/podcasts/talking-aerospace-today/power-of-the-digital-twin-ep-1-next-generation-aerospace-design/