Podcasts
Strategies for Energy Security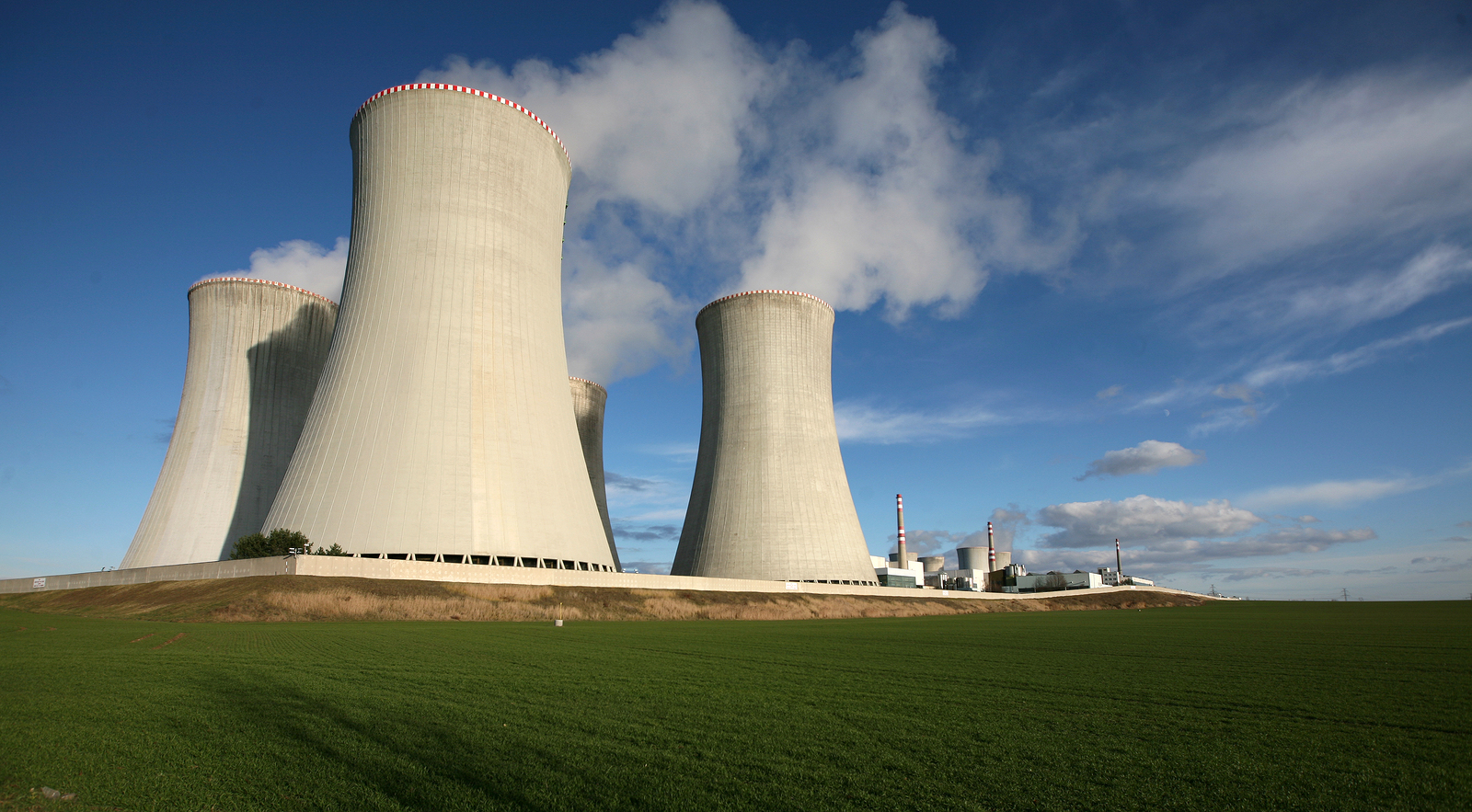 Over the years we have developed many new technologies that allow us to generate energy from a range of renewable and non-renewable sources—but each option comes with its own challenges. Ultimately, everything we do has an impact on the environment, and perhaps the future of the energy industry lies in a combination of energy sources.
Today, we're joined by John Nixon, the Global Lead for Strategy and Energy Chemicals and Infrastructure, and John Lusty, the Portfolio Development Executive for Canada and ECI. They discuss the optimism and excitement surrounding advancements in the energy industry, particularly in the areas of nuclear energy and digital technologies.
In this episode, you will learn more about the importance of diversification, resilience, and reliability in ensuring energy security. You will also hear the significance of digital technologies, such as digital twins, in improving the efficiency of energy assets.
What You'll Learn in this Episode:
Energy security strategies from various geographies and regions (3:58)
Nuclear fuel developments and small modular reactors (7:20)
A nuclear renaissance ahead? (8:42)
The challenges of diversifying energy (11:30)
The future of the energy industry (13:05)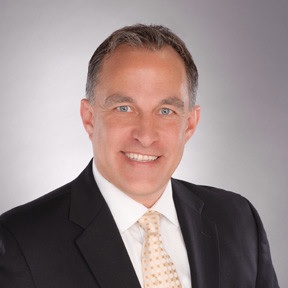 John Nixon
John has worked in energy and utilities for 29+ years, creating multiple energy and technology start-ups leading business development in China, Romania, Panama and the USA. John has also led large greenfield and brownfield projects with oil and mining supermajors in Canada and China, and spearheaded pipeline asset integrity programs in USA and Mexico. John holds patents for pipe lining technology and has been a board member for multiple technology firms and university R&D associations. John was an engineer officer in the US Army and is a graduate of Texas A&M University with a BS in Civil Engineering.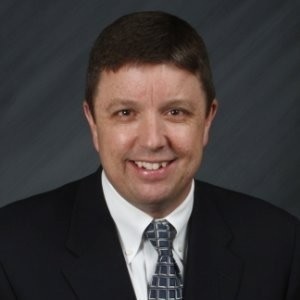 John Lusty
John Lusty joined Siemens Digital Industries Software in 2012 and is a Portfolio Development Manager in Canada. John's primary role is to work with Canadian energy, chemical, and mining businesses to help them understand and apply Siemens digital solutions to meet their operational excellence and sustainability goals.
Energy Transformation Podcast
Stay up to date on industry trends and discover what the future holds for the
energy and utilities industry. Our experts discuss the latest on digital lifecycle and
data collection, requirements management, low-code app development and the
impact of a systems engineering approach.
Listen on:
This article first appeared on the Siemens Digital Industries Software blog at https://blogs.sw.siemens.com/podcasts/energy-transformation/strategies-for-energy-security/