Podcasts
Future Car Podcast | Is a big career pivot really worth it?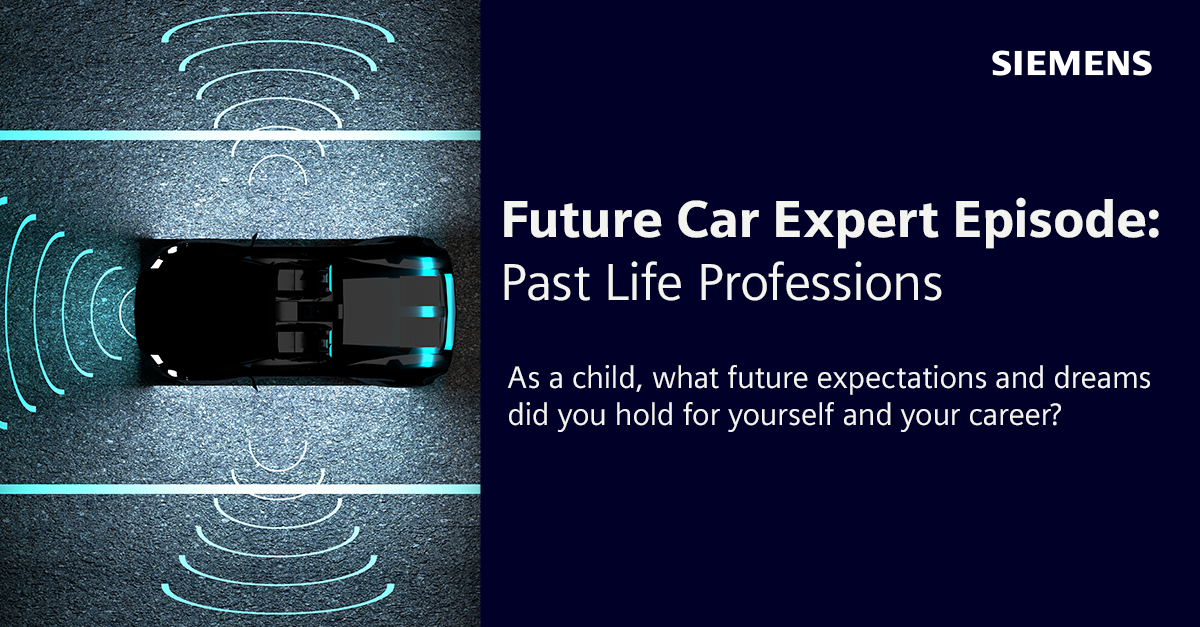 Welcome back to the Future Car Podcast! It's easy to look at someone who has found success in their career and think that they were born to do what they do. Well, what if we told you that we know a president of an autonomous vehicle company who used to be an award winning fiction writer? Or founders of electric and autonomous vehicle companies that were professional snowboarders? Or even a nuclear submarine officer that shifted to making electric vehicles?
And that's the focus for this weeks' episode of the Future Car Podcast; past life professions. We will be bringing you highlights from conversations with past guests, whose previous professions are completely different to their current profession. Shall we begin? 👇
---
Cartier Brown – Co-founder, Avicar
We start with Cartier Brown, co-founder of Avicar; a company championing remote reality. Cartier came from the music and movie industry, and founded a business called Chariot Pictures. Lets take a look at some of the highlight projects Cartier worked on in his past profession 👇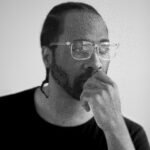 "We're extremely proud of the the videos we worked on. But the one we're really proud of is the video we did with Drake and Meek Mill, huge artists in the world of music. We actually got nominated for an award for this video; it had an awesome production in LA.
Our videos are short form and we've really fine tuned them. We know what's considered cool, and what's considered boring. And this transfers across to motorsports; we're not looking to do two hour format races. They're still great, but shorter format is what we're really aiming for"

—Cartier Brown | Co-founder, Avicar
---
Barbara Humpton – President and CEO, Siemens Corporation
Next up, our very own Barbara Humpton. Barbara is the CEO of Siemens USA, but has an important background in mathematics. We wanted to know what Barbaras' favourite mathematic equation is, and how her past experiences continue to shape her career today. 👇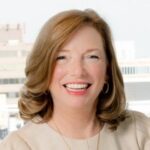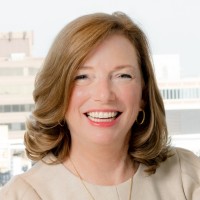 "If you want to know my favorite sequence, it's the Fibonacci series. It describes and represents a relationship that we see all over nature. Maths is a discipline; it's an art. There's so much creativity to mathematics, but then there are rules and laws that organize the thinking and principles. So all of that gets called into play whenever you're making decisions on behalf of a large, complex organization"

—Barbara Humpton, President and CEO, Siemens Corporation
---
Carlo Mondavi – Chief Farming Officer Monarch Tractor
Next up is Carlo Mondavi. Carlo is a professional snowboarder with his own range of skincare products. On top of this, Carlo found a passion for wine making; so we wanted to know, how does a thrill seeker find his way into farming, agriculture and walking in the vineyards? 👇
"I knew from a young age that I wanted to be in the wine business. I don't know what my father and grandfather did, but I knew I wanted to do what they do. But on the flip side, I grew up in an area where skateboarding and surfing was booming, so that was always a thing. I eventually found my way to snowboarding, but I really had the best of both worlds."
Carlo Mondavi- Chief Farming Officer Monarch Tractor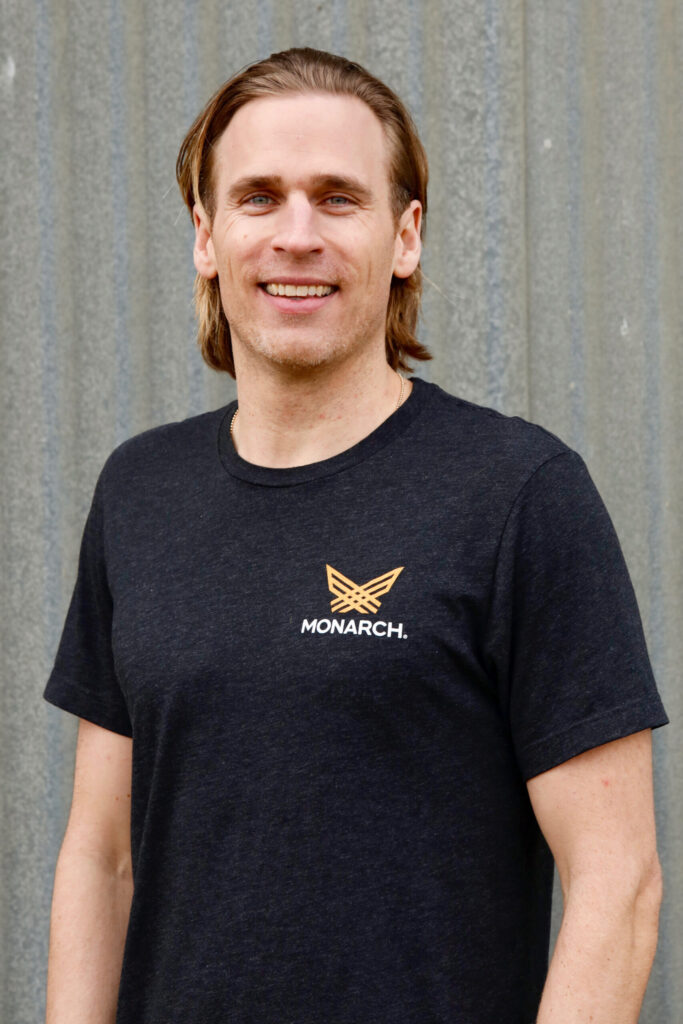 ---
Jay Giraud – Co-founder & CEO Damon
Carlo isn't the only professional snowboarder we've had on the Future Car Podcast. Jay Giraud, founder and CEO of Damon Motorcycles that builds AI driven, connected, electric motorcycles was a top-ranking professional snowboarder, something that he said played a part in igniting his entrepreneurial spirit. Let's take a look 👇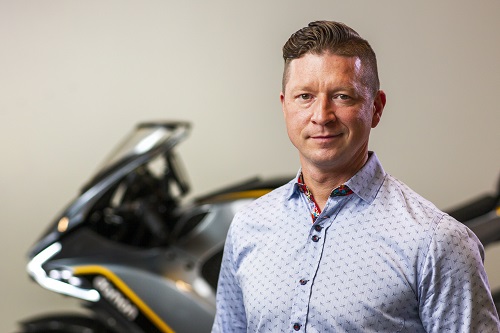 "I think there's something about being a snowboarder that prepares you to be an entrepreneur, which is the ability to interpret and manage risk really well. When I was snowboarding, my girlfriend's parents, frequently, every week, just couldn't understand why we would do that, how we could do that.
But I think that's why I'm good at managing risk, especially with the absence of ever having complete information to make a decision"
– Jay Giraud – Co-founder & CEO Damon
---
These are just a selection of guests on this weeks episode of the Future Car Podcast. Be sure to check out the full episode at the top of the page. Additionally, you can access the full, relevant Future Car Podcast episodes below 👇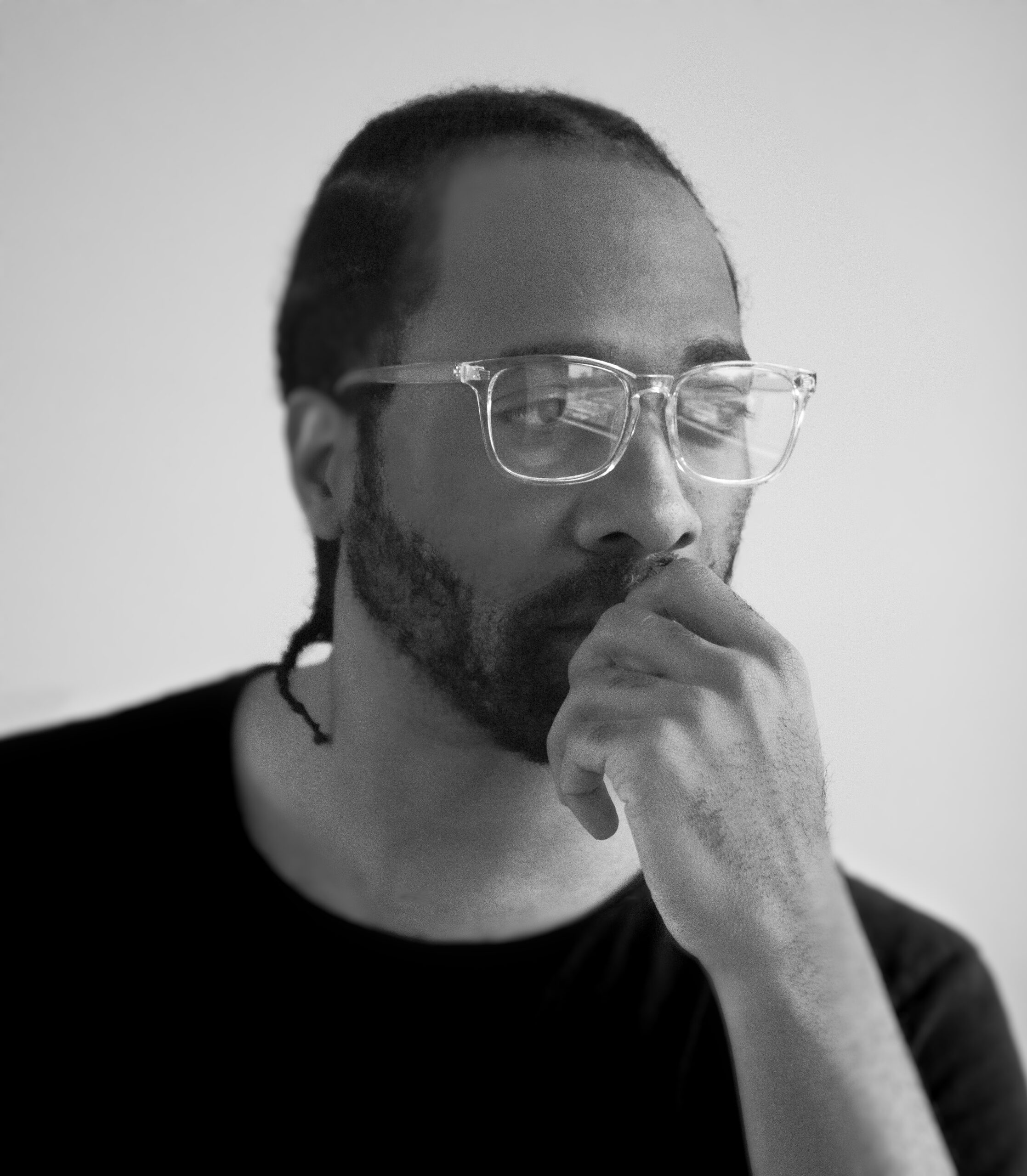 Cartier Brown | Co-founder, Avicar | Adding glamour to the world of remote reality racing
Cartier Brown, the co-founder of Avicar, made his name in the movie and music video business, having an incredibly successful career; this was the inspiration which led to the launch of Avicar. Combining this success alongside a passion to push the needle for remote car racing, Cartier continues to put Avicar on the map with their innovative and inspiring concepts. Cartier was nominated for his work on the music video 'Going Bad'; a Drake and Meek Mill record, a testament to the blend of experience and knowledge Cartier continues to build on.
---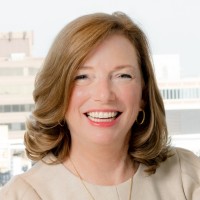 Barbara Humpton, President and CEO, Siemens Corporation
President and CEO of Siemens Corporation, where she guides the company's strategy and engagement in serving the company's largest market, the USA. She views the true purpose of technology as expanding what's humanly possible, passionate about diversity, STEM education and worklife blend honoring her priorities at Siemens and as a grandmother. Prior to joining Siemens, she served as a vice president at Booz Allen Hamilton responsible for program performance and new business development for technology consulting. Earlier, she was a vice president at Lockheed Martin Corporation with responsibility for Biometrics Programs, Border and Transportation Security and Critical Infrastructure Protection. Humpton is a graduate of Wake Forest University with a bachelor's degree in mathematics.
---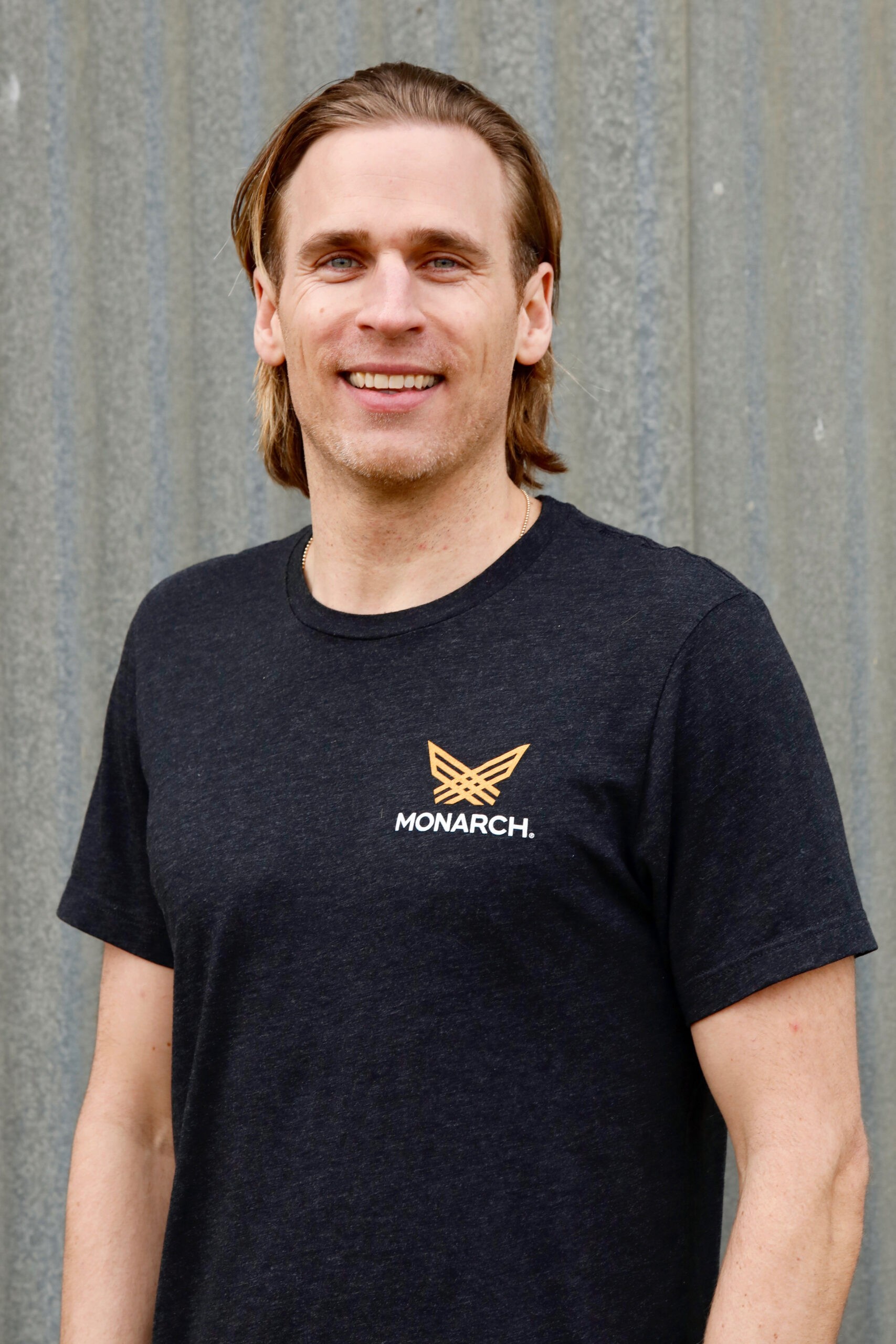 Carlo Mondavi- Chief Farming Officer Monarch Tractor
Carlo is Chief Farming Officer of Monarch Tractor. An expert viticulturist with experience in Organic, Biodynamic, and Permaculture Farming. He is a fourth generation winegrower from the world-renowned Mondavi family and is co-founder of Raen Winery, as well as a partner at Continuum Estate. Carlo is the co-founder of the Monarch Challenge, an effort focused on elevating farming by eliminating herbicides and powerful chemicals from farms in Sonoma, Napa and beyond. The Monarch Challenge is the namesake of Monarch Tractor.
---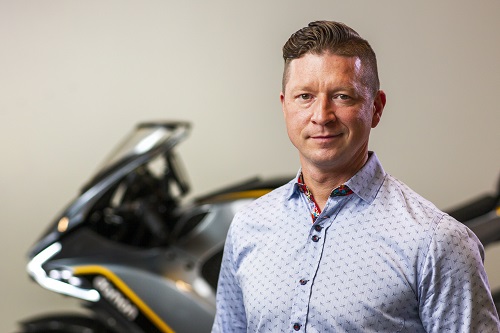 Jay Giraud – Co-founder & CEO Damon
Jay Giraud is co-founder and chief executive officer of Damon Motors. A serial entrepreneur, Jay has focused his efforts on redefining mobility with Damon, creating a safer, smarter and seamlessly connected motorcycle experience. Jay is the author of multiple patents and has spoken extensively about automotive, mobility and cleantech at conferences globally. In addition to his entrepreneurial efforts, Jay is an extreme sports enthusiast. He traveled the world as British Columbia's  top-ranked professional snowboarder in all four freestyle disciplines in 1998. Jay has been riding motorcycles for over 20 years and has ridden hundreds of different motorcycles on track and the road. His favorite place to ride is Northern California and aims to tour Montana and Wyoming in the future. Jay has a passion for sport and supersport bikes, as well as an appreciation for touring bikes. Jay has ensured the experiences of all three are in the Hypersport design.
---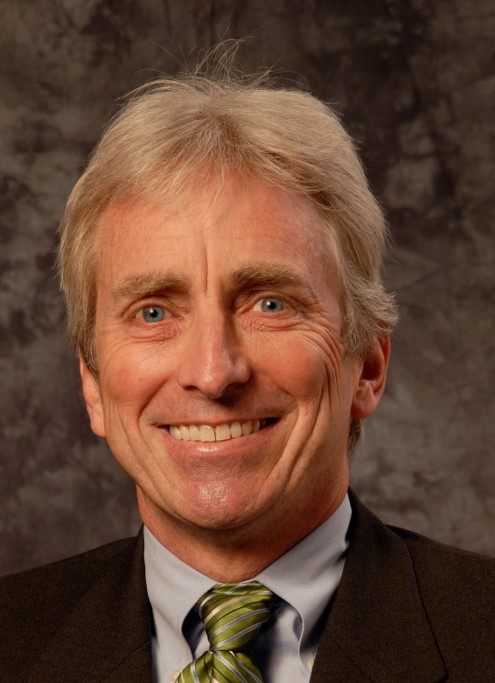 Ed Bernardon, Vice President Strategic Automotive Intiatives
Ed is currently VP Strategic Automotive Initiatives at Siemens Digital Industries Software. Responsibilities include strategic planning in areas of design of autonomous/connected vehicles, lightweight automotive structures and interiors. He is also responsible for Future Car thought leadership including hosting the Future Car Podcast and development of cross divisional projects. Previously a founding member of VISTAGY that developed light-weight structure and automotive interior design software acquired by Siemens in 2011.  Ed holds an M.S.M.E. from MIT, B.S.M.E. from Purdue, and MBA from Butler.
---
Continue your journey with the Future Car Podcast
Listen to Cartier Browns' full Future Car Podcast episode 👂
Listen to Barbara Humptons' full Future Car Podcast episode 👂
Listen to Carlo Mondavis' full Future Car Podcast episode 👂
Listen to Jay Girauds' full Future Car Podcast episode 👂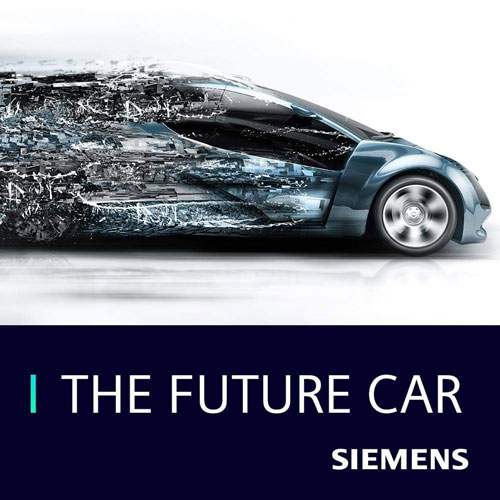 The Future Car Podcast
Transportation plays a big part in our everyday life and with autonomous and electric cars, micro-mobility and air taxis to name a few, mobility is changing at a rate never before seen. On the Siemens Future Car Podcast we interview industry leaders creating our transportation future to inform our listeners in an entertaining way about the evolving mobility landscape and the people that are helping us realize it. Guests range from C-Level OEM executives, mobility startup founders/CEO's, pioneers in AI law, Formula 1 drivers and engineers, Smart Cities architects, government regulators and many more. Tune in to learn what will be in your mobility future.
Listen on:
This article first appeared on the Siemens Digital Industries Software blog at https://blogs.sw.siemens.com/podcasts/the-future-car/ed-bernardon/future-car-podcast-is-a-big-career-pivot-really-worth-it/