Podcasts
Energy and the Digital Challenges Before Us
The shift towards sustainability, driven by digitalization and the adoption of ESG principles, is a significant global transformation that warrants further exploration and discussion. The impact of recent events, like the unexpected consequences for Silicon Valley Bank (SVB), has led to a shift in thinking around ESG and sustainability. With chemical sales expected to grow, process intensification and a focus on efficiency will be necessary to address issues around energy consumption and waste production.
For this series' first episode, we welcome John Nixon of Siemens Digital Industries Software and John Lusty, the Industry Lead for Energy & Utilities Industry Marketing at Siemens Digital Industries Software. They discuss the good and the bad we have all seen around sustainability, and where they see opportunities for Siemens DISW to contribute. 
Today you will learn more about the root problems with ESG (Environmental, Social, and Governance) and Silicon Valley Bank's fall. You will also learn how our species fundamentally transforms as we rethink how we generate, transport, store, and consume energy. Additionally, you will find out more about requirement management for ESG and see if it is the perfect starting point for this digitalization journey.
What You'll Learn in this Episode:
The root problems with ESG (3:05)
Why Measuring Traceability is a big challenge (10:30)
Requirements management for ESG (12:56)
How to make the requirement lifecycle better (18:20)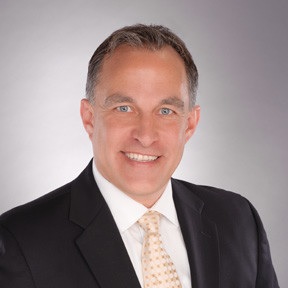 John Nixon
John has worked in energy and utilities for 29+ years, creating multiple energy and technology start-ups leading business development in China, Romania, Panama and the USA. John has also led large greenfield and brownfield projects with oil and mining supermajors in Canada and China, and spearheaded pipeline asset integrity programs in USA and Mexico. John holds patents for pipe lining technology and has been a board member for multiple technology firms and university R&D associations. John was an engineer officer in the US Army and is a graduate of Texas A&M University with a BS in Civil Engineering. ​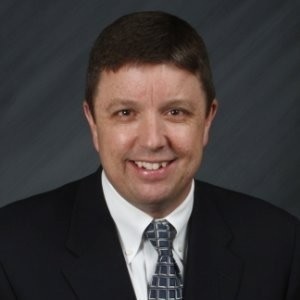 John Lusty
John Lusty joined Siemens Digital Industries Software in 2012 and is a Portfolio Development Manager in Canada. John's primary role is to work with Canadian energy, chemical, and mining businesses to help them understand and apply Siemens digital solutions to meet their operational excellence and sustainability goals.
Energy Transformation Podcast
Stay up to date on industry trends and discover what the future holds for the
energy and utilities industry. Our experts discuss the latest on digital lifecycle and
data collection, requirements management, low-code app development and the
impact of a systems engineering approach.
Listen on:
This article first appeared on the Siemens Digital Industries Software blog at https://blogs.sw.siemens.com/podcasts/energy-transformation/energy-and-the-digital-challenges-before-us/