Managing Complexity in the Energy Industry
As the energy industry continues to evolve, it is essential to leverage digital technologies to gain efficiencies, reduce risk, and become good stewards of resources. The Siemens and SAP partnership is an excellent example of how collaboration and innovation can drive value for customers and lay the foundation for a sustainable future.
In this episode, we welcome Steve Boerman from SAP and John Nixon from Siemens. They provide valuable insights into the challenges faced by the energy industry and how the partnership between Siemens and SAP is addressing these challenges.
You will learn about the importance of bringing engineering data and asset management together early in the process to improve project success and shorten turnaround times. Additionally, you will find out about the potential for a nuclear renaissance and the need to learn from past mistakes to do it right the first time.
What You'll Learn in this Episode:
The challenges in asset-intensive industries, such as chemicals, mining, and oil and gas (3:53)
SAP's capital asset lifecycle management program (4:52)
The challenges of the future: AI and machine learning (8:54)
What the future of the partnership between Siemens and SAP would look like (16:29)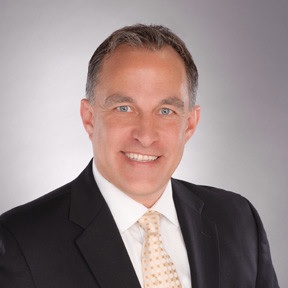 John Nixon
John has worked in energy and utilities for 29+ years, creating multiple energy and technology start-ups leading business development in China, Romania, Panama and the USA. John has also led large greenfield and brownfield projects with oil and mining supermajors in Canada and China, and spearheaded pipeline asset integrity programs in USA and Mexico. John holds patents for pipe lining technology and has been a board member for multiple technology firms and university R&D associations. John was an engineer officer in the US Army and is a graduate of Texas A&M University with a BS in Civil Engineering.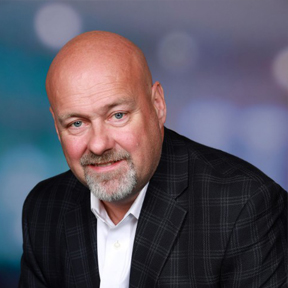 Steven Boerman
Steven Boerman is the Global Senior Director – Center of Excellence Digital Supply Chain at SAP. With a background in mechanical engineering, Steven spent the first 15 years of his career designing and building commission large capital projects around the globe. He has nearly 20 years in the software industry, both with Siemens and with SAP.
Energy Transformation Podcast
Stay up to date on industry trends and discover what the future holds for the
energy and utilities industry. Our experts discuss the latest on digital lifecycle and
data collection, requirements management, low-code app development and the
impact of a systems engineering approach.
Listen on:
This article first appeared on the Siemens Digital Industries Software blog at https://blogs.sw.siemens.com/podcasts/energy-transformation/managing-complexity-in-the-energy-industry/