Podcasts
The Role of Machine Learning in IC Verification
Microchips are among the most, if not the most, complex devices ever created by humankind, packing billions of transistors into a package the size of a thumbnail. For these chips to function properly every one of those transistors must function perfectly and are rigorously verified so any problems can be corrected in future revisions. However, test data can only narrow down the cause of a problem to a certain degree and narrowing it down further is a key area where machine learning is coming into play.
In this episode of AI Spectrum, Spencer Acain is joined by an expert from Siemens EDA with more than 20 years experience to discuss the ways machine learning is playing an important role in the verification of these complex chips.
In this episode you will learn:
·         The use of AI/ML in the chip verification process (0:44)
·         Difficulties in identifying root cause (6:58)
·         Challenges of analyzing large chips (09:38)
·         Gathering ML training data (11:37)
·         The push for industry standardization (15:10)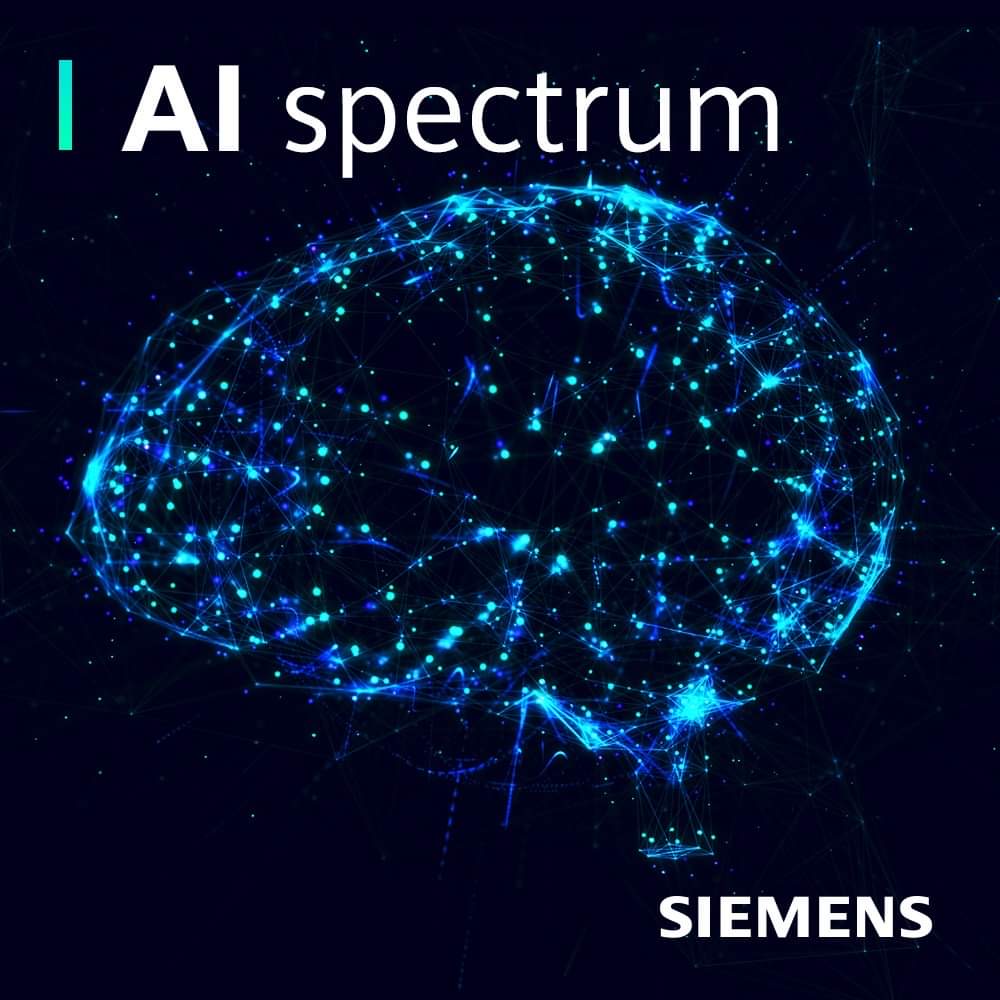 AI Spectrum
This podcast features discussions around the importance of AI and ML in today's industrial world.
Listen on:
This article first appeared on the Siemens Digital Industries Software blog at https://blogs.sw.siemens.com/podcasts/ai-spectrum/the-role-of-machine-learning-in-ic-verification/