Podcasts
Designing the next generation of AI chips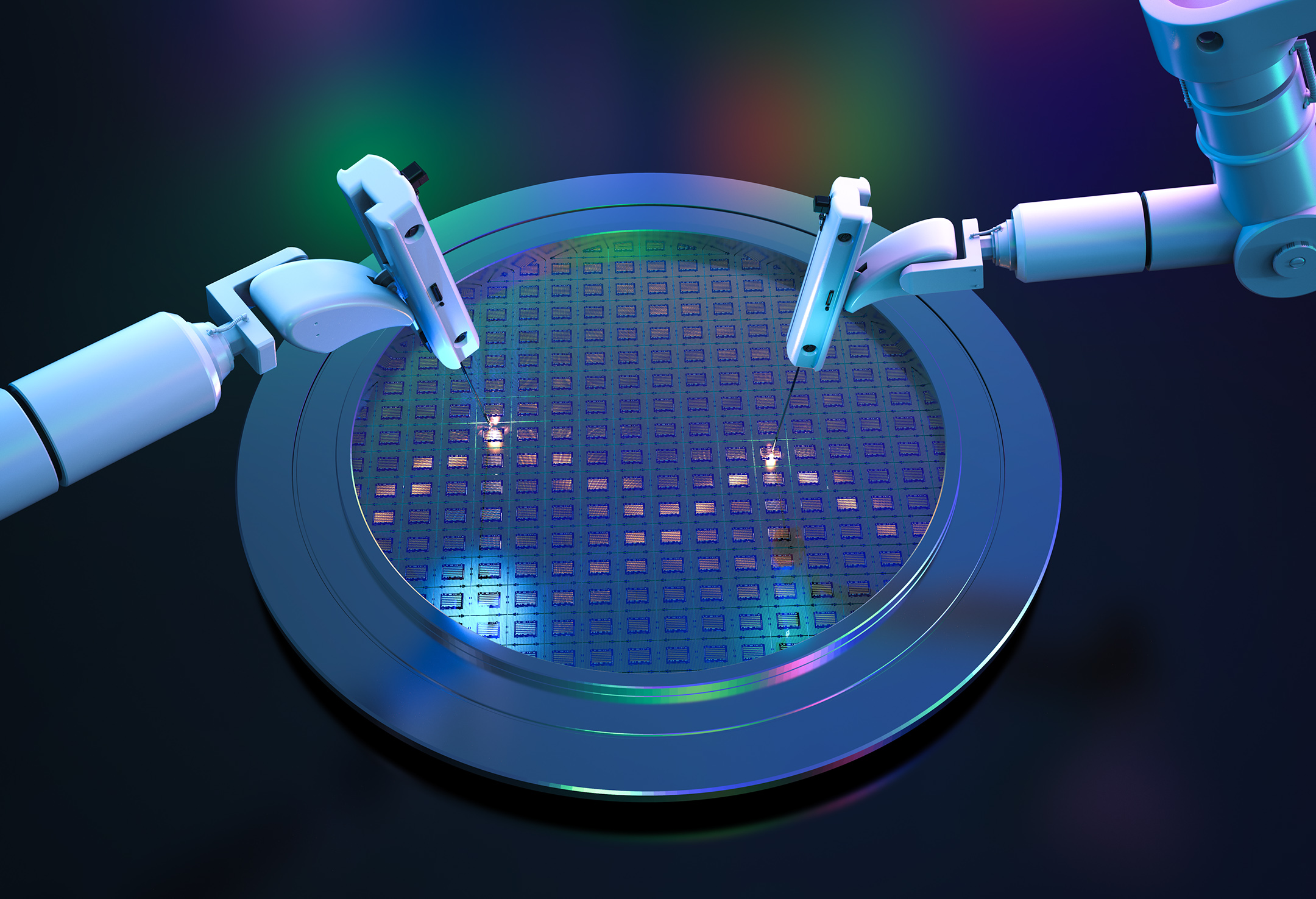 Designing microchips is a daunting task which is growing increasingly challenging as new algorithms and software push the demand for efficient, specialized chips capable of running AI algorithms on everything from self-driving cars to edge IIoT sensors. To meet these demands in a timely manner, High-Level Synthesis (HLS) tools, like Siemens EDAs Catapult are proving themselves to be a vital tool in designing chips for the fast-passed world of AI technology.
In this episode of AI Spectrum, Spencer Acain is joined by Russell Klein, program director at Siemens EDA and a member of the Catapult HLS team to discuss the benefits of HLS and why it is playing a key role in developing the AI accelerators of tomorrow.
In this episode you will learn:
How Catapult can support AI (00:32)
AI accelerators vs. GPUs (02:32)
What is HLS? (04:25)
How HLS verifies algorithms instead of transistors (10:27)
Usage of HLS designed chips (11:32)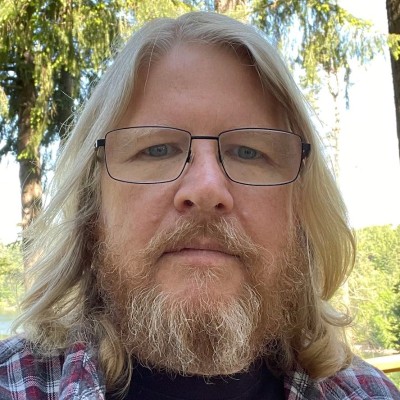 Russell Klein
Program Director at Siemens EDA and part of the Catapult HLS team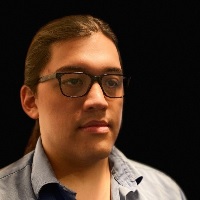 Spencer Acain
Technical Writer for Global Marketing at Siemens Digital Industries Software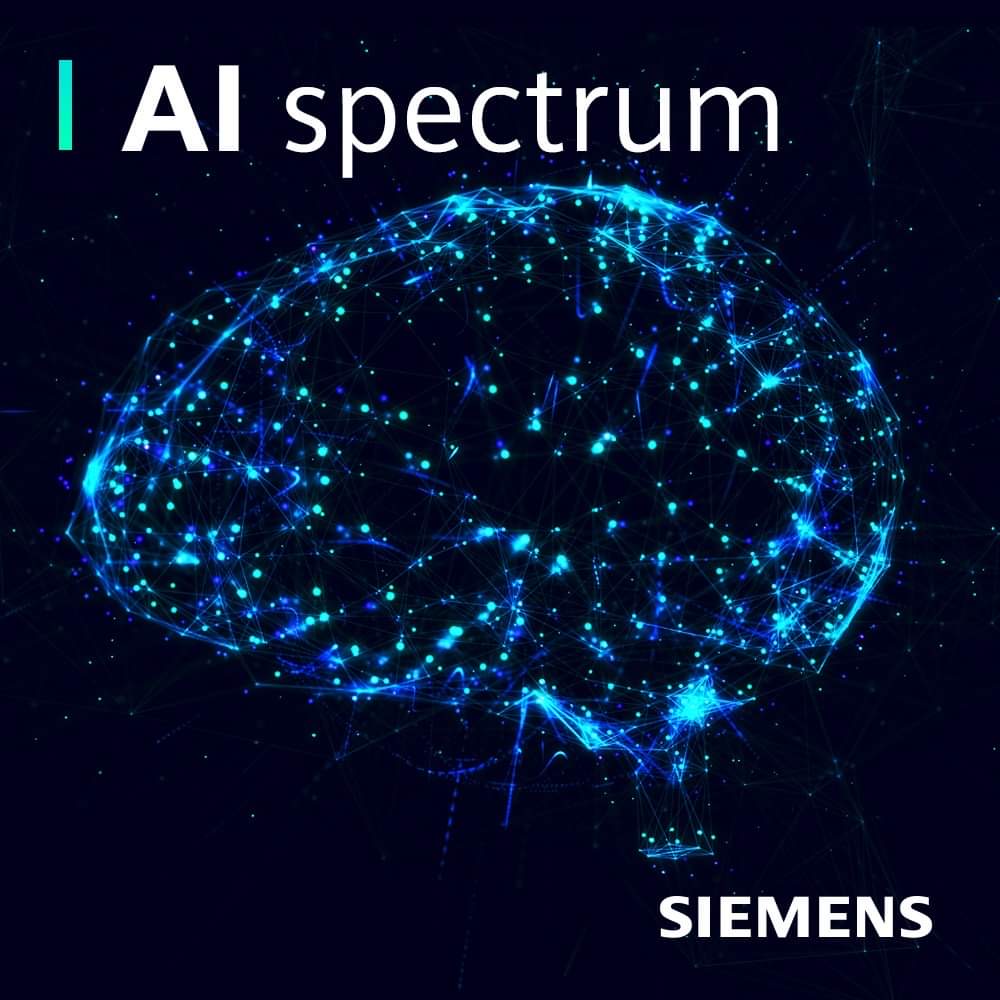 AI Spectrum
This podcast features discussions around the importance of AI and ML in today's industrial world.
Listen on:
This article first appeared on the Siemens Digital Industries Software blog at https://blogs.sw.siemens.com/podcasts/ai-spectrum/designing-the-next-generation-of-ai-chips/