Podcasts
An introduction to 3D IC – ep. 1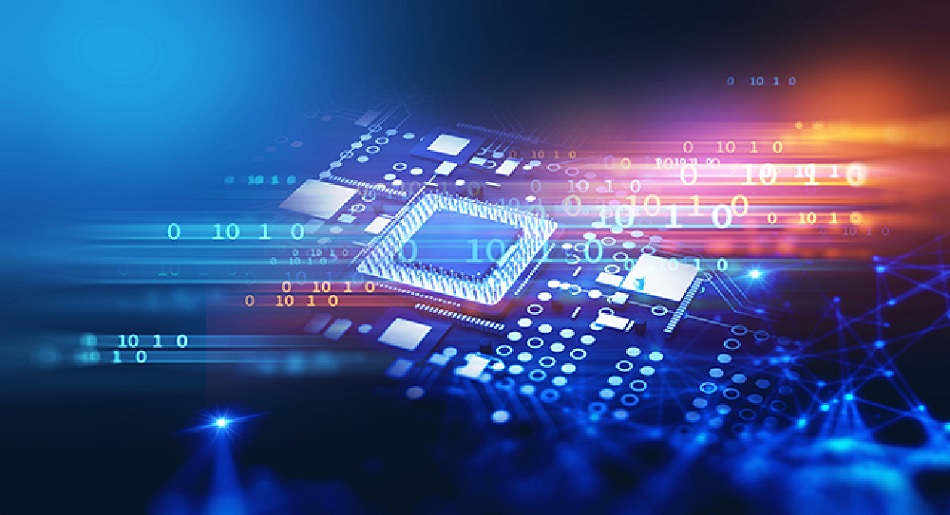 Electronic circuits design has become more complex due to the consumers' need for more features that require more processing capability. To keep up with these demands, new methodologies of designing and connecting chips have been developed. The latest innovation in this area is the three-dimensional integrated circuits (3D IC), which take less space and deliver much higher performance compared to traditional monolithic technologies.
In this episode, John McMillan interviews Anthony Mastroianni, the 3D IC Solutions Architect Director at Siemens Digital Industries Software. He has been in the semiconductor industry for over 30 years, primarily in the design of custom integrated circuits. He'll help us understand the 3D IC technology and the impact it's expected to have.
You will learn about the current chip standards in the industry and where they fall short. You'll also learn how 3D IC works and how it will help in solving most of the challenges facing today's chips. Additionally, you'll hear about the challenges that come with 3D IC and how some of them are being resolved.
This episode includes the following topics:
The problem that 3D IC solves (01:49)
How 3D IC works and why it gives tremendous performance (06:37)
The difference between 3D IC and other technologies (10:22)
The challenges in moving to 3D IC (15:56)
This article first appeared on the Siemens Digital Industries Software blog at https://blogs.sw.siemens.com/podcasts/3d-ic/an-introduction-to-3d-ic-ep-1/