PLDA is at the leading edge with advances in PCIe 5.0 and CXL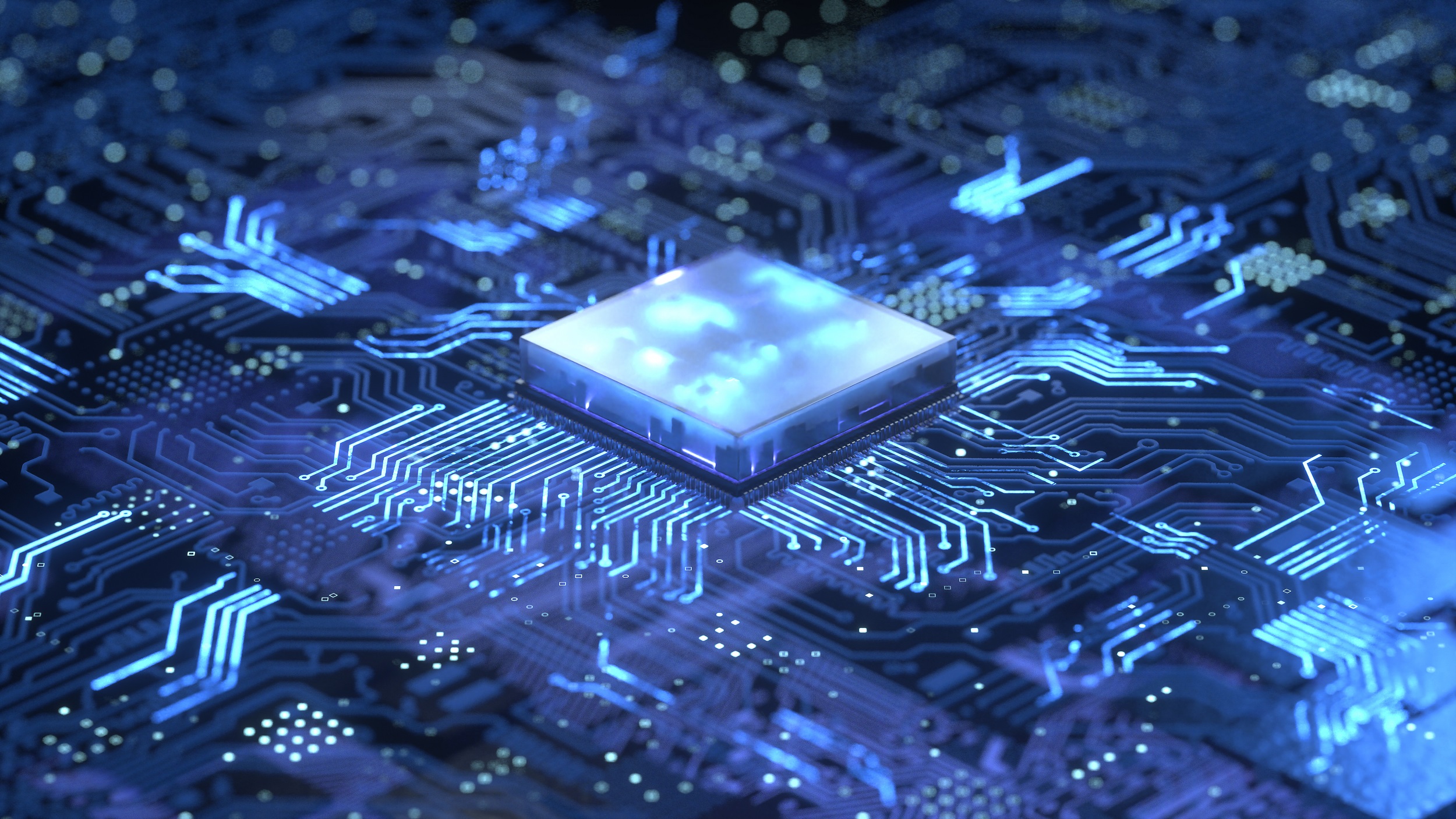 PLDA and Siemens Electronic Design Automation (EDA) collaborated throughout the Peripheral Component Interconnect Express (PCIe) protocol's evolution, enabling advanced leadership on the latest technologies. Today, the partners are working together on PCIe 5.0, PCIe 6.0, and Compute Express Link (CXL) 2.0 interconnect technologies.
Why PCLe 5.0 and CXL?
In the semiconductor industry, there are significant advances in communication protocols. The PCIe Gen 5 (and Gen 6, whose release 1.0 is planned for 2021) standard is delivering the needed device-to-device performance to support artificial intelligence and machine learning applications as well as cloud-based workloads. The rapidly evolving CXL standard is delivering central processing unit (CPU)-to-device and CPU-to-memory communication to enable next-generation data center performance. Both are critical enablers for next-generation systems and require support in the form of semiconductor intellectual property (IP) to be deployed. PLDA made recent announcements regarding significant milestones for both PCIe and CXL, which is not a common occurrence:
Standards support is all about interoperability and both of these announcements deliver proof of PLDA IP interoperability. Let's take a closer look.
PCIe 5.0
What was announced here was a demonstration showcasing a stable PCIe 5.0 link training (32 GT/s) featuring excellent signal integrity with a Broadcom® PCIe 5.0 PHY. PLDA used its XpressRICH® IP Controller for PCIe 5.0 with Broadcom's PCIe 5.0 PHY IP. Several different scenarios were presented to highlight the exceptional signal integrity of the combined IPs. PLDA explained that the demo serves as a quality guarantee for System on Chip (SoC) designers using the combined solution of PLDA's PCIe 5.0 controller and Broadcom's PHY IP.
Stephane Hauradou, CTO at PLDA, commented, "It's a great milestone for PLDA technical teams to achieve stable PCIe Link Training at 32 GT/s. The complexity and the challenges involved in reaching this result have evolved with the different PCIe generations, and we wanted to further demonstrate our PCIe 5.0 solutions, even though they are already proven in silicon."
CXL performance and interoperability
The CXL announcement was also about performance and interoperability. This time, between PLDA's XpressLINK™ CXL IP, running on a PLDA FPGA-based add-in card and Intel's development platform equipped with pre-production "Sapphire Rapids" processors. The PLDA XpressLINK controller implements the CXL.io, CXL.cache, and CXL.mem sub-protocols as specified in the recently released CXL 2.0 specification and is already being designed-in at leading technology companies.
The demonstration was conducted at Intel's Industry Enabling Labs as part of a long-term collaboration between PLDA and Intel's industry enabling group. Stephane Hauradou commented, "Today's demonstration of interoperability between PLDA's XpressLINK CXL IP, which delivers the lowest latency in the industry, and a cutting-edge CPU like pre-production Intel Sapphire Rapids processor, is a critical step in assuring SoC designers of the robustness of our CXL implementation."
Dr. Debendra Das Sharma, Intel Fellow and Director of I/O Technology and Standards Group, Data Center Group, also commented, "CXL will be a foundational interconnect technology in the data centers and networks of the future. The availability of third party silicon IP like the PLDA XpressLINK CXL Controller IP lowers integration risks and helps ensure quicker proliferation of the CXL protocol across the industry ecosystem."
PLDA is a technical leader in high-speed Interconnect IP. These two recent announcements separated by only a few weeks demonstrate their commitment to supporting the latest standards, focusing on interoperability and robustness. To probe further:
PCIe
CXL
Romain Tourneau is Marketing Manager at PLDA. He has over eight years of experience in the Semiconductor Industry. He has defined and set up PLDA's Marketing & Communication Strategy, which contributed to positioning the company at the PCIe Market's leading edge.
PLDA is a Siemens Digital Industries Software Software and Technology Partner. PLDA has established itself as a leader in the Semiconductor Intellectual Property (SIP), specializing in high-speed interconnect with over 3,300 customers and 6,400 licenses in 62 countries. Software and Technology partners are leaders in their domain and leverage the open Xcelerator portfolio to provide customers with a comprehensive set of integrated solutions.
This article first appeared on the Siemens Digital Industries Software blog at https://blogs.sw.siemens.com/partners/what-are-the-advances-in-communication-protocols-with-pcle-5-0-and-cxl/